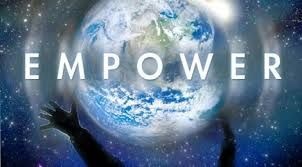 It's been a hard fight with one of the most elegant lady I happen to meet while went for an official trip to Pondicherry. At the age of 75 she now leads a more isolated life in the small mystic town of the French influence. The morning hours are booked for informal classes where she shares her experience of her life with the basic mantra "Self help in the best help". Speaking with her she started recalling from her school days back in Calcutta.
A Tamil by born, brought up in The City of Joy and her career spanning different cities like Delhi, Bangalore and even Dubai as she traveled across the globe for business purpose. She started her career as a mere receptionist in a small organization and later climbed the corporate ladder to become a Managing Director of a reputing consultancy firm.
A divorce woman with two kids she had to fight back and prove. A total transformation happened with my life, "from a shy little young girl to an outgoing person" as she puts it herself.
To succeed is to learn the rules of the game and to believe in yourself she pronounce she managed to do it in spite of harassment she had to confront at workplace. The most valuable think she utters is always having a balance between office and house.