Energy plays very important role in our life. We use different types of energy to make our life comfortable and useful. In short, life without using energy is useless in this advance and modern age. We can say that energy is the gift of God to whom who takes advantages from it.
Energy Crisis mean the deficiency of power. There are many types of energy sources, for example hydropower- energy, solar energy, nuclear energy, renewable energy and many more. Beside all these energy sources, if there is shortage of power to run the electric power sector of a country, then that country is facing energy crisis.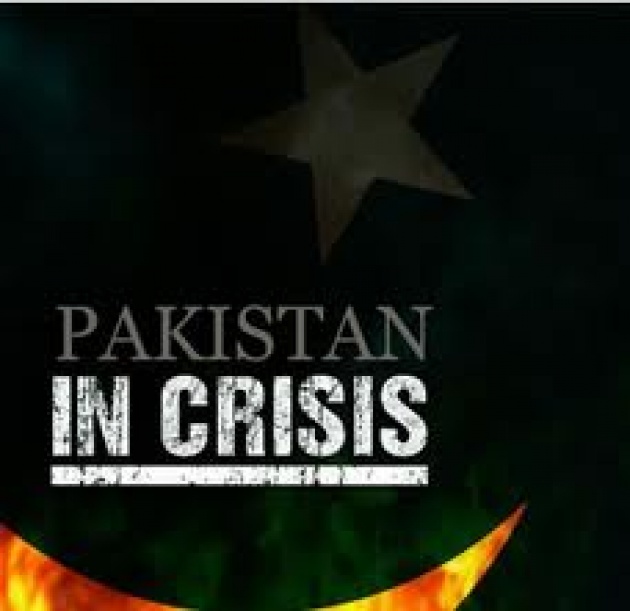 Unfortunately, Pakistan is facing a huge problem of Energy Crisis, which makes the life of people so difficult, and takes them towards the dark ages. Due to Energy Crisis, Pakistan is facing a lot of serious problems. The graph of the business in Pakistan is decreasing rapidly. Education Sector is mostly affected by such a bad condition of electricity. In hot areas of Pakistan, a lot of people become ill and even died because of unavailability of electricity. In short the daily life routine of people is greatly disturbed, as shown by Pakistani Media.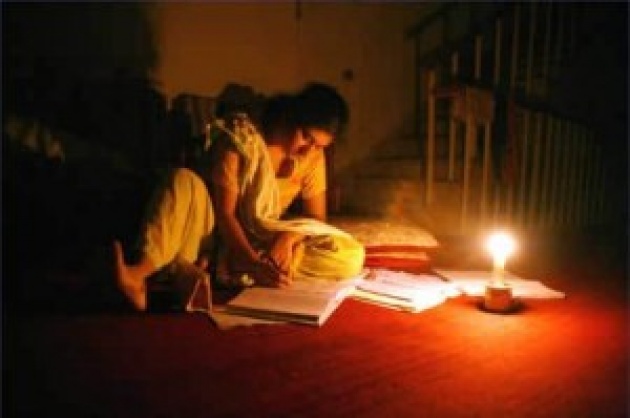 Electricity Crisis: Pakistan had only able to create a power generation capacity of 21,000 Mega Watt (MWH), which do not meet the shortage of power. It means the production capacity is much more less then utilizing the electricity power, that fall Pakistan in one of the serious problems.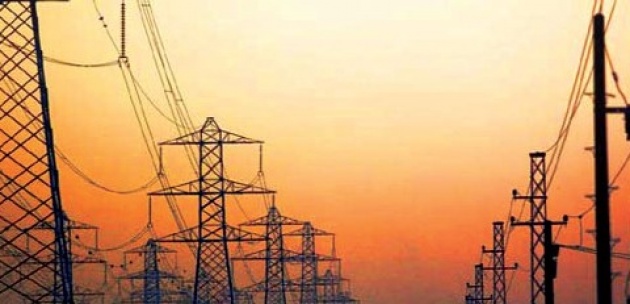 Let us see that what are the facts, reasons and causes of energy crisis in Pakistan. First of all, the rapid increase in population leads Pakistan towards the energy crisis. As population of a country increase, the needs of people will also increase, as a result the need of energy will also be increased, which Pakistan doesn't meet. Secondly, the old system of power transmission and distribution also affect the power sector. Furthermore, one of the main reasons of energy crisis is the theft of electricity of public as well as industries owners. Moreover, the mismanagement of electric power sector of Pakistan, and the political interference have a great impact on this biggest problem.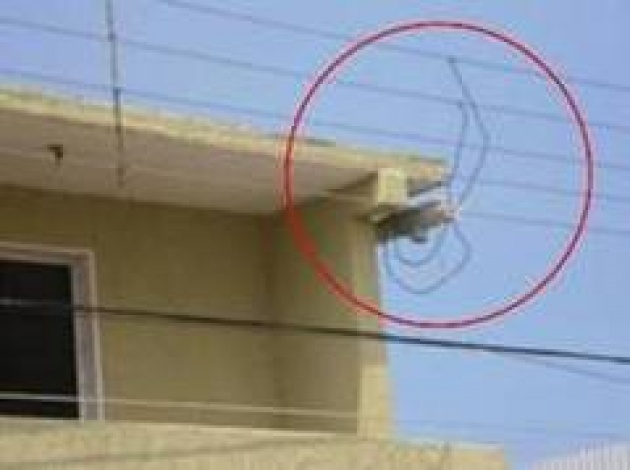 These are the facts and figures of energy crisis in Pakistan. If the same situation is continuing, then one can imagine the life of Pakistani people without electricity. The economy of Pakistan will face disaster because the Multinational Companies will never come to invest just because of shortage of power. In a short word every sector of Pakistan is greatly affected due to unavailability of electricity.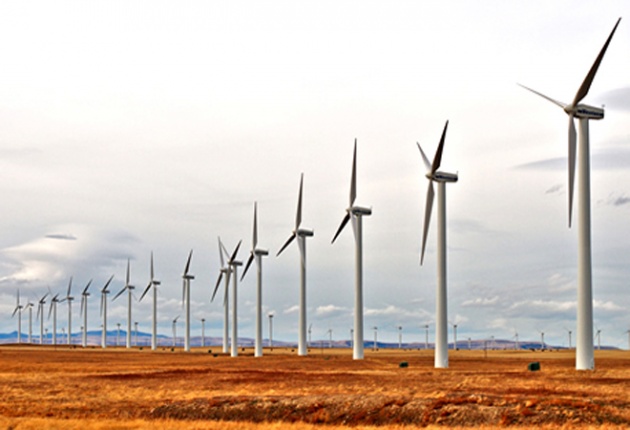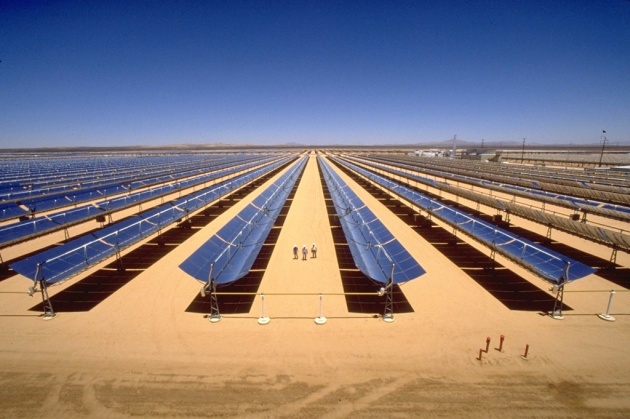 How to minimize the Energy Crisis in Pakistan? Firstly, the government becomes serious to solve this issue. They have to develop the alternative ways of production the energy. The political interference must not exist. They have to overcome the theft of electricity. Only then Pakistan becomes a developed country, otherwise it will be ruined.