Entertaining websites, such as Filmannex, Facebook, Twitter, You Tube, and G-mail are now changed into a varying force to Afghan youth. For example, they fight corruption, narcotics, and bad traditions in their society through entertaining websites. Besides, they exchange thoughts, info, and other crucial opinions in order to bring a positive change into their society's public opinion.
Zahra Keramat is a 22-year-old girl who has already graduated from Tajrebawi High School in Herat, Afghanistan. She is behind her computer gazing at one of the entertaining websites on top of which WWW.filmannex.com is written. She says, "Unfortunately, Afghan youths do not have any other entertaining places, such as a cinema or other places to go. Thus, they most use from filmannex, Facebook, and Twitter as an entertainment. For example, I am posting blogs on Filmannex about different changes I feel in my society, or changes I am thinking about to help lead at least Herat, Afghanistan towards a positive road." Zahra keramat is currently an announcer at one of International Radio Stations in Herat, Afghanistan. In addition, she is an active member of Facebook and Filmannex.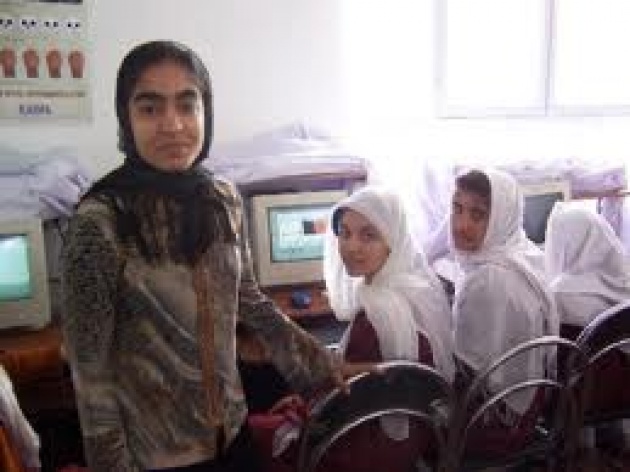 The same as Zahra Keramat, there are hundreds of other Afghan youths who are activating on entertainment websites. Rafiullah Cena, another Afghan youth who is studying Journalism Faculty at Herat University. He took me to his house where he does mostly his Filmannex and Facebook activities. He is sitting on the grass of his house's yard typing something on his Filmannex account. He told me, "Through writing different social and political articles and posting them on Filmannex and Facebook. I am trying to bring positive changes to the minds of my local people. for example, I have written different articles about those Islamic extremists who kill innocent people not only in Afghanistan but across the world. For example, those who think that by killing innocent persons are going to the paradise is only a wrong dream. Besides, such evil acts are forbidden in all religious teachings across the world." He says that he tries to write something on entertaining websites to make people feel change in their lives.
Omar Nasir Mujadidi is the head of Herat Journalist's House where he helps Herat journalists and other journalists across Afghanistan and world solve their problems. For example, if there is a strange journalist in Herat from other countries or other Afghan provinces, Herat Journalists' House can accommodate him/her and provide them necessary instrument. I asked Omar Nasir Mujaddedi, "How much the entertainment websites are effective on Afghan society?" He replied me, "Through entertainment websites, such as Youtube, Filmannex, and facebook, Afghan educated people could have fought against poppy cultivation, corruption, and some bad dominant traditions in Afghanistan. For example, through entertainment websites Afghan educated individuals could have fought with forced marriages, corruption in Afghan Governmental Offices, and harms of poppy cultivation. Instead, they have offered them and offer them solutions and alternate ways."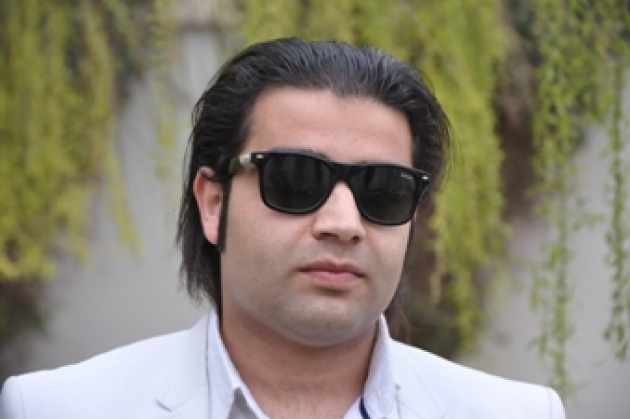 Today, most of Afghan educated and uneducated people have access to entertainment websites, such as Filmannex, Youtube, Facebook, Twitter, G-mail, and Yahoo mail. They share their thoughts not only with Afghans but with millions of other people across the world. Now, Afghans do not feel they are away from the people of the world. They feel that they are all from the same village , and share their thoughts and exchange their thoughts. This is a really huge achievement for Afghans today they enjoy.