Entertainment usually means enjoyment, which is a very important part of modern life. It plays an important role in our personal development because it make us happy and keep us away from sadness and our worries. It is very essential for any society that people should like themselves. Many researchers have shown that crimes are usually committed by those peoples who are not happy with their lives, or people who do not like themselves. Through entertainment or enjoyment we feel happy and being happy is the first step towards being satisfied with our lives.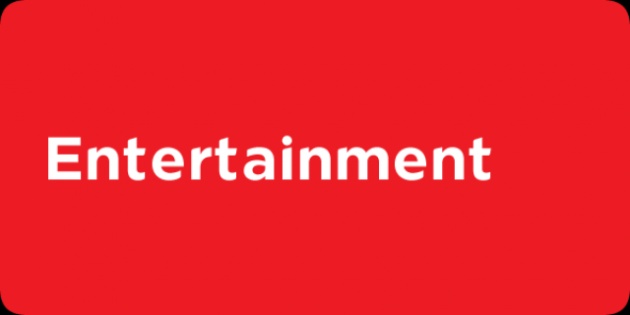 Sports, television and radio programmes, films, theatre, music, reading books and magazine, going out and various hobbies are the common means to entertain ourselves. They all keep us away from sadness. In other words they keep us away from bad habits and crimes. However, everything in life must be done in a balanced manner. Similarly, one must also try to understand how much time one should spend on entertainment, and how much on other things.

Cinema was the important mean of entertainment till the seventies. People used to go there for enjoyment and entertain themselves, but after the home video system was introduced people were able to entertain themselves in their homes.