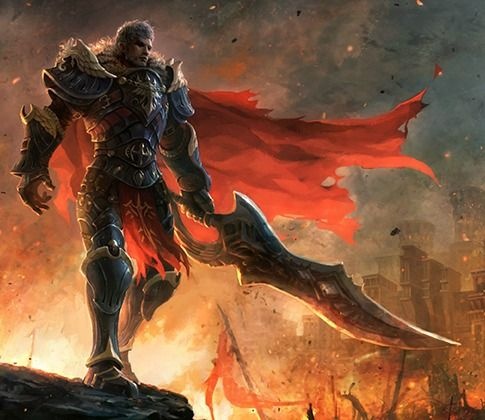 WARRIOR
"Knights of the Kingdom Ruin"
The Warrior is a knight under the empire that had flourished on the past.Combat skills are divided into fighters who stood strong attack to any format or style of fighting the battle against the power and intensity.
The Warrior Parent Class is sub-divided into 2 more advance classes:
RAGE - .Using their ability to increase speed and agility combined with skill attacks, this class has a big advantage in long succeeding battles.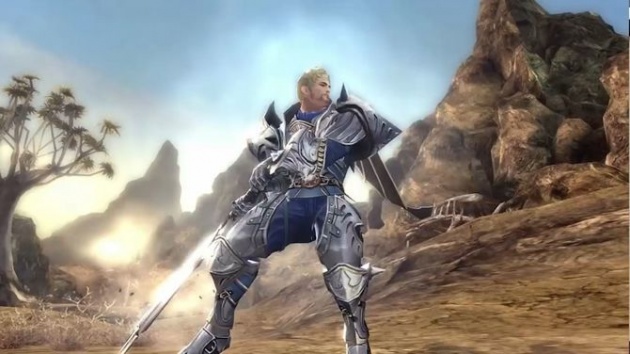 PROTECTOR - With their high defense and wall like shields and armors, this class is known to protect allies and take most of the damage effortless.