As we know media is the most important tools for connecting people with government, and is the only bridge between society and the government. For this matter, considering on functions and operations of media is important tractate. Errors of media can face the media to instability and crackdown. In addition, these errors trample the principle of Honesty and the principle of fact. Thus, the phenomenon (errors of media) is important to study.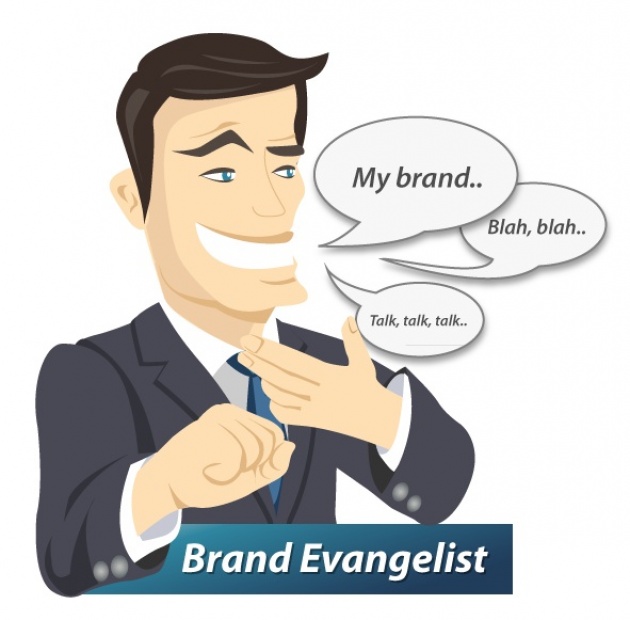 Errors of media are important discussible matter for journalists of all over the world and are most sensible in Afghanistan. In some Afghan's media, personnel who didn't study the proficiency of journalism took places of eligible people. These people who work as journalists for a media don't understand ethics of journalism and can't use skills which are objectives of journalism.
Media has tough responsibility toward of people; therefore it must contemplate roles which are acceptable in media's functions. Afghan's media acts different from roles and ethics of journalism because of personal benefits or benefits that belong to actual people who are in top.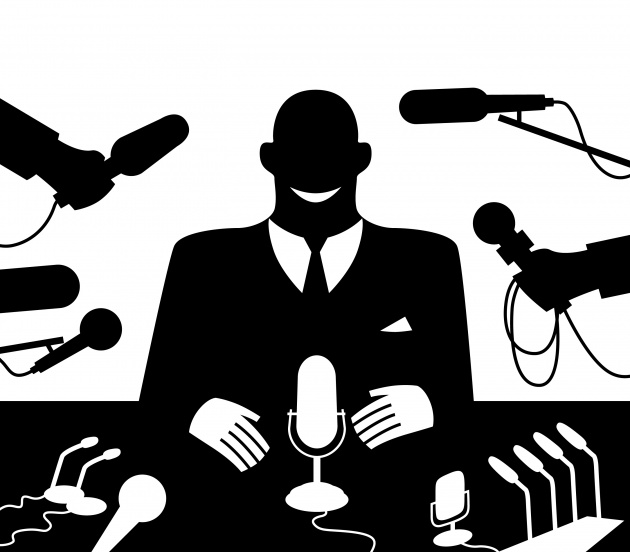 The ethics which I mentioned on above includes; using facts, justice, freedom, impartiality, no cheating, humanities and much more that all journalists must pay attention during the work. Using of these ethics can be the way to straggle against errors of media in Afghanistan, therefore understanding of the errors that even cause annihilation media are important and essential for all journalists and those who joined media.
By Muhammad Elias Hatimi