Everyone sooner or later realizes that Monday is the most discomforting day of the week; it's the least enjoyable day (and that's goes especially or people who don't like their bosses, or altogether find their offices /jobs uninteresting…which goes for more than 50% of America. Although it IS just a Monday, many that are more fortunate might meander if the day Monday deserves to be complained about so much- well think about it this way- you enjoy your summer thoroughly from day 1 to the end (you went to music festivals, movies; you enjoyed yourself!) and suddenly it all comes an abrupt end, however an inevitable end. Then it's the first day of your work, and you got to wait till the next vacation. You DON'T have to do that! Because New York City is never asleep- and there is definitely nearly always some music to attend to!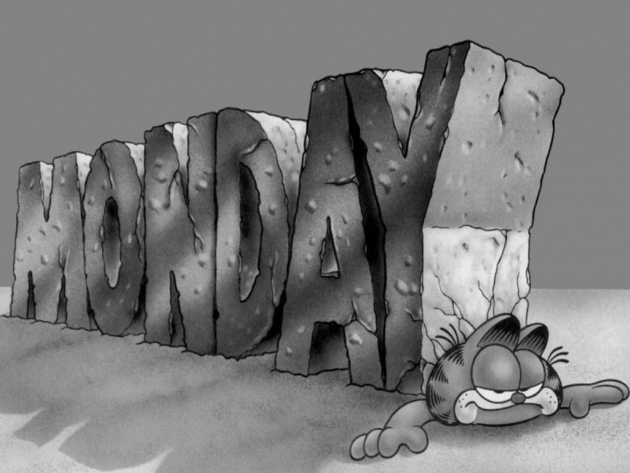 When your mind connects with music, for many people at the least, it helps you cope with stress, problematic situations you're in, or even intimidating you; provoking you to finish your paper-work or work-out. Music is a therapy for us! So why not gradually start attending more music concerts? Experiment with genres we thrive for, and genres we have never heard of. That is why New York City has hordes of performances EVERYDAY, in Areas covering most of New York City. Even people outside of the City; even you guys get a chance! So we must take advantage of all these convenient events being thrown up at us.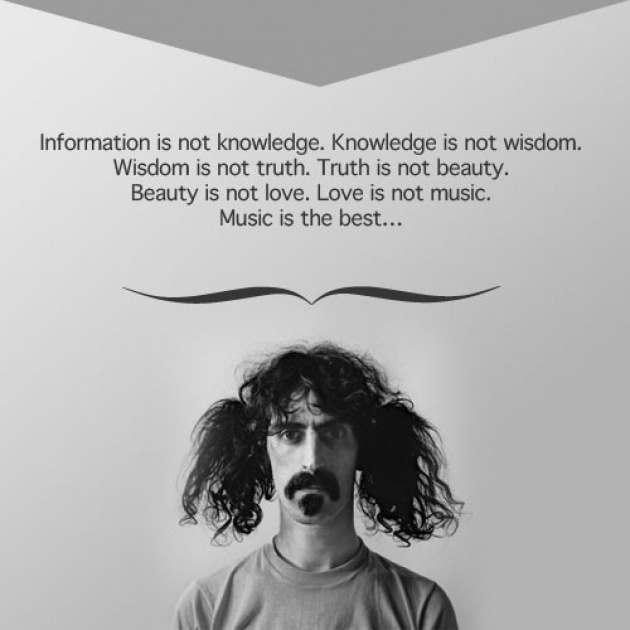 So next Monday on the 23rd, give yourself a treat! Just because you work every day, doesn't mean your fun has to take a break. Performances will be found left and right; The infamous xx and Polica will be doing their thing on Monday, Radio City Music Hall, in Midtown West on Monday and the next following day. Now these are pretty huge bands, and according to some sources, all tickets sold out 2 weeks before the show…however stub hub is always in stock, with fellow citizens giving us a second chance. Ticket prices for this show escalated quickly; to $50…it didn't stop people from buying them like no tomorrow. The show will kick-off at 8 pm, in 1260 6th ave at MT west. Great night for you if you're into chill electronica!
Now those were big name bands, but if underground indie is your thing, they got that all over the place as well- you got Johnny Flynn and the Sussex Wit, who will also share the stage with the Melodic (at 8:30 pm in the Music Hall of Williamsburg). Tickets don't get cheaper the entrance fee of $14, and if in advance, $12. Surprisingly, the jazz genre is growing in New York- I mean over all its always been a big genre in "the best city in the world". There is a bunch of jazz going on Monday in the atmosphere! The most hyped jazz concert on Monday, though, is the Javier Arau Jazz Orchestra who will perform at Tea Lounge, in Park Slope. Wake up people of Brooklyn, and attend the chillest event you''d attend to in the past month!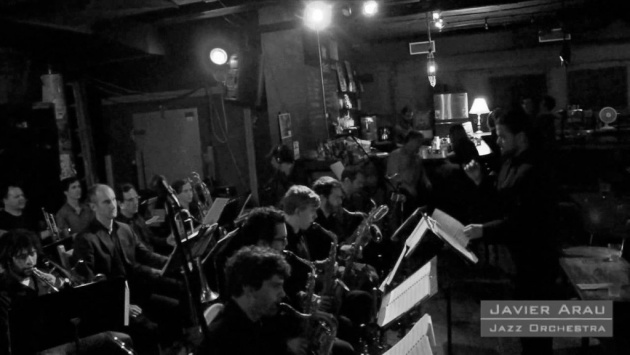 Jazzy to the bone...you can eat your food, and close your eyes and totally envision you are at one of Prince Harry's feasts!