Feature Post for Increase Your Daily Bitmiles
I have notice that some post will be appear for specific time in you home screen, those are feature(Star) post with a special icon "bm" with Blue circle on the Top of the Star Post. These are very good for increase some extra Bitmiles for you.
You can See Below Screen shot which I found today not only one I got few post like this in my home screen there is Blue Circle stating the "bm" in the middle top of the Star Post. .
Below Screen Show that when you open the Blog or Video you can see that Bonus Box is Appear on Top of the Post with the Word "Open Me!" & place may be vary where this Box is appear for particular Post.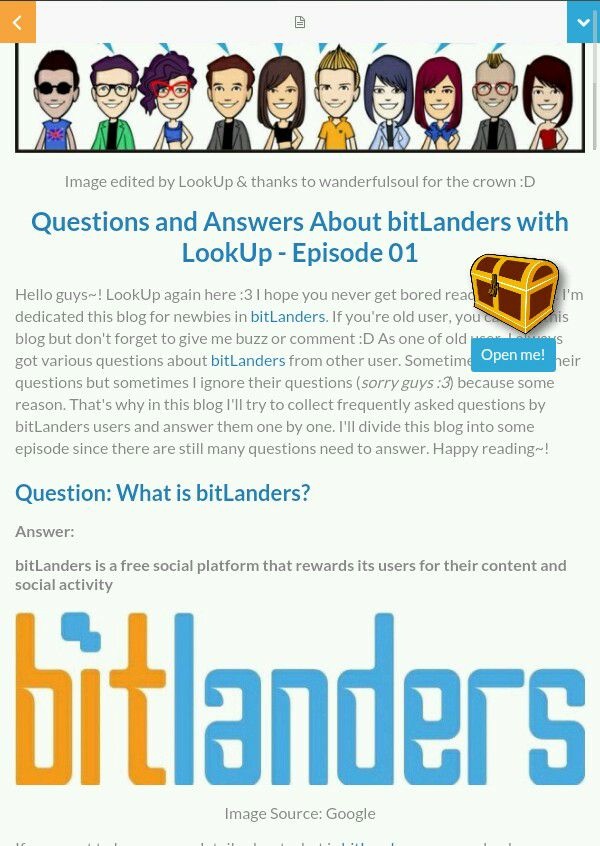 Below screen show that after you click on the "Open me" Button its show the little animation that Box is Opening and you are ready receive some extra Bitmiles for this post reading.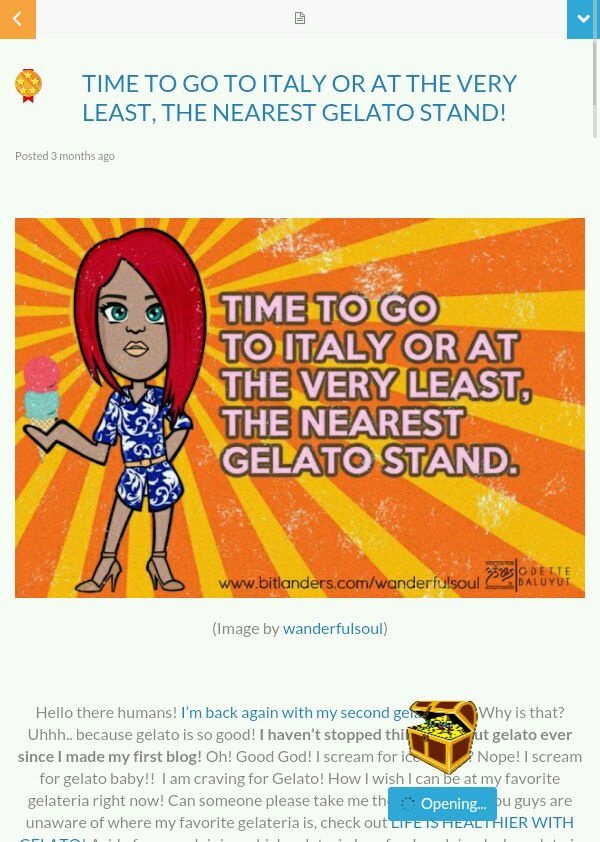 And Below is the Confirmation that "You Have Completed a Task" and 10 Bitmiles as Bonus happy. Normally This appear between 8 - 9 p.m as per Doha time so Don't loose the extra Bonus be Active Every Day and collection Daily Bonus and as per your country time you will see these feature pot on your home screen as soon as you see those just open watch, Read, Buzz & Comment then Enjoy the extra bonus Bitmiles.
I'm New use and hope this will help other new uses as well.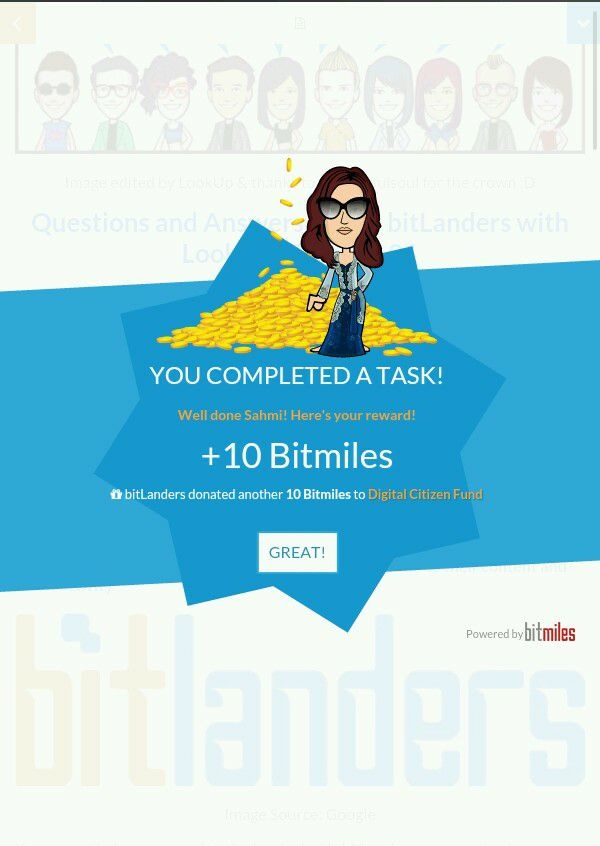 Here is Video I make Just for Summaries the details