A close friend has sent the good news that he has started his own photography studio here if New York City. Pavel Voz is one half of the the team of Darzie & Voz. Pavel has worked and travelled the world as a top assistant to some of the biggest names in the fashion photography business including Steven Klein, Inez Van Lamsweerde and Vinoodh Matadin, and Alexi Lubomirski.  
Each of these artists' work has graced the covers of the top fashion magazines on the planet. Their editorials have featured many of the A-list celebrities and supermodels who are prominent today. Pavel specializes in lighting and you can see from the images below that he's on point. He captures absolutely beautiful images and the years of hard work and exposure with these artists has paid off in honing his talents.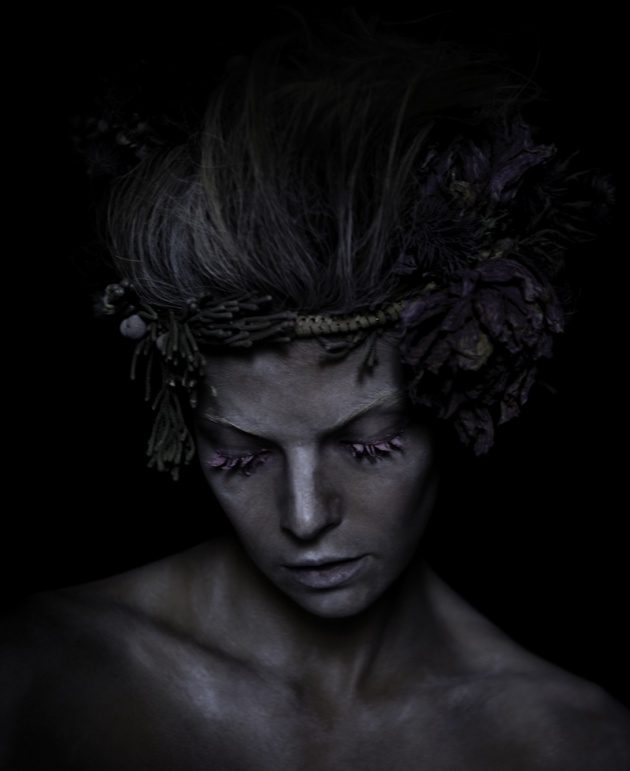 Pavel's new collaboration with Darzie will be quite exciting to follow, as his years of experience with so many brilliant artists will culminate in ways we will soon see. I'm looking forward to his first big editorial, where possibly an accompanying  fashion film will be created for us at Models WebTV to put our magic touch in the world of online film distribution to show off his talent to a massive audience in the digital space.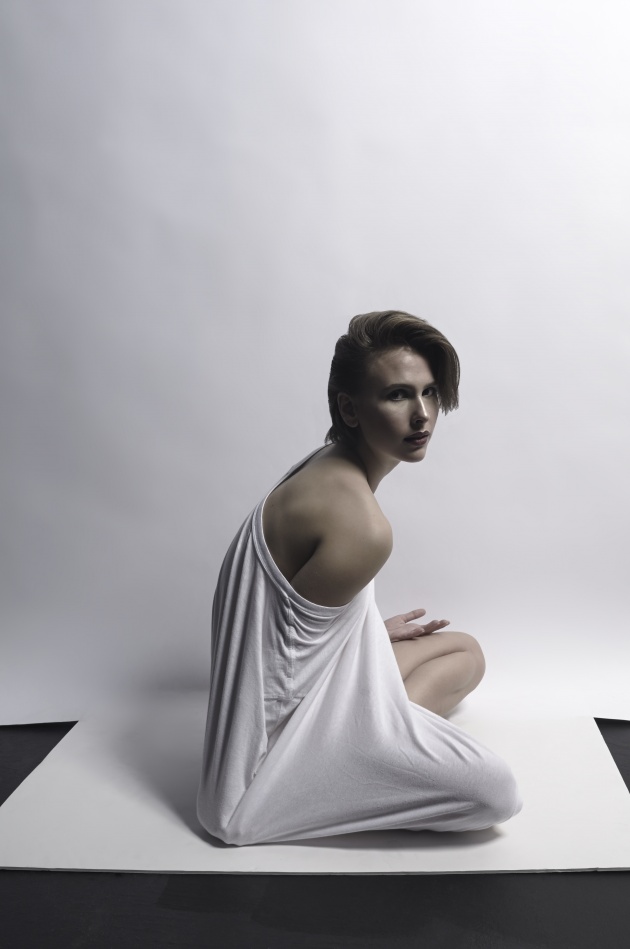 A behind the scenes video will work brilliantly as well for Pavel's next shoot. Viewers crave to see how productions actually take place. To be a part of how the artist, whether a director, photographer, or model/actress all interact and behave on set is fascinating. Plus this video content will always be relevant and accessible online long after the print edition of the publication cannot be easily accessed physically.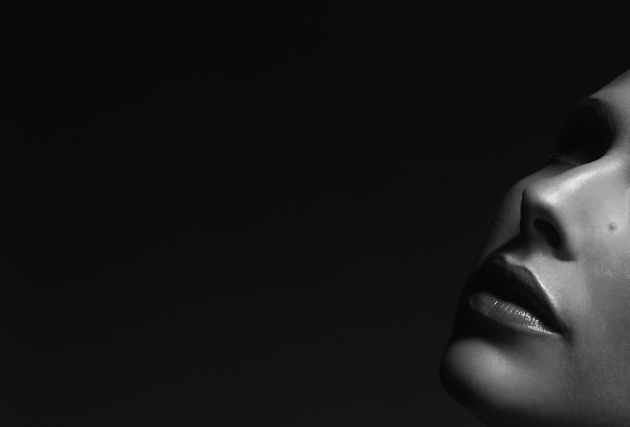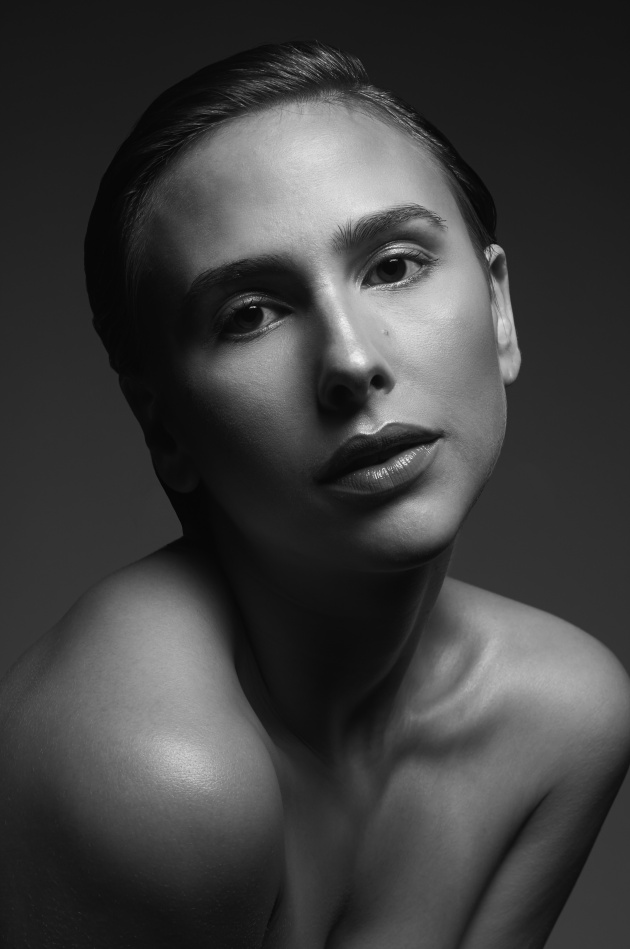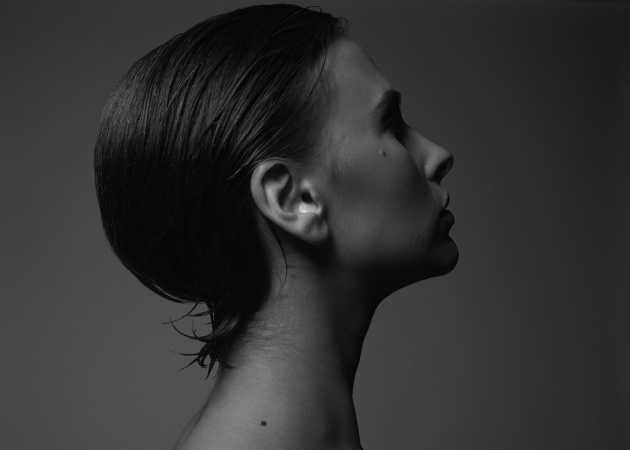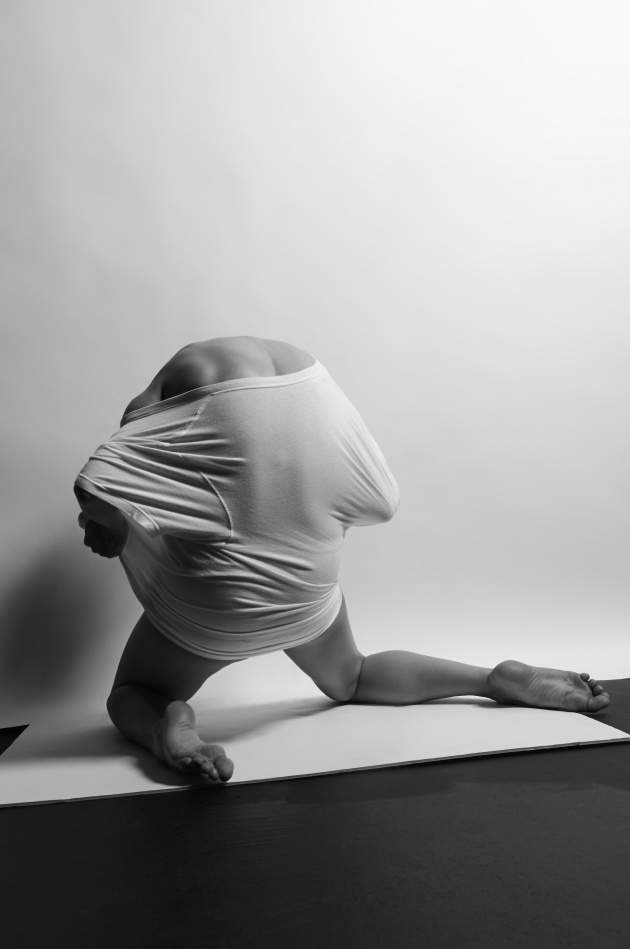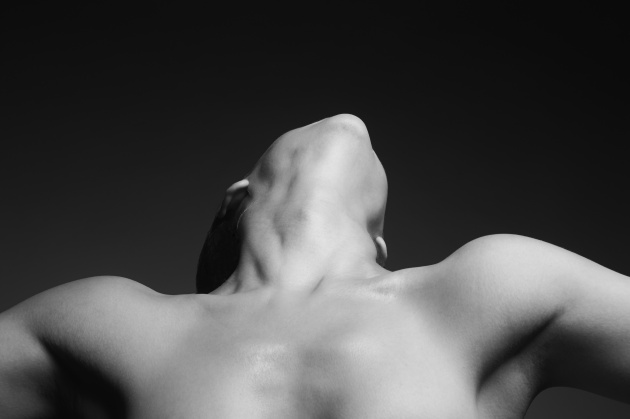 Credits for the black and white images of Ballerina Sarah Harmann are as follows:
Photography: Darzie & Voz
Model: Sarah Harmann
Makeup/Hair: Alexis Williams