EXHIBITION ANDRE BRITO - 11-23-2012 TO 1-25-2013
7S Art Gallery curated for the first time the work of Portuguese photographer André Brito from Porto, Portugal.
At a very young age Brito became fascinated with photography. At the age of seven, he first looked through the lens of his father's Nikon, who taught young Andre the basics of photography, buying his son an Agfa Matic, his first camera. André's passion for photography was born! In the beginning explains Brito, he mainly did underwater photography, becoming and expert in the challenge of refracted light. Thus the subtle use of light and lines becomes the basis of his work.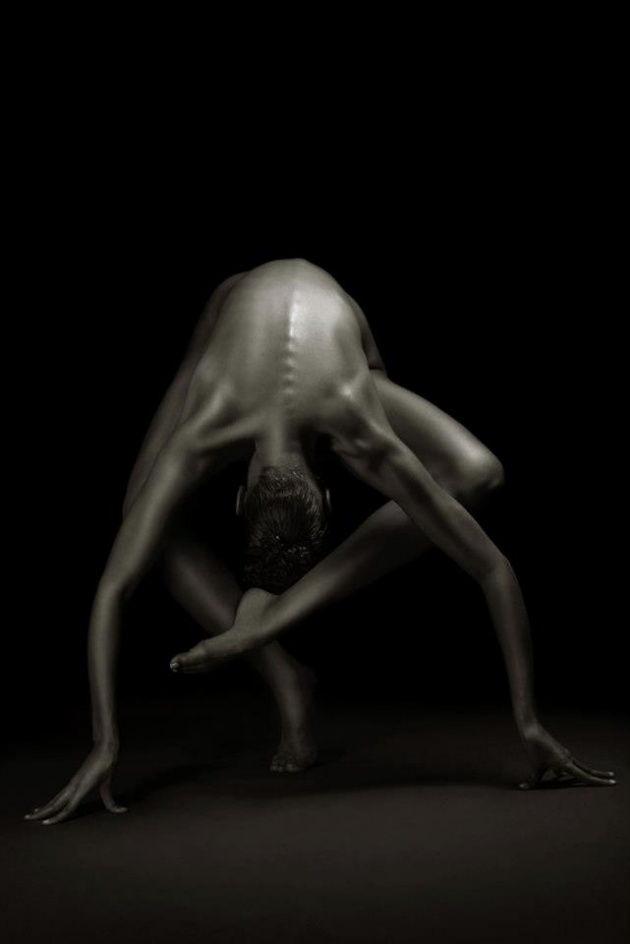 The female nude is extremely intriguing to him. By making full use of light he manages physical beauty and sensual graphic display, wherein the model is a true living sculpture, by canceling out colors, making the character and personality remain. Some movements and postures of his models even defy the laws of gravity. The supple postures and poses of his compositions are such that he often prefers to work with models with strong athletic bodies, such as dancers and athletes.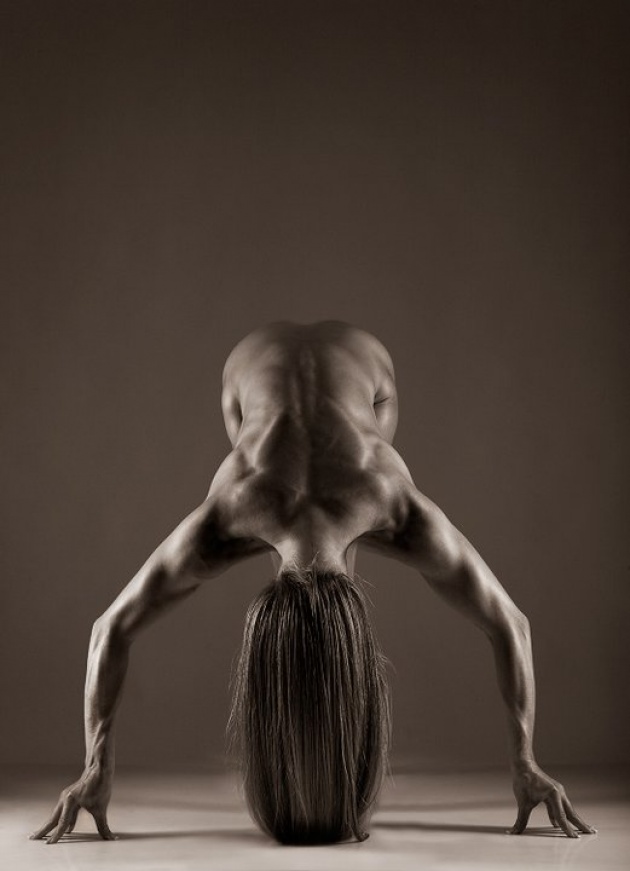 Brito does not identify his work with the term "nude photography". When you experience his work that is immediately clear. His pictures in monochromatic tones lay special emphasis on the beauty of the forms of the human body, an art in which he is clearly a master. He deliberately does not use photoshop to enhance his work, an exceptional dimension as well.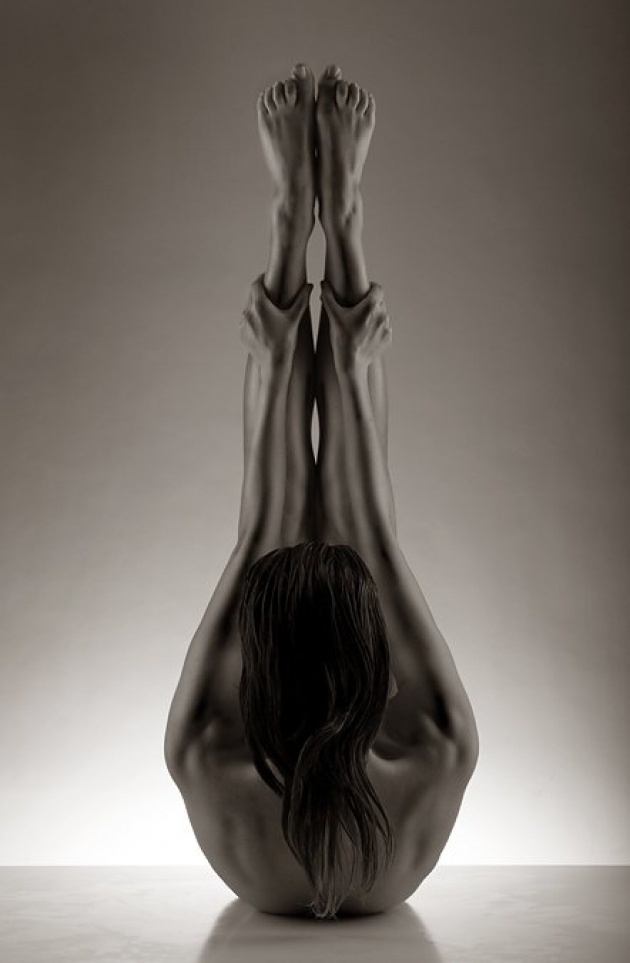 Besides his artistic "fine art" photography André Brito is an active fashion, beauty and advertising photographer. His work appears in numerous international and fashion magazines. -7S Art Gallery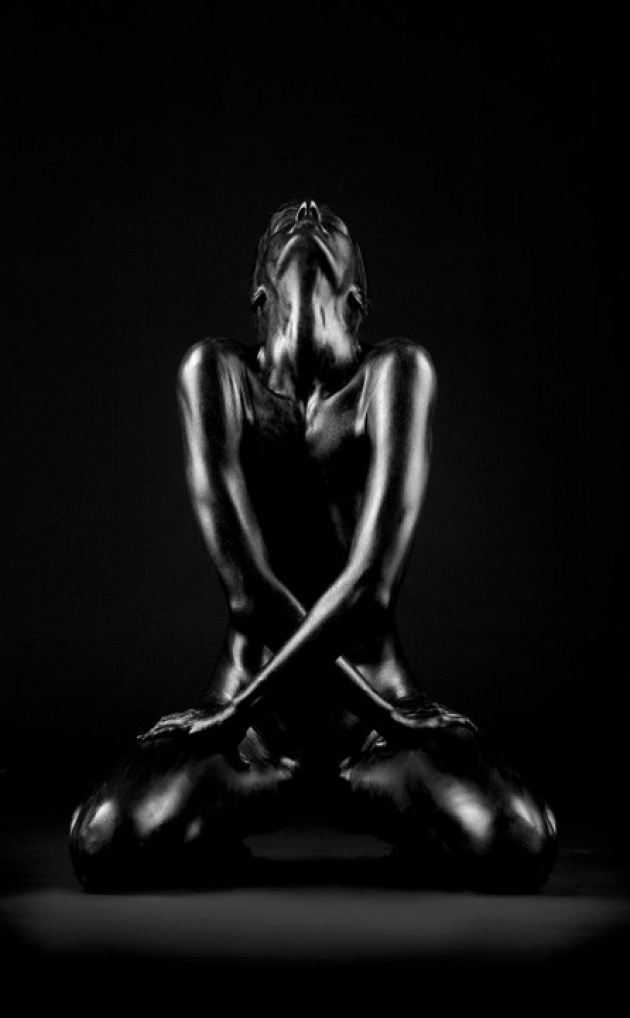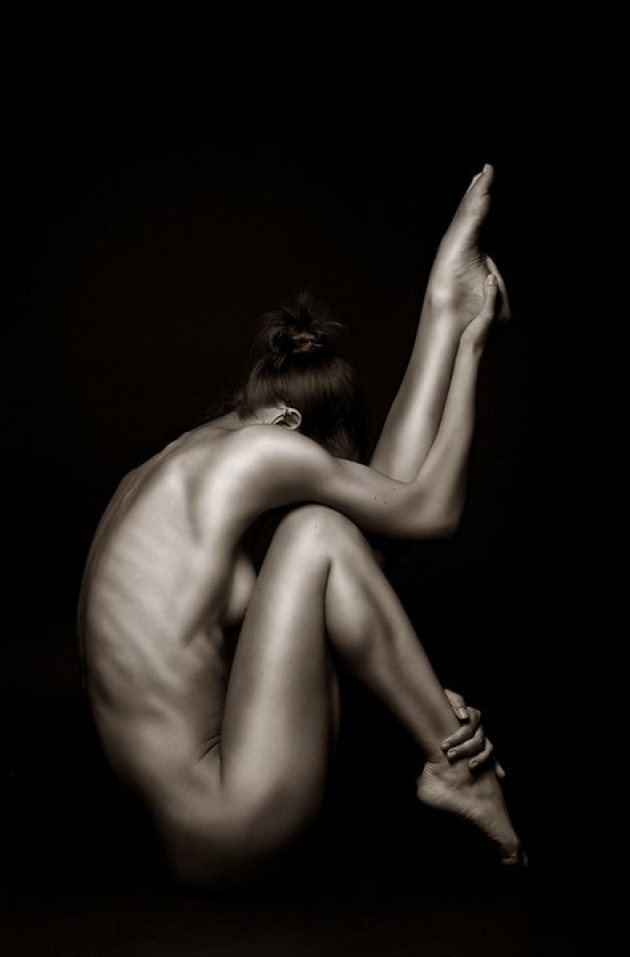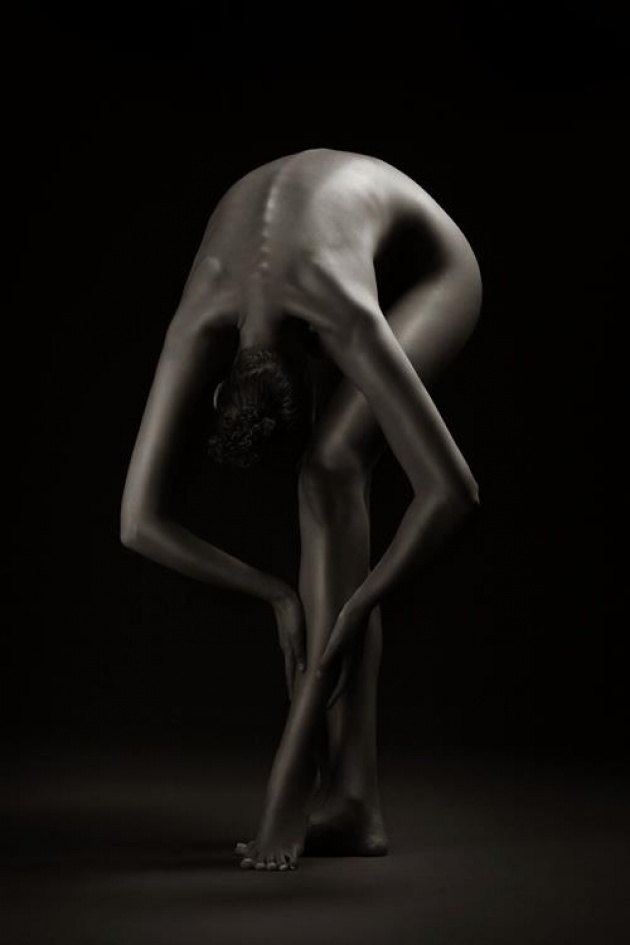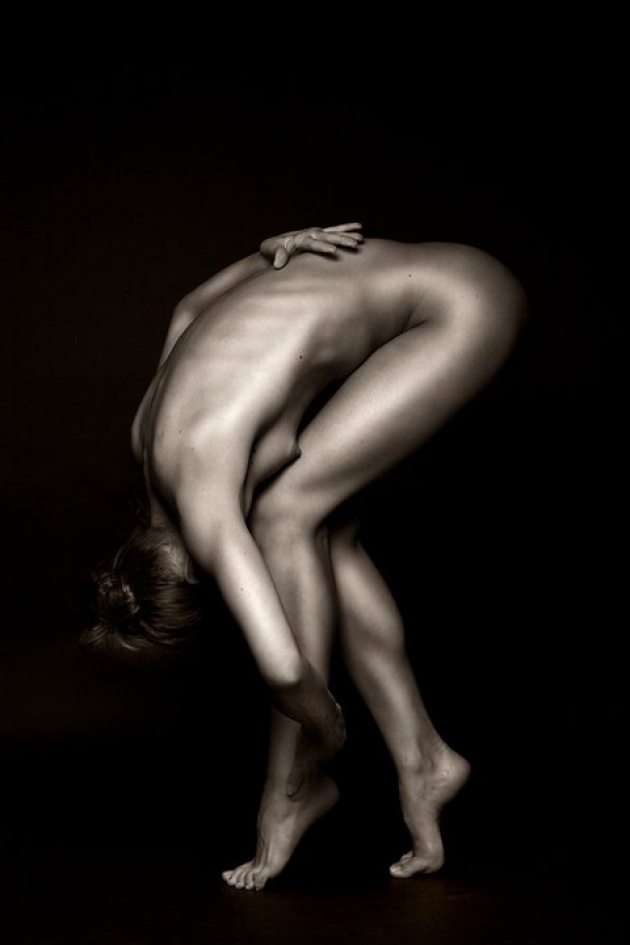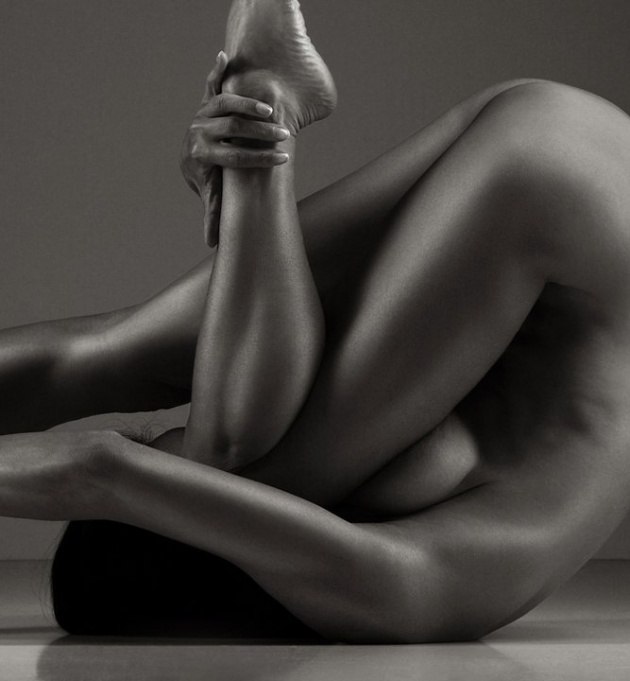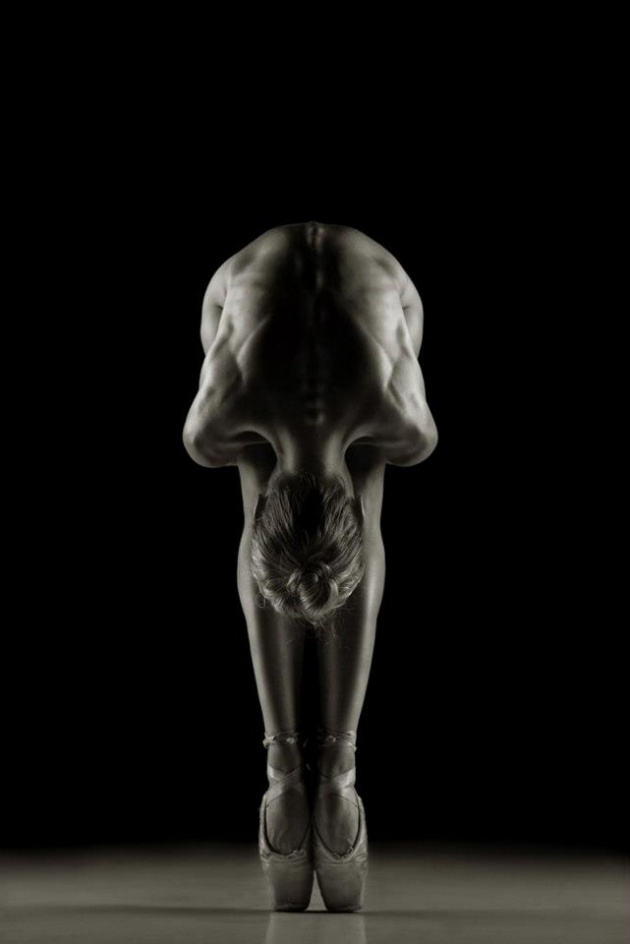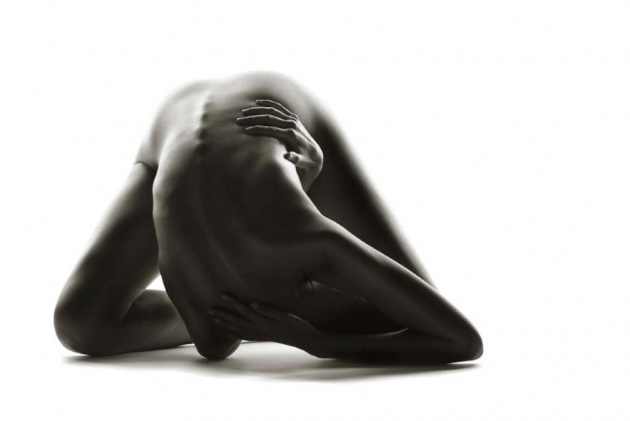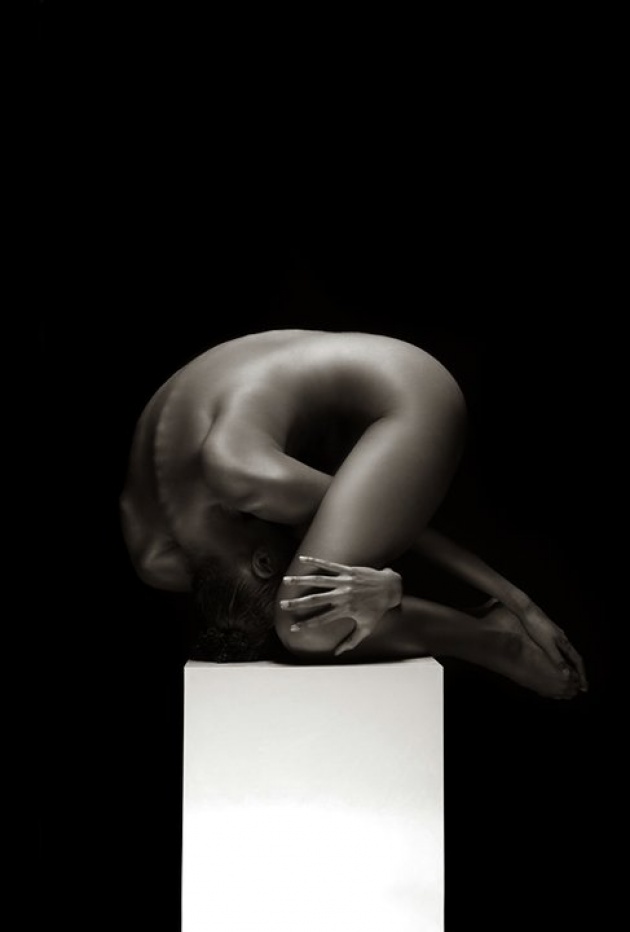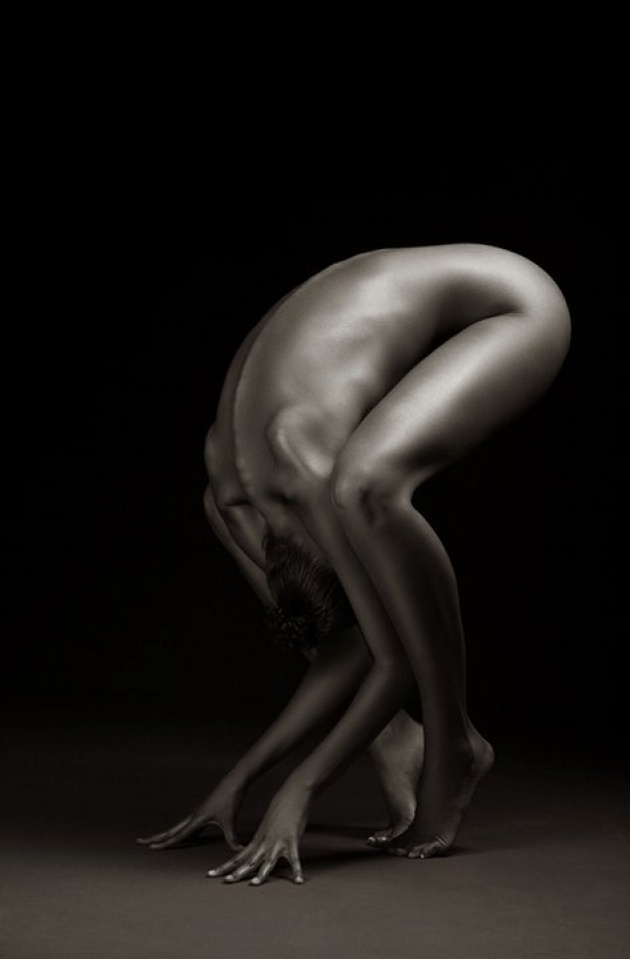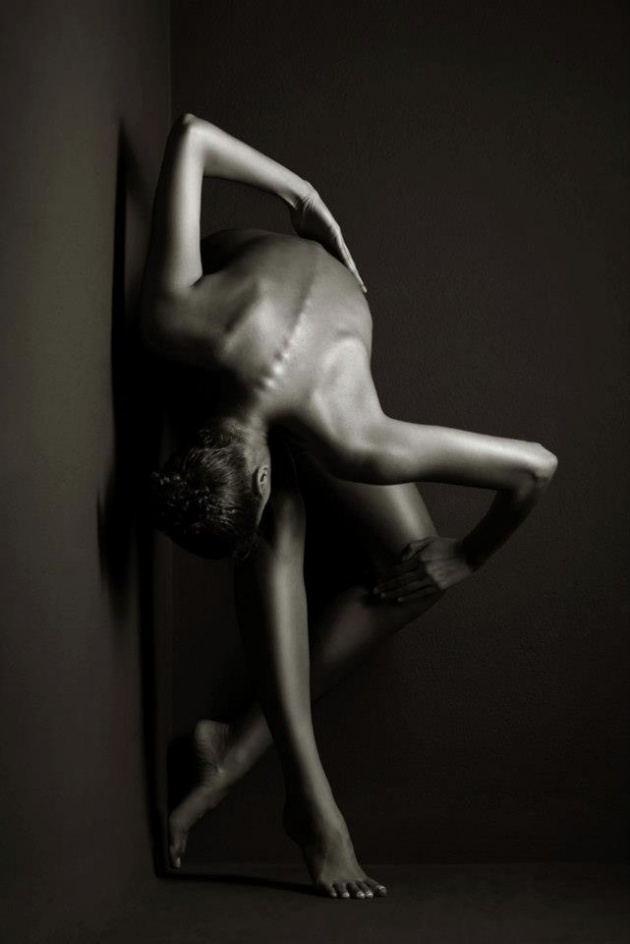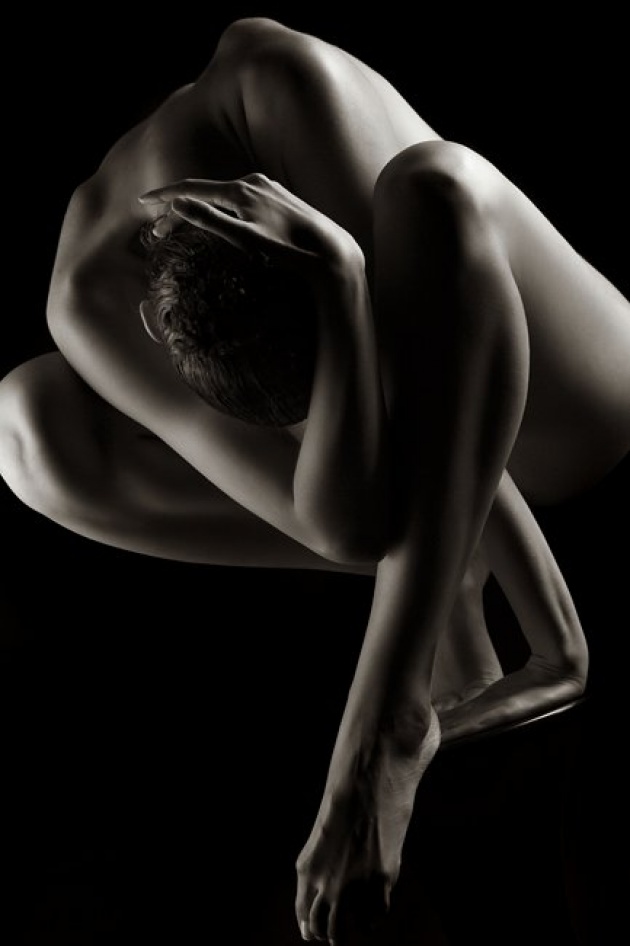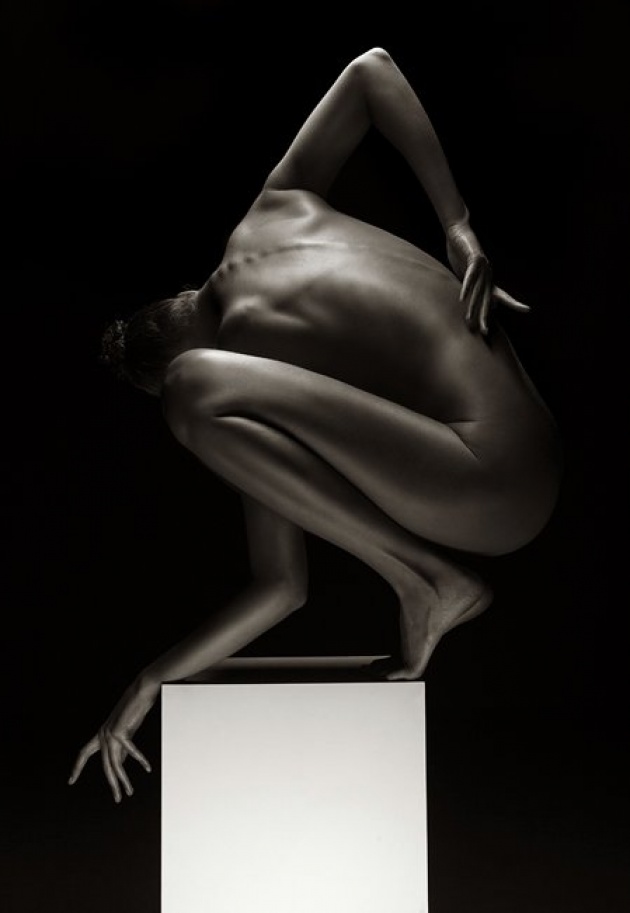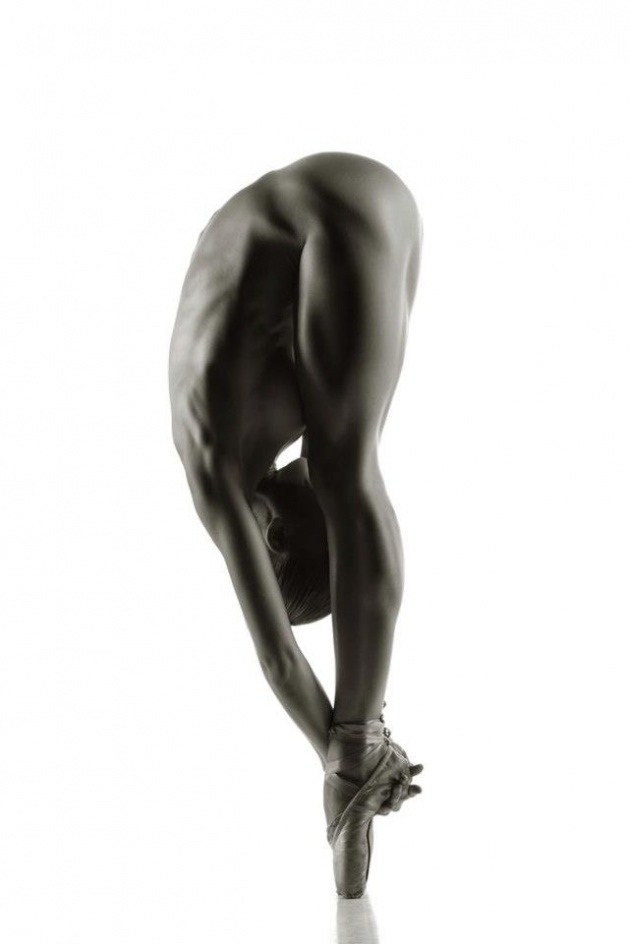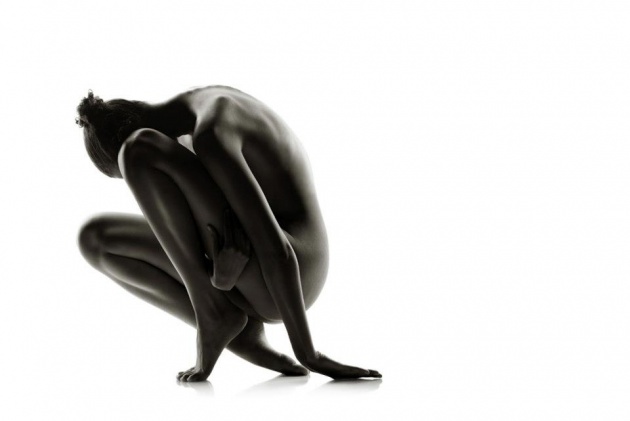 MORE OF ANDRE BRITO's WORK CAN BE FOUND HERE