Did you know that every 0.25 of a second, a fashion blog is launched somewhere in the world?
Well, not strictly true (actually, it probably is – we just don't have the scientific evidence). But it seems like it, non?
Searching for online style inspiration, it's easy to fall down the black hole of Insta-hell. When you finally look up from your phone, you realise you've spent two whole days scrolling through feeds in Korean - and you're still in your dressing gown, with no idea what to wear (we've all been there). Which sort of defeats the point.
Well never fear, we've done the hard search for you. From our favourite UK blogs to the best missives from Milan and the coolest New Yorkers, read on for our definitive guide to the best-ever fashion blogs…
Who: 24-year-old country girl Carrie Harwood, now based in London

Why: Lipstick lover Harwood's casual style has a super-cute retro tinge and we love her shoots in colourful locations - stripy all-in-one and heart shape sunnies in the fairground at Brighton Pier, anyone? We also like her fashiony travel s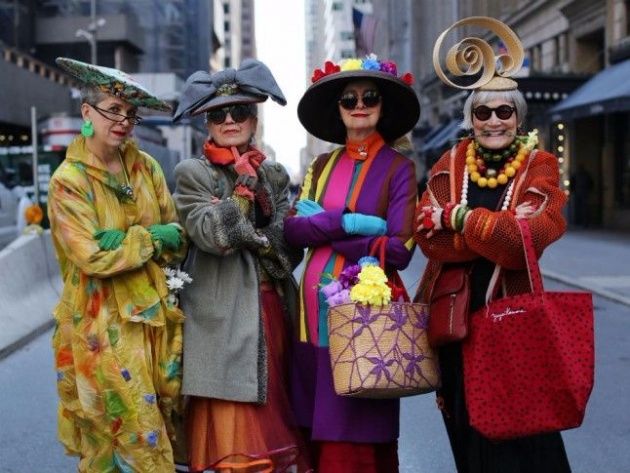 ection, documenting what she wears on her trips, everywhere from a friends' wedding in Norway to the Greek islands.

She says: "If you like cats, '60s dresses and junk food as much as I do, then we'll get along just fine! I started up 5 years ago as a geeky 17 year old. I always had an online diary of sorts (LiveJournal anyone?), so starting a blog was inevitable! I snap everything from fashion and food to London and cities across the world