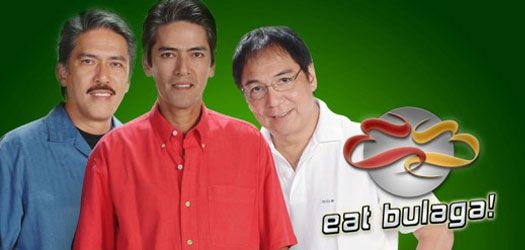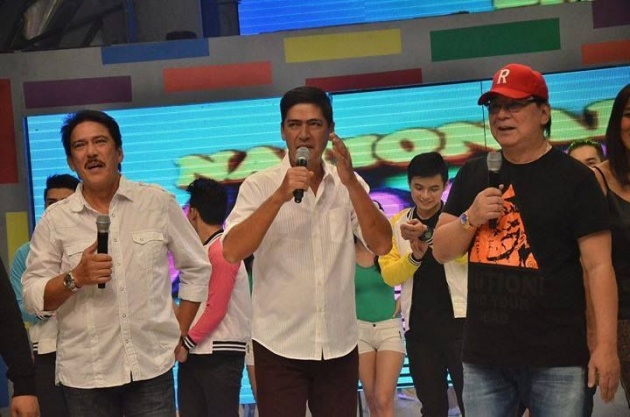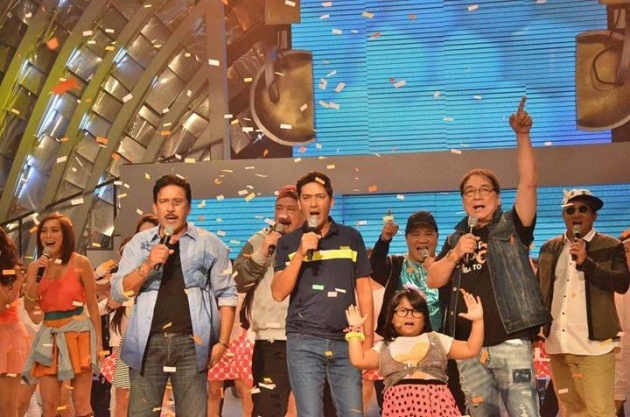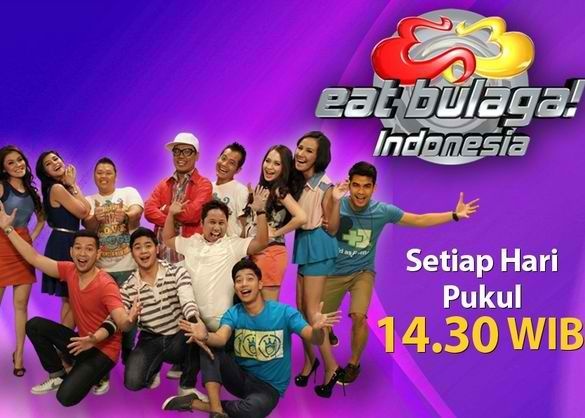 Eat Bulaga is the longest-running noontime variety show in the Philippines and is aired by GMA Network. The running time is 2 hours and 35 minutes during weekdays and 3 hours on Saturday. The pioneer hosts of the show are Senator Tito Sotto, Vic Sotto and Joey de Leon. Eat Bulaga is the first show in the Philippines that is franchised internationally in Indonesia on July 16, 2012.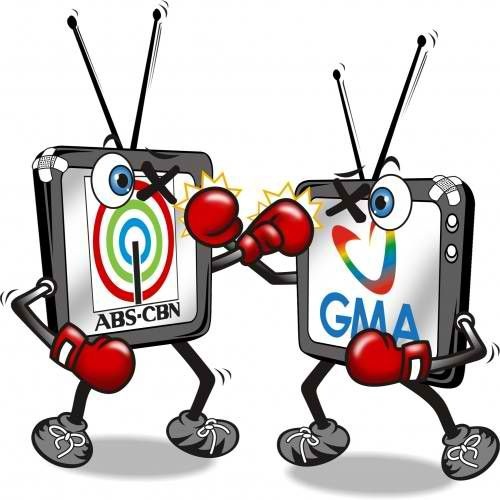 Their studio is located at GMA Broadway Centrum, New Manila, Quezon City. The original channel of Eat Bulaga was RPN from year 1979 to 1989, and it is also aired on ABS-CBN from 1989 to 1995. Eat Bulaga's premiere was on July 30, 1979, so it is celebrating its 36th anniversary this year (2015). Before, I don't really like Eat Bulaga because we are Kapamilya (ABS-CBN fan), not Kapuso. ABS-CBN is the close rival of GMA, but now Eat Bulaga is our favorite noontime show.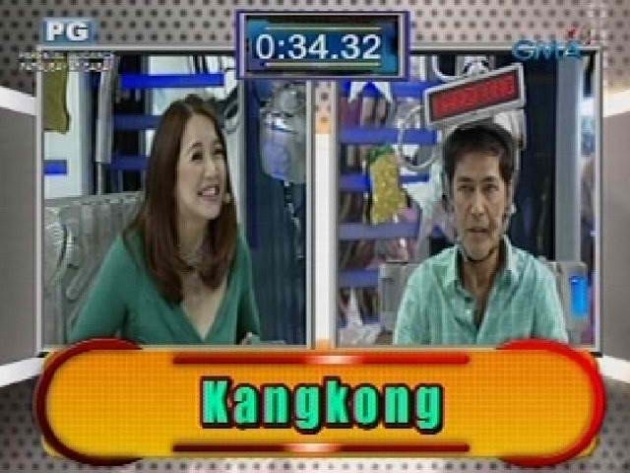 I love "Pinoy Henyo," but the segment is temporarily not shown at this time. That show is really, really enjoyable and engaging. What I like the most in Eat Bulaga is that they help people who really need financial assistance. This is done in the segment "Juan for All, All for Juan," wherein the lucky winner whose number is called by bossing Vic Sotto receives big cash prizes and useful items both from the sponsors and the show.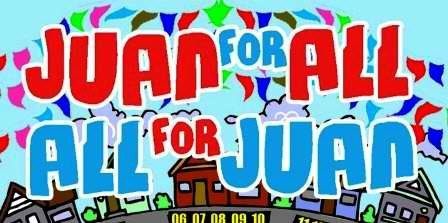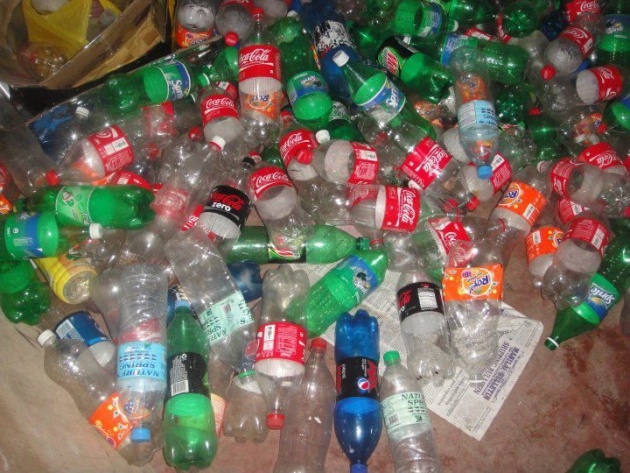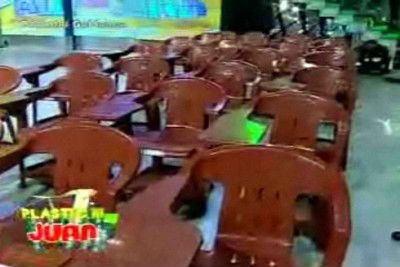 Aside from that, Eat Bulaga also helps schools by sponsoring school items, chairs and even school buildings in order to promote better learning. To do this, the show campaigns for recycling of garbage, particularly plastics, in order to reduce waste. The plastics collected are turned into chairs for the benefit of the students of the chosen public schools. That segment is not only awe-inspiring but also enjoyable because it is hosted by Paolo Ballesteros and comedians Jose Manalo and Wally Bayola.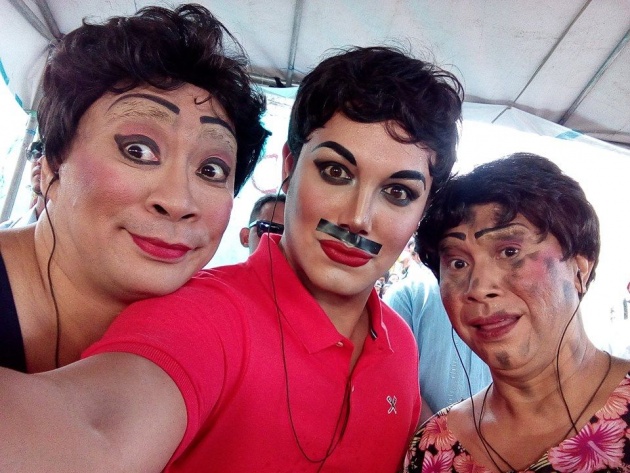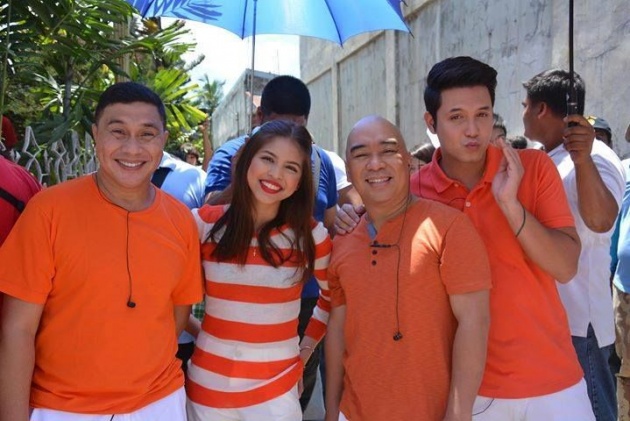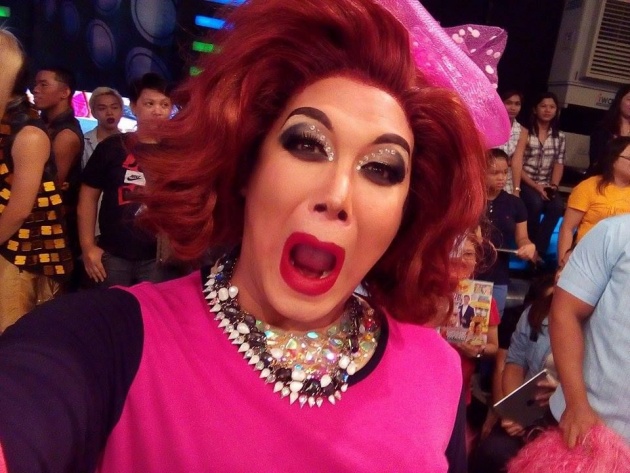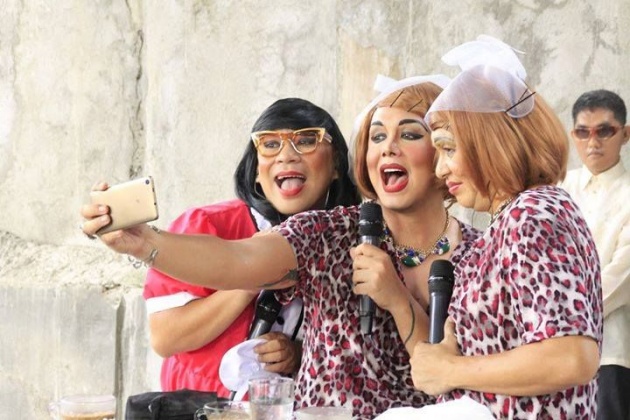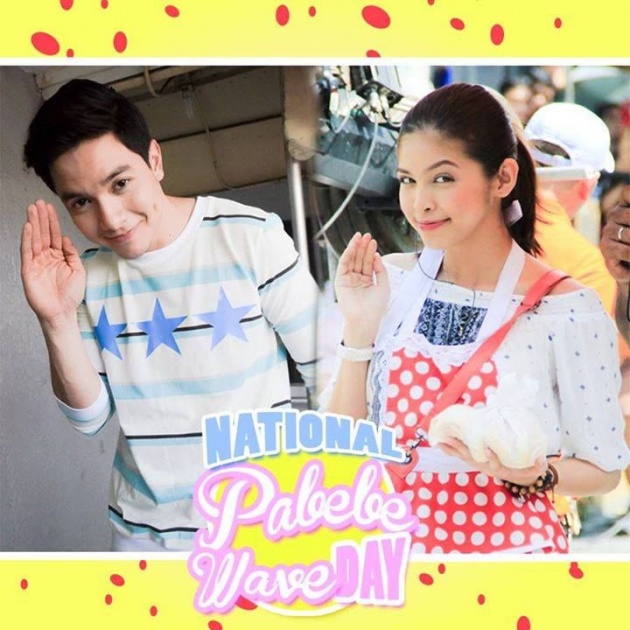 On July 16 this year the love team Alden Richards and Maine Mendoza a.k.a "Yaya Dub" was born out of nothing at all. Their tandem is fondly called "Aldub," which gained avid following both on television and social media. Their partnership really sells because a movie is already in the works for them.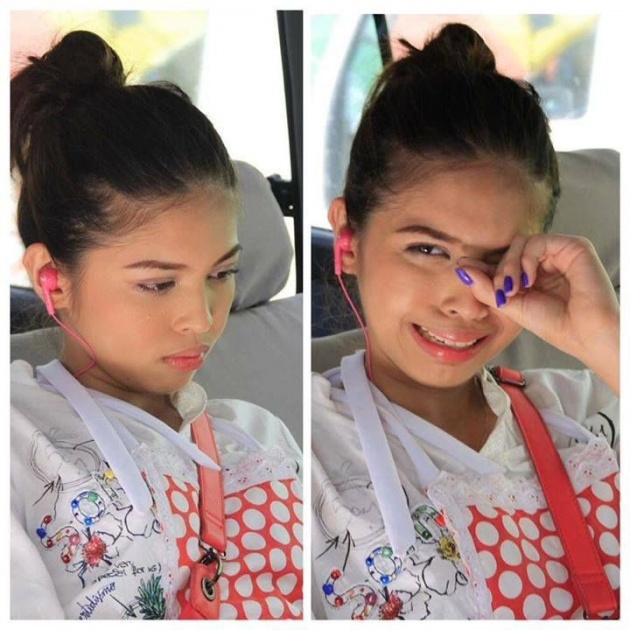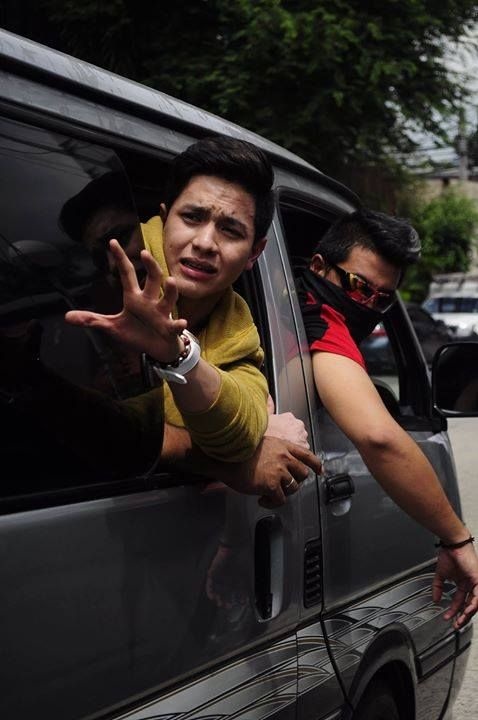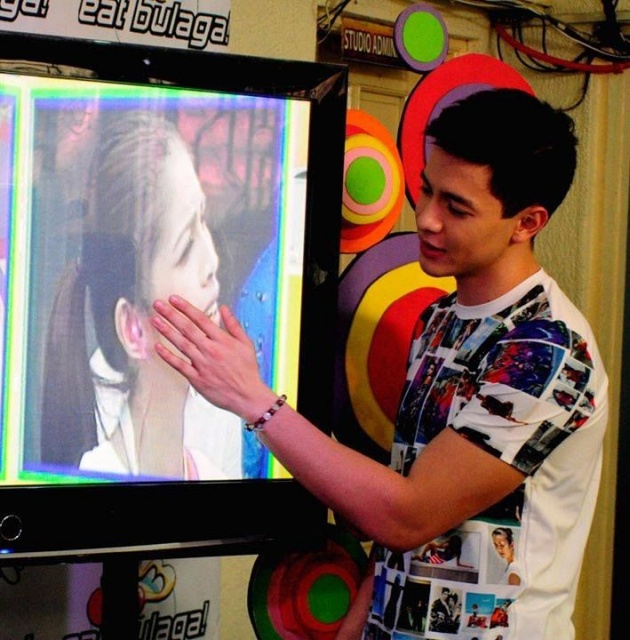 ALDUB's first meeting
ALDUB's second meeting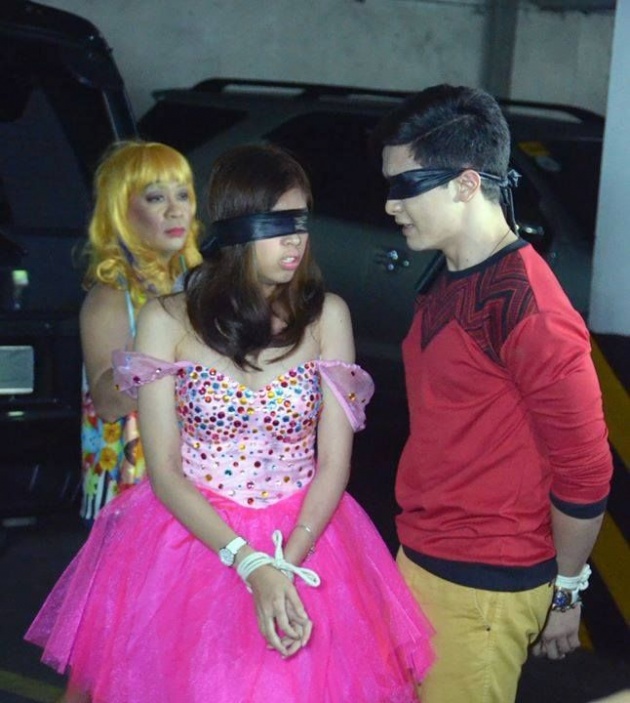 ALDUB's first date
Alden's first visit to Yaya Dub in Lola Nidora mansion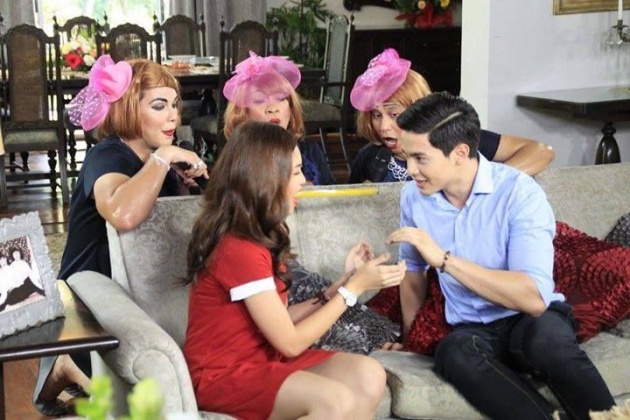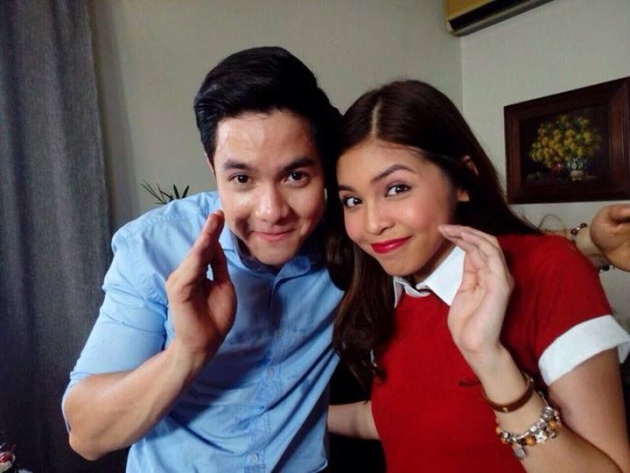 ALDUB's first selfie
I really feel that "kilig" moment when I see them meet in person and enjoying their company. I am always excited to watch this segment every day. I almost lost my voice when I screamed on their first, unsuccessful meeting and their first date. Yaya Dub doesn't really speak because she is always dubbing. But now we are starting to hear her real voice from time to time.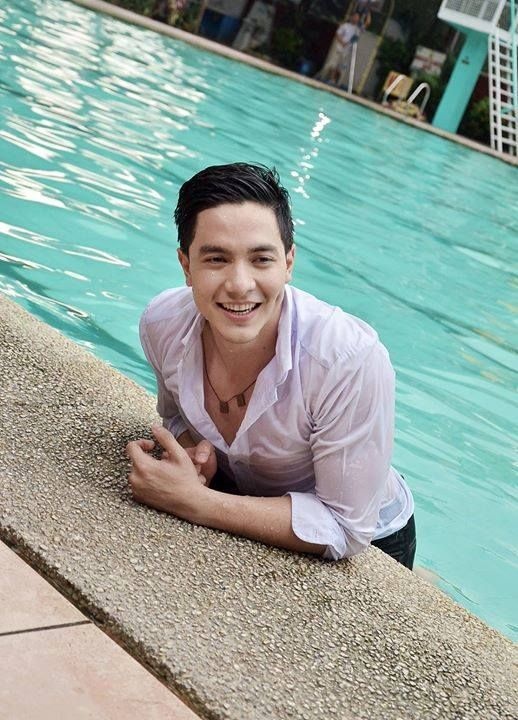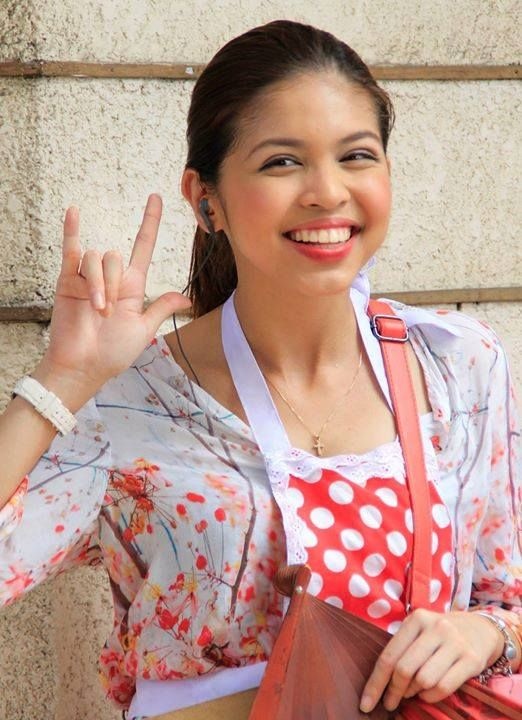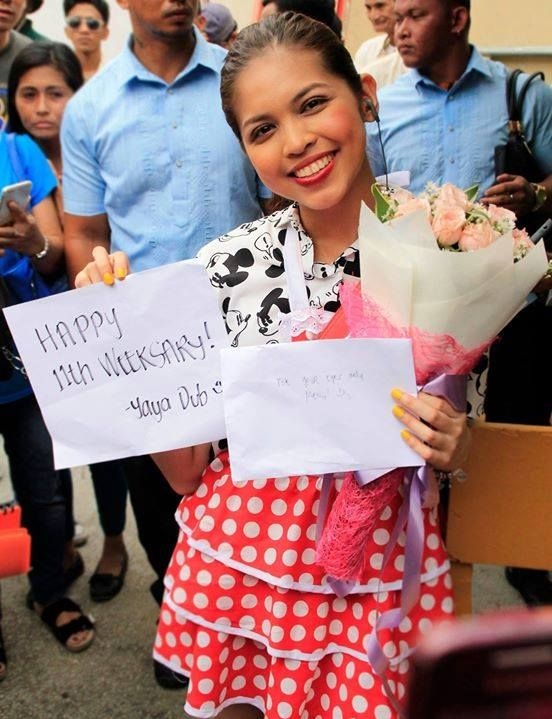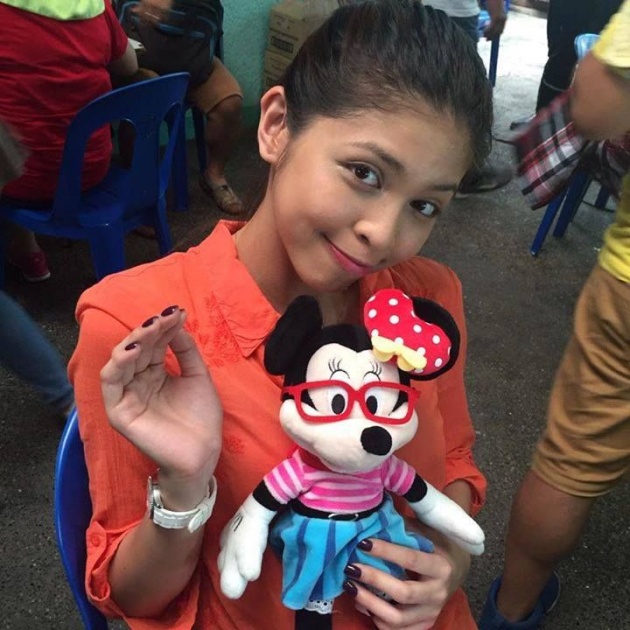 ALDUB's first TV commercial
ALDUB's second TV commercial
ALDUB's third TV commercial
Maine Mendoza's O+ commercial with Wally Bayola
Because of the phenomenal "Aldub" love team breakout, Eat Bulaga got the highest-rated episodes this year. Plus, this show holds the highest number of tweets in 2015, using the hashtag #ALDUBForLove, which gained 25.6 million tweets within 24 hours. The Aldub love team now is so famous that some companies use them as endorsers of their products, like McDonalds, Talk N Text, Zonrox and O+ with Wally Bayola.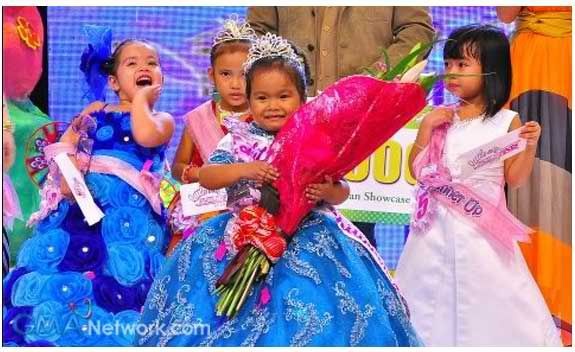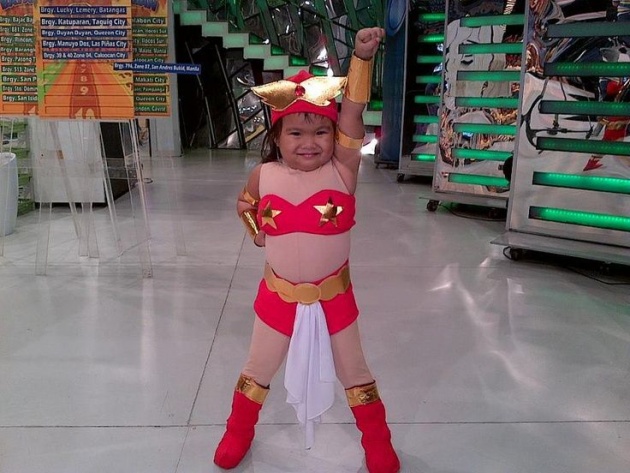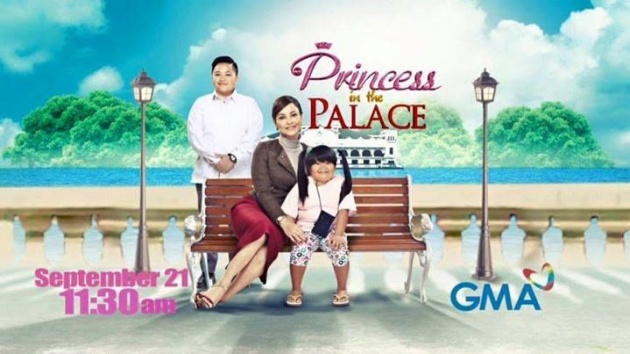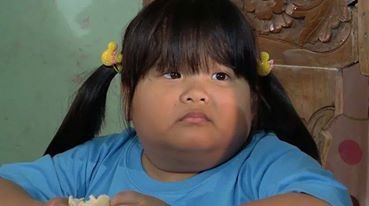 Eat Bulaga for me is the best. Ryzza Mae Dizon was a winner of their segment "Little Miss Philippines," and she was given her own show called "The Ryzza Mae Show." As such, she became the youngest host ever on Philippine television. This little kid is talented and now has her first drama series before Eat Bulaga entitled The Ryzza Mae Show presents "Princess in the Palace."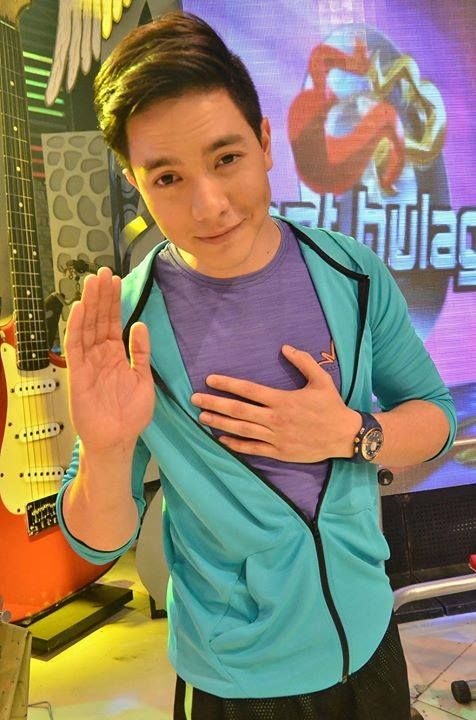 Alden Richards as Pambansang Bae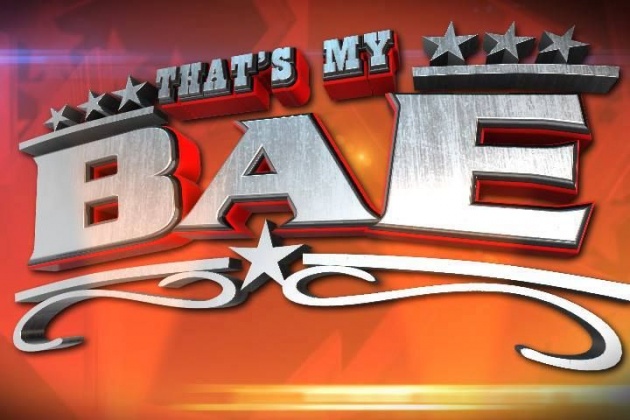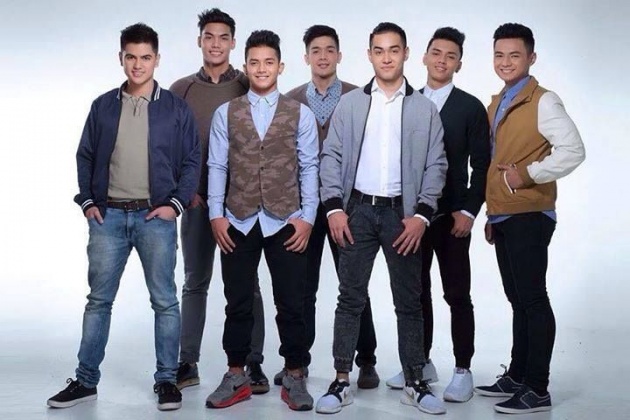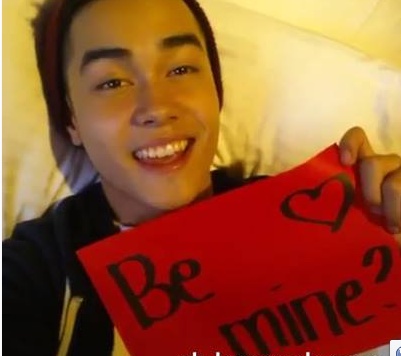 Aside from my crush Alden, I also admire Kim Last, a grand finalist on their segment "That's my Bae." He is so handsome, but he is not a pure Filipino. My sister is one of his diehard fan. LOL! They have a group chat on Facebook for Kim Last. I saw her very happy when Kim Last replied to her messages. She almost jumped in joy, and I saw her wide grin. LOL!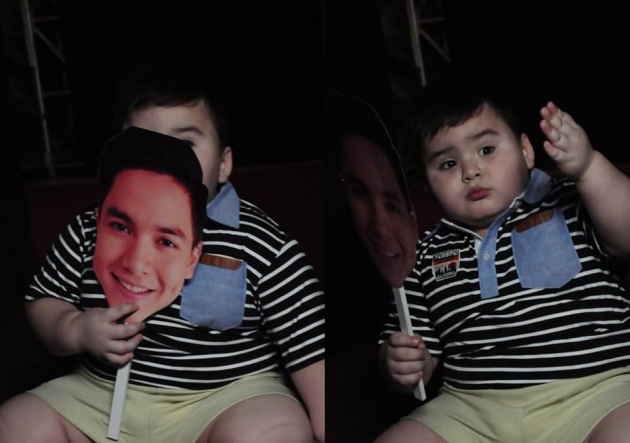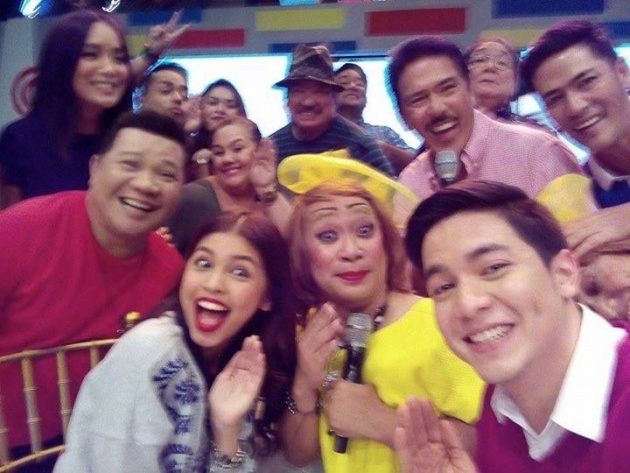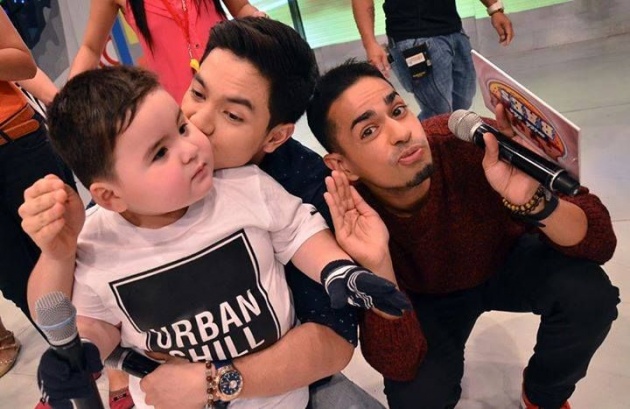 The other present co-hosts of the show are Jimmy Santos, Ruby Rodriguez, Allan K., Anjo Yllana, Michael V., Keempee de Leon, son of Joey de Leon, Pia Guanio, Julia Clarete, Pauleen Luna, fiancée of Vic Sotto, Sam Y.G., Ryan Agoncillo, Ryzza Mae Dizon, and HBD girl Patricia.

Featuring : EB Babes, That's My Bae Grand Finalists, Baeby Baste, The Rogelios, backup of Lola ni Dora (Wally Bayola), The Bernardos, backup of Tidora (Paolo Ballesteros), The Quandos, backup of Tinidora (Jose Manalo).
Photo Source : www.facebook.com/EBdabarkads/photos