Federally Administrated Tribal Areas Villages in Pakistan
This is the place on earth which is really known as the second paradise on earth after Kashmir. As this region is located in the KPK province is an example of the beauty on earth, the trees, the mountains , ponds , lakes , and the streams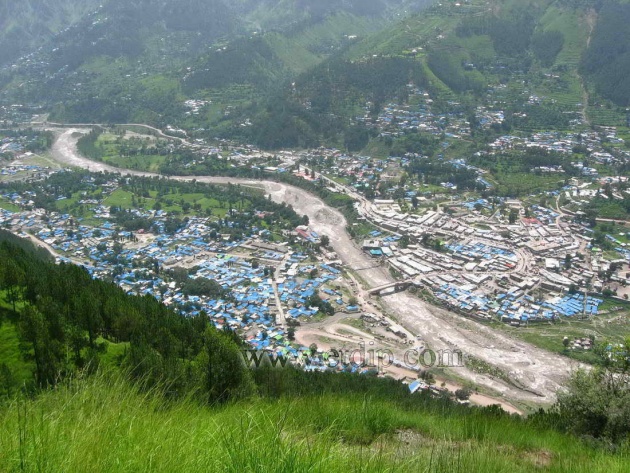 attracts every fresh mind tourist towards this region
The beauty of this region is in the secret of the pines trees and the snowfall in the winter season. When I first visited this place I was like in a paradise, the beauty of this place just taken my heart.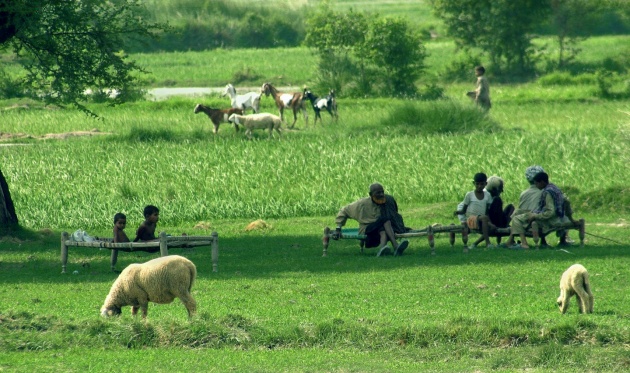 And on my arrival I wondered to see such big mountains in pattern with the couple of houses on the peak and the children were just playing there without having any fear from the height.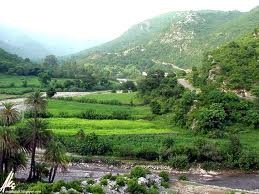 The cool air was making different sounds while passing through the trees of pines. And that time we really felt cold and we entered the house.
Houses were itself a big wonders for the people who never visited villages like that. This village was really a wonder place.
The people of this village were so healthy and were so strong because of eating fresh vegetables, fruits all from their own near fields.
We enjoyed our one week in this village experiencing everything new.
Specially people eating so big "ROTI" with different dishes.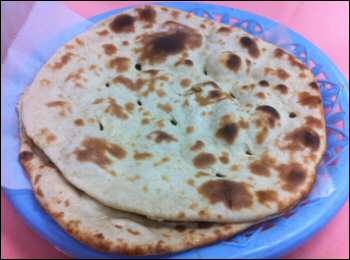 It was really a wonderful and awesome place I have ever seen.
Thanks Reading and liking my article about some of the beautiful villages in Pakistan.
Writer: Zeeshan Ali