It is fact that a student can't busy in the education activities in whole the world and his mind tires after the very busy day. So he should spend a good time in the games and entertainments while their colleges and institutes should organzie a festivals and different other programmes which can play a role for the enjoyement of the students.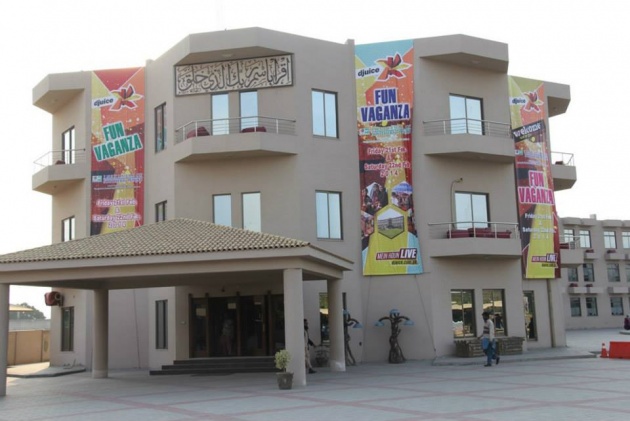 So today i will tell about the my university's festival and concert. In the month of February, our university organzied a Funvagenza and concert for the student. It was consists on the 2 days. In this Funfair, student purchased many stalls like the sports, drinks, Camel Carter and many differeny thing were included in these stalls.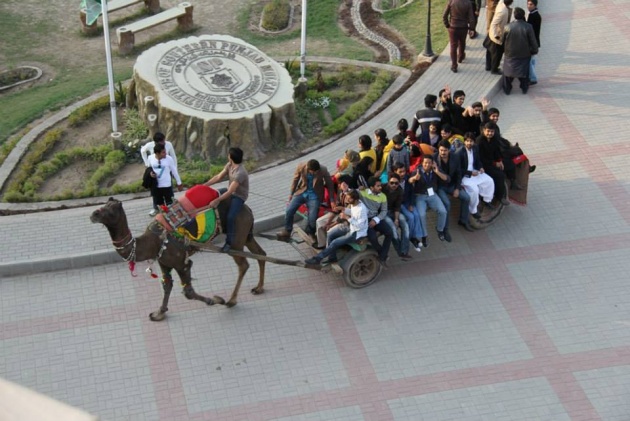 While they organzied a singing competition along with the dramas, debats etc.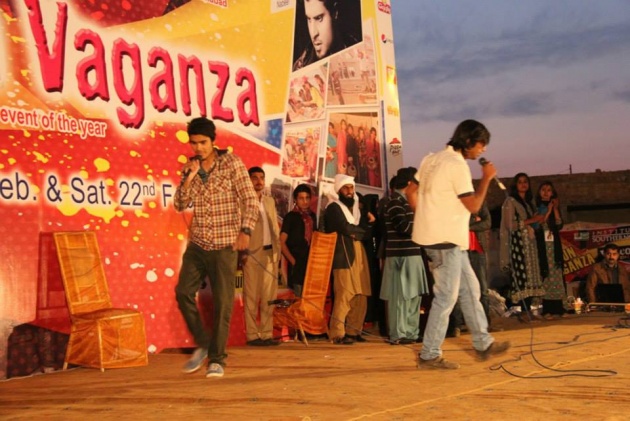 Many students participated in this sining competition while Nabeel Shoukt was the specaill guest for this competition and he decided the winner candidate in this competiton.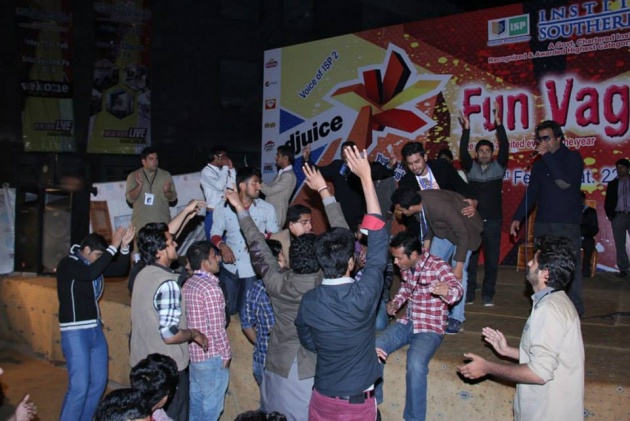 While in the 2nd day, the international singer Mustafa Zahid presented an outstanding performance in the live concert and he sung his famous song. We enjoyed from this performance.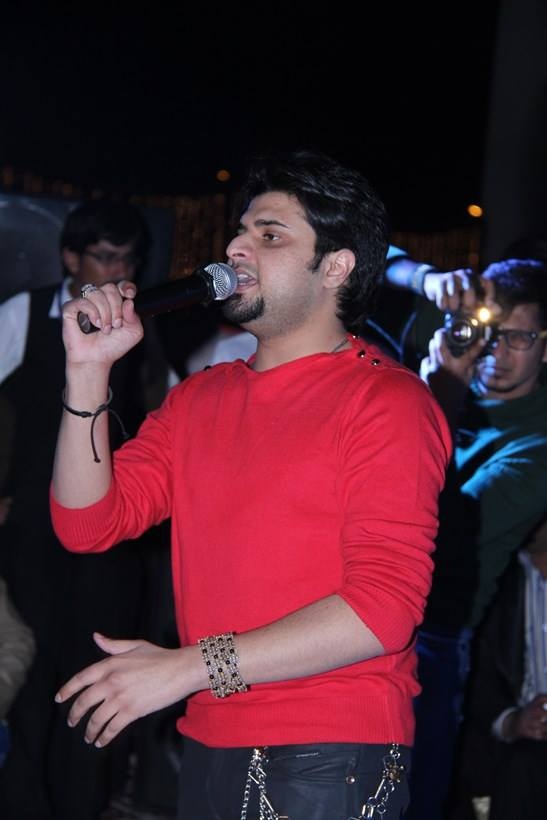 It was the big concert of our City. In this concert many schools and colleges's institutes participated.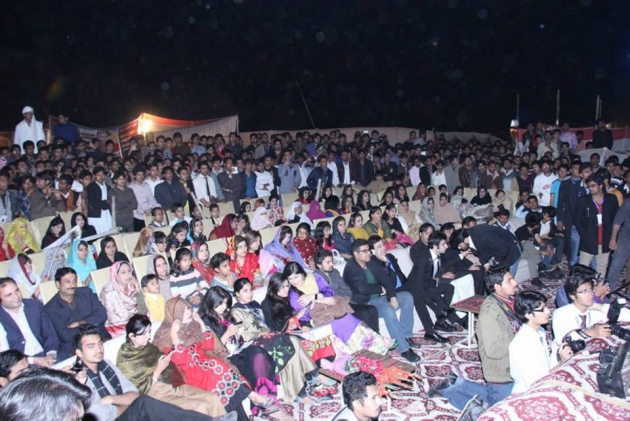 So in the end i will say our university is also active about the other entertainments and festivals for the students along with study programme.