For the very first time world cup held in continent of Asia. And it was the 1st time in history of football that a world cup was held in two countries at the same time i.e. South Korea and Japan. Brazil and argentina were very strong teams at that time and very likely to win the world cup.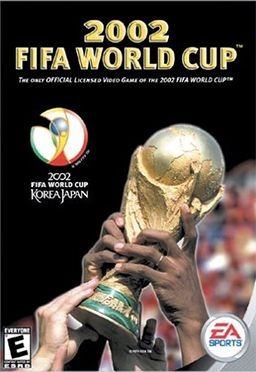 Also defending world cup champion France were the strongest contender for winning the title. But in this world cup many favourites and strongest teams failed to deliver at their potential and ability.
Even team like France didn't able to qualify from first round. Argentina's story was not different from france and failed to qualify from 1st round.
Many teams wich were not favourites before the tournament , appears as dark horses in the tounament and produce a jaw dropping performances against the strong teams.. In these teams Turkey stood at number first.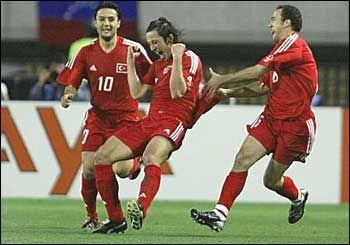 The way turkey played in this world cup was beyond anyone expectations.They palyed semi final against mighty Brazil. Although they lost this match but they won the hearts of thousands of peoples around the globe.
Along side turkey south korea was another team which played a step higher than anyones expectations.
They lost the semi final from Germany.
Final was held on 30 June between Germany and Brazil. Brazil won the final by 2-0.