Promotion for what might be 2015's most controversial film has begun. Fifty Shades of Grey has released it's first teaser poster. Take a look!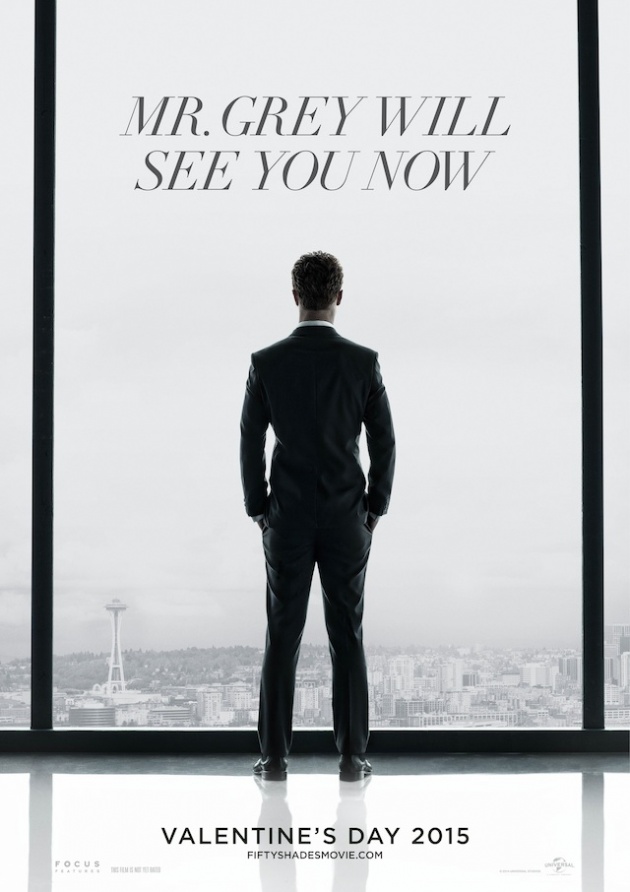 The film is an adaptation on the first book in the trilogy which follows an awkward relationship between a 27-year-old billionaire Christian Grey and a college student Anastasia Steele.
Starring Jamie Dornan, Dakota Johnson, Jennifer Ehle, Luke Grimes and Marcia Gay Harden, Fifty Shades of Grey opens in theaters on February the 14th, 2015.



Follow Maumau Web TV on facebook and twitter!