As many of you well may know, Film Annex will be moving to an all-Bitcoin compensation model for its blogger and filmmaker contributors starting in March. Our team is excited to add yet another forward-thinking initiative to our already revolutionary revenue-sharing filmmaker distribution platform, and we can't wait to see all the benefits that the shift brings to our content creators. (If you're unfamiliar, click here to read Film Annex's guide to Bitcoin.)
Film Annex has offered the option of converting your revenues to Bitcoin (BTC) since February 1, and starting on March 1, all unrequested revenues will be automatically converted to the decentralized digital currency. Head over to your revenue page to place a payment request!
A
s excited as we are about this change, we certainly understand if some of our content providers have questions about the new payment model—although the decentralized currency offers tremendous flexibility for women in developing countries, the word "Bitcoin" still makes some people wary.
Film Annex blogger and filmmaker Jodi Sandler wrote to our team with some concerns she had about our move to Bitcoin and how revenues will work moving forward. Our responses are below. (And please check out Jodi's Film Annex blog, which features some beautiful animated shorts!)
Q: Are daily revenues calculated based on the daily value of BTC? In just a few weeks, the value of BTC has dropped to about half it's value. I'm worried that if it continues dropping, I'm not going to make much money and will never reach the minimum amount to withdraw revenues. Of course, if it were to skyrocket, that would be very beneficial to me and the other users.
A: Let's address the price of Bitcoin first. It is down roughly 50% from its peak last Fall but it is down roughly 20% over the last month, when we started this process. This has been due mainly to the problems with the Mt Gox exchange in Japan which was probably the biggest exchange on the market. Film Annex never did business with Mt Gox. Thus, we believe this is a temporary issue and we have met many new well funded and experienced players in the Bitcoin market. We are still comfortable with Bitcoin and its future. If you would like to understand the backgrounds of Francesco Rulli, Tommaso Rulli, and myself (Mike Sweeney), please see our profiles on the corporate site.
Revenues are driven by the BuzzScore, and we adjust the amount of Bitcoin according the value of BTC. We have been paying Filmmakers since 2006, and obviously all of our Content Partners are very important to us. Here are some nice success stories and we want to grow these partnerships everyday:
No content means no viewers, which means no advertising revenues. While the output is different, keep in mind that daily revenues are still based on the same thing it's always been based on: your Film Annex BuzzScore. And the factors that determine your BuzzScore are still the same as well! In fact, there is nothing stopping you from converting your BTC to CAD as soon as your revenue withdrawal goes through—this can help you avoid an undesirable value drop, but as you point out, you may also miss out on some healthy Bitcoin growth!
Q: Was there any consideration to give users the option of BTC vs. traditional currency? Or to make the conversion only once the revenues are requested?
A: Our goal in moving exclusively to Bitcoin was to continue to be a pioneer in the revenue sharing model and to encourage wider adoption of the currency—we think it's great for the global economy and for marginalized groups in particular. And while we greatly value our flexibility and our ability to serve our content contributors, we ultimately decided that we had to go "all-in" in order for our concept to work. In the end, paying contributors in Bitcoin—and only in Bitcoin—creates a larger Bitcoin market, which stimulates spending of the currency, increases demand, encourages other businesses to use it, and many other benefits. In the pretty near future, we are going to add an Amazon store and some currency exchange options for all of our 300,000+ registered users. We were pioneers in the #SocialMediaThatPays business model, and we hope/expect to be pioneers in the Bitcoin market too.
Next month we are sponsoring the first International sporting event paid in Bitcoin with the New York Judo Open at the New York Athletic Club.

I would like to thank Jodi Sandler for reaching out to us, expressing her concerns, and allowing us to publish this Q&A. If you have a question for our team regarding our move to Bitcoin, or anything else, don't hesitate to reach out to us!
Managing Partner, Film Annex Capital Partners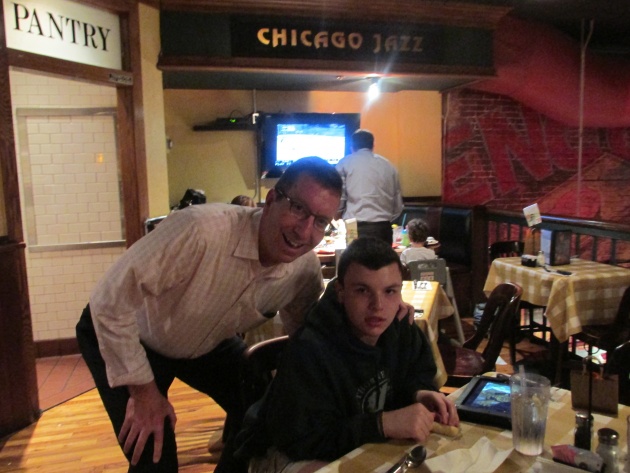 Mike and Dustin Sweeney