Film Annex is not only a simple word for school girls, but today it is a new world for them. It is a website that one can see hundreds of Herat school girl profile on it with different articles.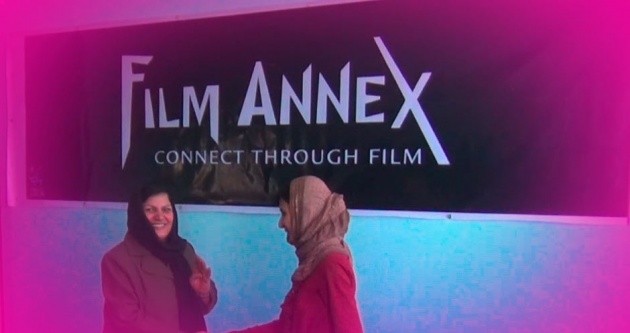 This is a world for the girls that they write solutions for the challenges they face where they live or even at homes. Moreover, it is a good place for them to exchange thoughts and ideas with one another.
For example, they write about those who marry at a lower age of 14 or 15 with a white bearded person who is, for example, 60 to 70 years old.
This is a big challenge that Herat girls suffer more than any other province in Afghanistan. There for, Film Annex website is at least a small gap for them in order to write these problems through blogs and to give solutions to these challenges as well.
On the other hand, by writing articles, they learn more and they learn writing skill as well.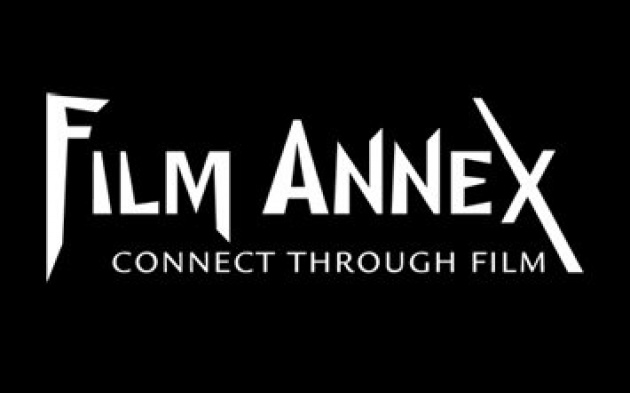 Another old Afghan custom which is prevalent in Afghanistan is "It is bad to be seen the face of a girl or women in the public places." Today, through Film Annex and some other social media they fight with this custom. Most of the girls are now putting their own pictures on their profiles instead of fake ones.
Afghan girls and boys are today fighting and breaking the old customs in Afghanistan. But, by proper reasons they write on Film Annex and other social networks.