Chapter 3C - Telephoto Lenses
So, now that you we know a little bit better wide-angle and normal lenses, its time to bring the artilleri. Telephoto lenses are the biggest and heavier lens. They tend to compress the image, making look like your subjects are closer to each other than they really are. Most of them have shallow depth of field, even at F3.5, for example, a lens will have a shallow depth of field. Basically, the longer the focal length of the lens, the shallower the depth of field is.
Main Use
A good close-up shot with nice lighting and a telephoto lens can be incredibly beautiful. 70, 80, 105, 130mm lenses are good options for portraits and close-ups. 200mm lenses or longer, are mostly used for sports and nature, for its capabilities in shooting from very far away.
Cost
Telephoto lenses are usually in the expensive side, BUT, I have managed to find some of the best ones for you here. Hope you enjoy this list!
My Telephoto Lens Suggestions
#3 - Jupiter 9 85mm F2 - Price: US$ 130.00 - 180.00
This was a lens made by the KMZ factory and since the late 50s. Its a russian copy of the Carl Zeiss Jena Sonnar. It is widely regarded as a great cheap alternative for portraits. The lens is beautifully soft at F2 which is great for certain type of shots. Make sure to buy one either for M39 mount or M42 which are able to adapt to mostly any camera. Don't buy the Kiev-10 or Kiev-15 mount versions as these won't work on any camera except Kiev.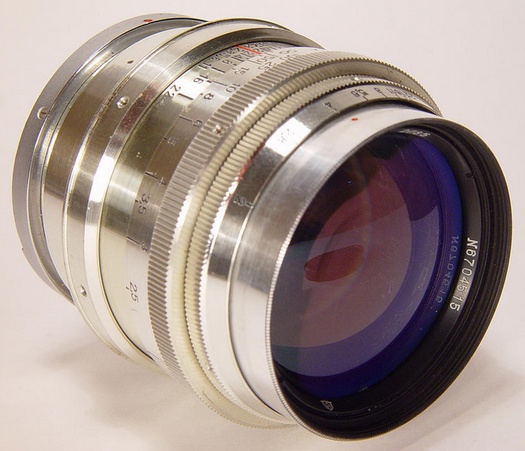 Example photo: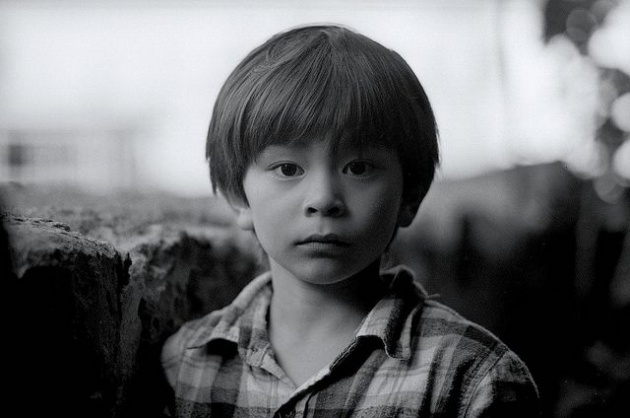 Photo by BeWePa
#2 - Rokinon (a.k.a. Samyang) 85mm F1.4 - Price: US$ 200.00 - 250.00 (used)
This is a great lense performance-wise. It lacks character like the other lenses in this list, but, for its price range, the Rokinon is an absolute killer. The lens is sharp at every aperture, even wide open. If you just want a great profesional lens that will capture your images with detail, this is a great option. Also, as this is a new lens, it is available in a number of different mounts so that you won't have to buy an adapter.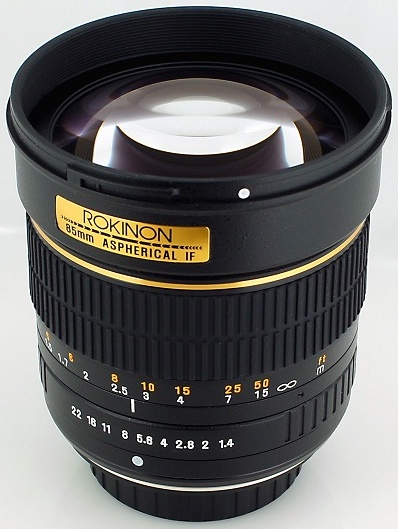 Examples here.
#1 - Helios 40-2 85mm F1.5 - Price: US$ 350.00 - 450.00
This one is a little pricey but I just had to put it on the top. Why? because its totally unique. Besides the fact that this lens has an amazing aperture of F1.5, it has a beautiful swirly effect similar to the one that the Helios 44-2 has, but increased because this is a 85mm F1.5. The cost of this lens has rissed over the last few years as people began to realize this was a great lens.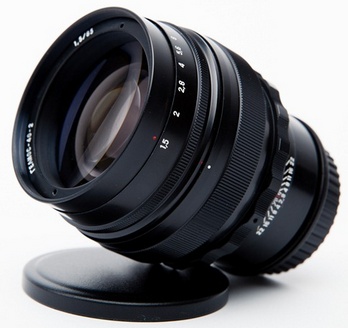 Example photo: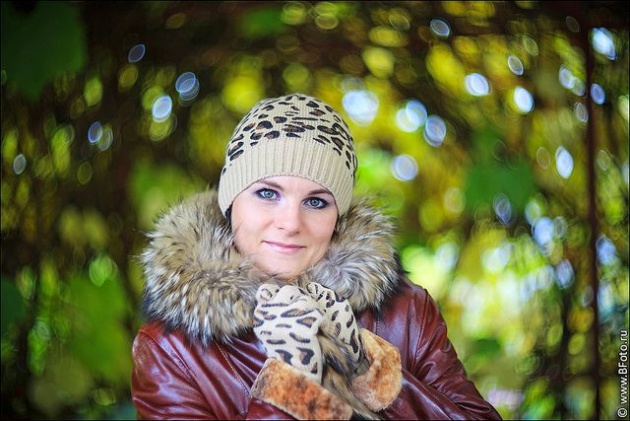 Photo by Alexey Stroganov
Honorable mentions:
Topcor 135mm F4 - Super cheap quality telephoto lens.
Tair-11 135 F2.8 - Wide aperture
Well thats this is the end of my coverage on prime lenses. Next chapter will be zoom lenses. Hope you found this information useful. Please subscribe and buzz if you liked this content.
Also check out the past articles on this series:
Filmmaking Tutorials: Chapter 3C - Telephoto Lenses