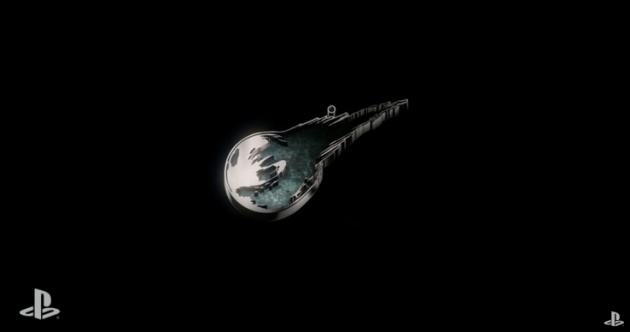 A full-scale next-gem console remake the game everyone in the world loves more than anything is coming to PlayStation 4 first: Final Fantasy VII is the game, and based on footage shown during the PlayStation press event at E3 2015 this year, it's very, very good-looking.
The game was originally released in 1999 for the original PlayStation, and is basically the best-loved title in the series. It has since been re-released on both Sony's PlayStation Network and Windows PC, and it was also the first Final Fantasy title to have a 3D world, albeit one created by low-resolution polygons that resulted in a blocky, piloted look.
Final Fantasy VII is one of those games I've purchased more times than is reasonable to admit in public, and anyone who's a fan of Squall and Seifer and their epic rivalry can probably say the same. Given this new remake, it looks like I'll buy it again.
The new remake doesn't have a specific release date yet. Here's the trailer they showed on stage: