Through the official facebook page of Batman v Superman: Dawn of Justice, Warner Bros. released the first official look at Superman and the new tweaked suit.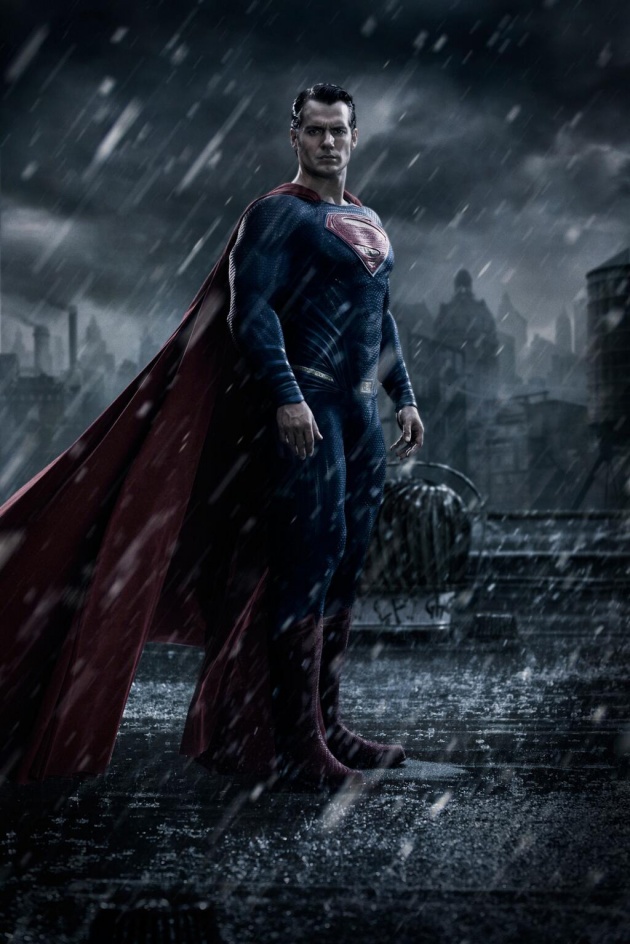 We can notice most changes in the waist lines, the oval belt is now a square, the wrist cuffs appear to be fused with the cloth and longer and the "S" symbol has a slightly different texture.
Another thing noticed is how bigger Henry Cavill looks compared to the last film Man of Steel.
What are your thoughts about this first image, what is Superman thinking, is he in Gotham?


Follow Maumau Web TV on facebook and twitter!