Hi people I'm back with another super-easy and an amazing detox drink recipe that is just perfect to start your day with.
All you need is one glass of this magic drink and it will do wonders in you system, cleansing and shredding off all the toxins and fats out of your body.
But drinking about 8-12 glasses of regular water throughout rest of the day will make it work more effectively.
So Here the recipe for Apple Cider Vinegar Detox Drink
The ingredients below are for only one glass of this detox water, since you need only a glass of this on empty stomach in the morning you can take a glass in the evening but you need to drink a lot of water for rest of the day to get the best results. Hope you'll like it :)
Ingredients:
1 big glass of Water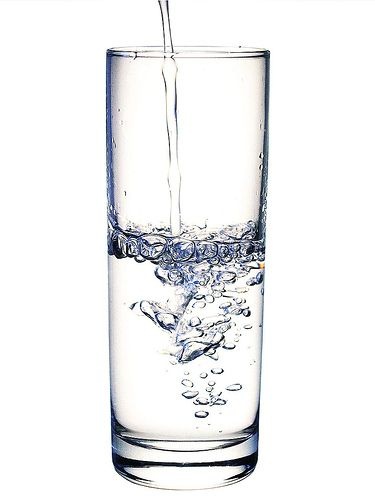 2 Tablespoons organic Apple Cider Vinegar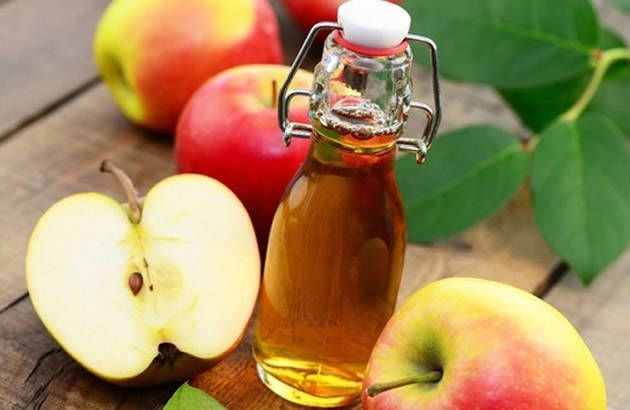 1 Tablespoon of Honey( or up to taste)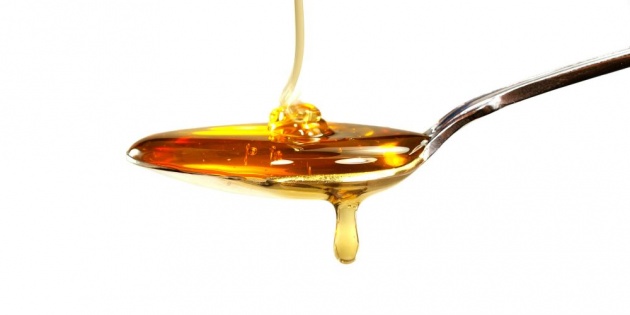 2 Tablespoons of Fresh Lemon Juice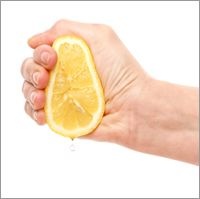 1 Teaspoon Cinnamon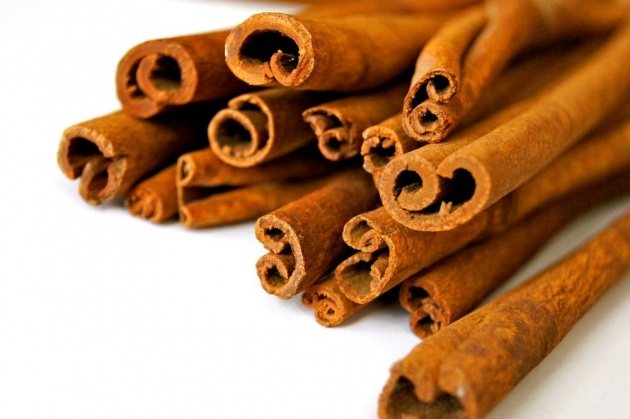 Method:
Well all you gotta do is blend all the ingredients in a blender and VOILA.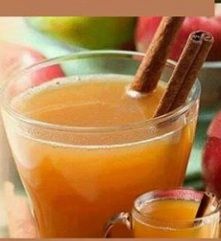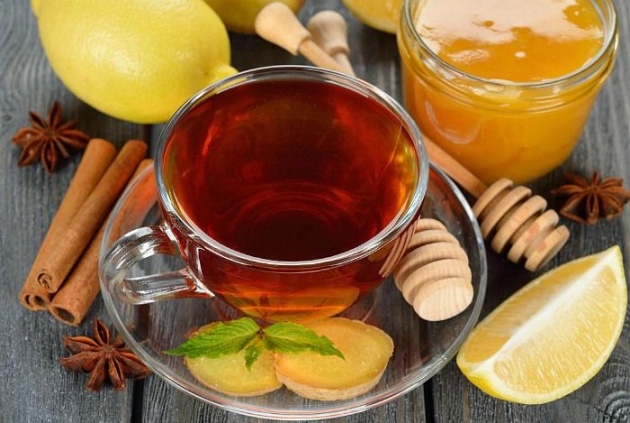 Benefits:
Obviously it helps in weight loss.
It cleanses stomach and helps in removal of harmful products travelling down our system.
It controls the cholesterol level and regulates blood pressure.
All ingredients are rich in anti-oxidants and perform all good functions of antioxidants.
Fights acne.
Helps in improving the complexion and texture of your skin.
Give the skin that fresh glow.
Helps Clearing up any foreign particles that may cause problems later.
Stabilizes sugar level when used twice a day.
In short it can be called a KING DETOX DRINK
Hope yall try it. Let me know how it goes for you.
Stay blessed. Keep Smiling and Good Luck :)
See yall soon.