Greetings and salutations New York City!
The melting pot of the world is not about to meet the melting pot of sound: FKBAND.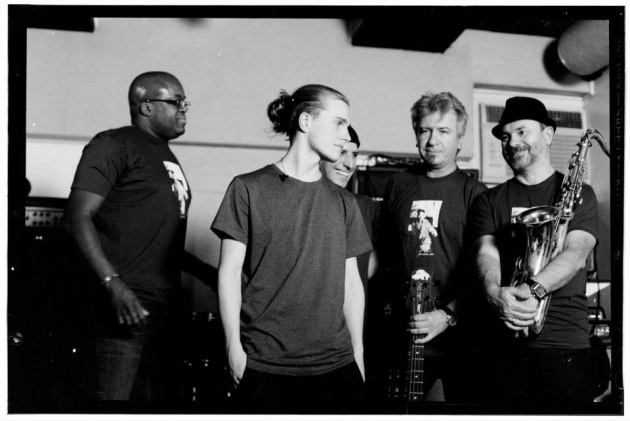 Get ready for something new. The members of this unique music experience cover an array of musical backgrounds, including drums, bass, vocals, piano, guitar and even a beatboxer.
This combination of a band has never been seen before, and before your very eyes they present their concert here in the city that never sleeps: FDRMX: Non-Stop Live Dance Party.
The band founder Fred Kurzh is a Russian international superstar who has traveled all around the world seeking artist to build a future with. Now he has found a home in New York City and with the help of his fellow band member, Spencer "Beatbox" Polanco they plan on giving the world a performance like they have never seen before complete with dance music of popular hits without any breaks for the entire show.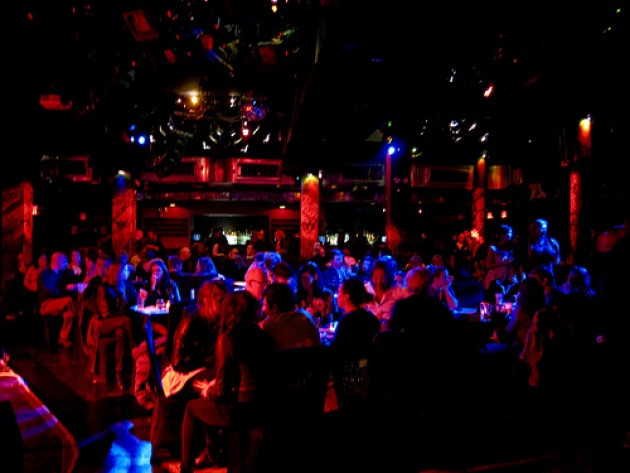 The dance party will be held in Downtown Manhattan at Alphabet Lounge on
Get ready New York, the movement is coming to you.