I'm going to share the way how to earn instant bitcoin to your XAPO wallet.
These apps not available in playstore market you can only download them from links below. Download them from your phone and install, enable side app instalation on your phone. There is no viruses trust me. I installed them myself!
ONLY ANDROID DEVICES!!!(unfortunately for now they don't have ios)
-You can earn estimated 0.30-0.50$ per day.
-Every half hour 3 claims.
-You can multiply every win 2x.
-After 15 claim 5x bonus. (example if you won 1600x5=8000 plus you can multiply 2x so =16000 ) you gotta have patience.
Simply explaining you enter the game(for example Wheel of Bitcoin) you speen first 3 times free and the you can speen unlimited times but you're gonna view/see ads. Then you can press double or nothing, so yuc can double rewards or get 0, depends what you gonna get on wheel. Then if you satisfied with your reward press claim and your earning will transfer to your Xapo wallet instantly.
First open wallet on Xapo register here:
http://xapo.com/r/X5UPHZ4
Then go ahead and download this bonus apps-games, add your Xapo wallet in games and enjoy.
https://go.onelink.me/1825863292?pid=User_invite&c=campaign_v1.7&af_sub1=LZSMHRSUSGKFXLOH&af_r=https://world.xapo.com/?id=3264#modal
https://go.onelink.me/976290197?pid=User_invite&c=campaign_v4.6&af_sub1=ISXSXTZDQEYEGRED&af_r=https://world.xapo.com/?id=3238#modal
http://app.appsflyer.com/com.xapoworld.treasure-xapoworld?pid=referral&af_sub1=PUODHZFMLMMYLMTE&af_r=https://world.xapo.com/?id=3267#modal
Some payment proof and apps photos.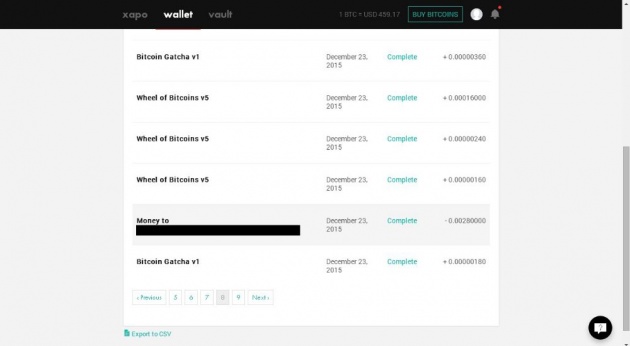 On first photo you can see withdrawal to my exmo wallet(I just wanna send them to my webmoney) so they are PAYING.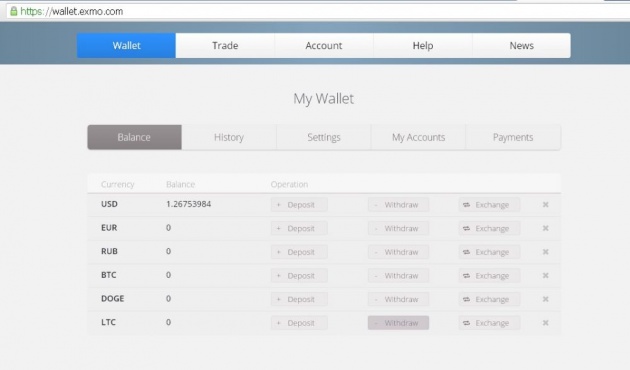 Second photo exmo wallet.