Hello,
I am Anjani here and bringing a new topic related to operating system. If you are going to purchase a new laptop without any pre-loaded operating system, then you do not have to download any pirated version or no need to pay for original OS. There are many useful Operating systems are available on the internet. Today I will share some pieces of information related to different OS, which can make your work easy.
I will elaborate following OS on this topic:-
Haiku Project
Various versions of Linux
React OS
Remix OS
Syllable Desktop OS
Chromium OS
Haiku Project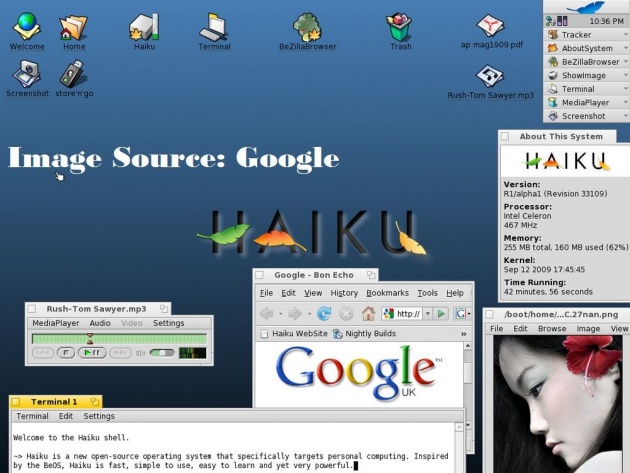 Haiku is an open-source operating system, and it has developed for personal computers. You have to visit on www.haiku-os.com for startup or gathering information. First, you need to download OS files then you can install Haiku on a partition of your hard drive. You can also make live CD, boot it with USB drive and can use live mode. This OS replace Haiku taskbar with Windows taskbar. Haiku OS can set on computer's top right by default. It offers to access all the settings and apps in the taskbar system. You can know more about this OS by visiting on given website.
Various Versions of Linux OS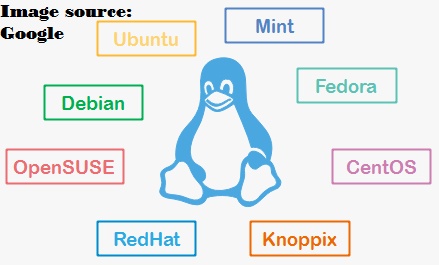 Technical users mostly like Linux operating system because it has many traditional versions and it available free of coast. Ubuntu is most favorable and valuable name in Linux OS because it is easy to use. If you want to learn about Linux OS, then you can take help of various discussion forums. There are many traditional versions are available on the Linux OS like Linux Mint (it has many Mint tools), Debian (it is more stable and compatible), Fedora, OpenSUSE, FreeBSD, Mozia, etc.
React OS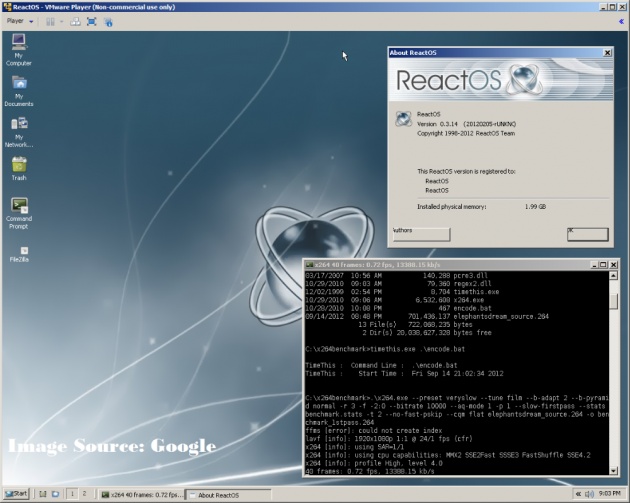 React OS is a free and open-source operating system. It is Windows NT architecture ( like Windows XP and Windows 7) based operating system. It means you can install maximum Windows applications and drivers easily. If you have been worked on windows and want to work on React OS, then you will not face any problems. If you want a free option of Windows, then it will be most interesting as well as. If you are interested in this operating system, then go to www.reactos.org and click on the download page. You can choose three options CD installation, Live CD and OS Run.
Remix OS

Jide's Remix OS is an operating system which has been developed for Android lovers. You can run and download it free of cost. Its updates are available at no any hidden cost. It can work with expensive computers (also Intel based MAC). Remix OS has developed for based on all the daily need. We can keep it portable (can boot with USB drive) or can install permanently. If you have already an operating system on your PC, then you can choose Remix OS as dual boot. It has fantastic app Eco System of Android. I like its open nature and customization feature. If you want to download this operating system, then go to www.jide.com and click on the download page and follow all the instructions. Because of licensing issue, Remix OS will not provide you pre-install Google Play store. For taking full advantage of App Eco System, you have to sideload Google Play APK (Installer file).
Syllable Desktop OS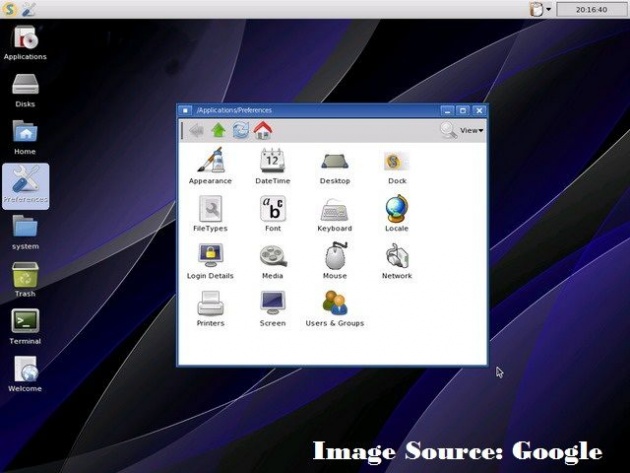 If you have an old computer and finding a good operating system for it, then you can choose Syllable Desktop OS. Especially it has developed for those computers which are compatible with 32 MB (not GB) storage Pentium Processor. You can get it from official website http://web.syllable.org. It also has a Syllable server, which uses Linux Kernal. Syllable OS has built-in applications like Web Browser, E-mail client, address book, media players, etc. It has many drivers for running OS smoothly and better performance. If you want to add extra applications, then you have to visit on app download page of Syllable website.
Chromium OS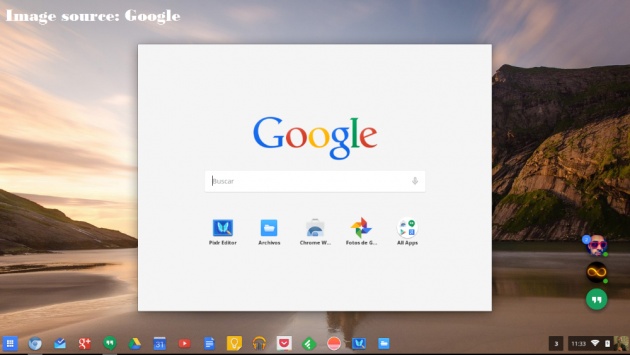 Probably you have listened about Chromebook, Chrome Stick or Chrome PC. All these computing devices using Google cloud-friendly Chrome OS. You can not download Chrome OS yourself. For this, you should have a device, which has already pre-loaded with Chrome OS. Chromium OS is an open-source project, which can only share Chrome OS codes. You can visit on http://chromeos.hexxeh.net for code sharing. Also, you can use Chromixium on http://chromixium.org. It has amazing feature of Chrome and Ubuntu. You can be dual boot with Windows and Linux.
Watch chromium and Remix os tutorial in given video
Video source: YouTube
Video source: YouTube

That is all; I am finishing my article here. I think this will help you a lot. I will thank asad-munib because of his article I choose this topic.

Note: All the pictures are taken from Google.com
Thanks for visiting
Anjaniangel
All Right Reserved