The media situation and freedom of expression in Afghanistan is better today than at any other time in the past. In the past, there was only one Radio and Television broadcasting with only the plans and positive activities of the government. They were controlling the people through that only Radio and Television.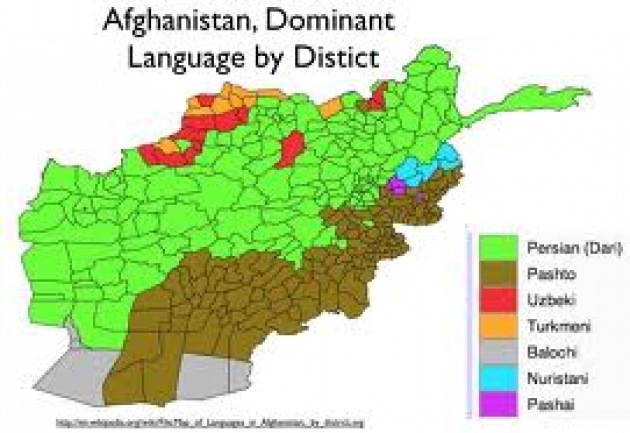 As the international community and NATO troops poured into Afghanistan, everything changed gradually. First, Afghan investors returned to Afghanistan from the foreign countries and established many Radio and Television channels across Afghanistan, most of them centered in Kabul. Then, freedom of expression was given to Afghan people, which is the main right of the people in democratic systems in the world.
Now, Afghan people enjoy that freedom of expression now that the microphones of some of the Afghan media are available in the service of those countries who have no freedom of expression. For example, Iran, the western neighbor of Afghanistan, is one of the countries whose people do not enjoy freedom of expression.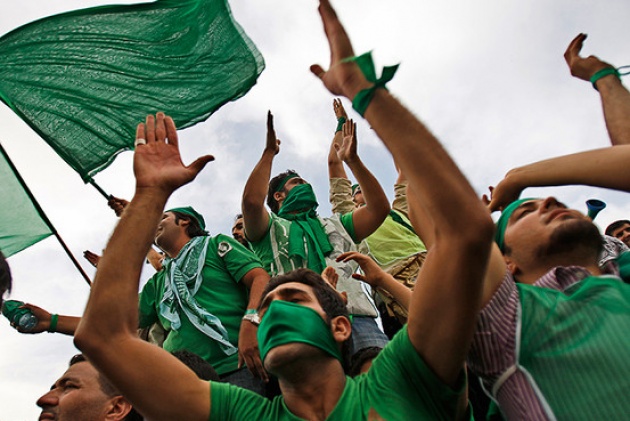 That Radio station that I (author of the topic, Muhammad Rafi Cena) worked for, Zohal Radio Station, was one of those media whose microphone was in the service of the people of Iran. Besides, this Radio station was broadcasting different social and political programs for the people of Iran. For instance, it is covering and was covering the main political conditions of Iran. Zohal Radio Station, that is transmitting programs across Asia, was broadcasting to Iranian people about Iranian journalists, Iranian singers, and other Iranian cultural people who were put in jail Besides, tons of Iranian people were calling and telling what they wanted to tell to their president or their leader through this Radio station.
Omar Nasir Mujadidi, the head of Zohal Radio Station, says, "Even though different people have called me, and some of my employees, especially the one who in charge of the news, Muhammad Rafi Cena, not to broadcast programs about Iran and Iranian people, we have continued our duty and have given the right of freedom of expression to the people of Iran."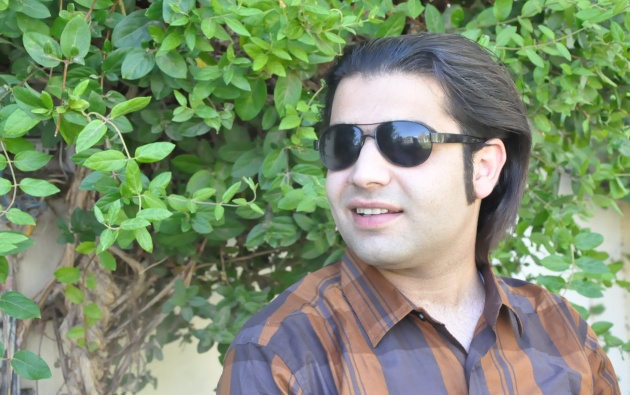 He added that they have a headquarter in Kohsan, district of Herat, Afghanistan, bordering Iran. Thus, most of Iranian cities, such as Turbat-e-Jam, Tehran, Taibat, can listen to Zohal Radio Station.
 Afghan people are now lucky they have got an international community with them. Therefore, they enjoy that freedom of expression and can control the Government. They can say and complain about the bad actions of the government, and control it through the numerous media active in Afghanistan.