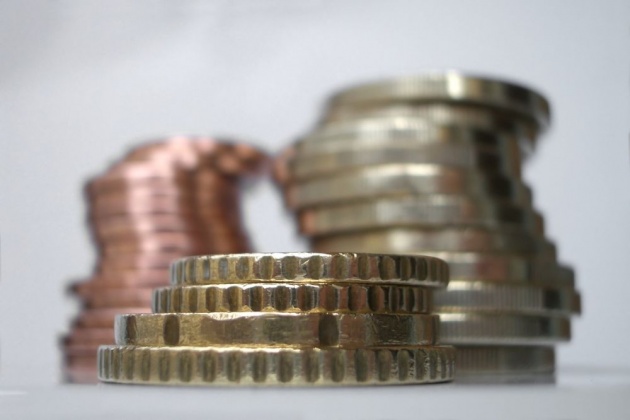 The investment cycle divides the performance of the economy in six phases, each of which is characterized by the reversal of the trend of one of the three asset classes: Stocks, Bonds and Commodities.
Today we will describe the phase of consolidation: At this stage the economy starts to overheat and reaches its maximum growth potential.
Even inflation begins to be felt.
The model of the investment cycle shows that the bonds are the asset class that is penalized more than others at this stage just a result of the moves increasingly decided by central banks in controlling the dynamics of consumer prices (through the rise interest rates).
Raw materials remain oriented upward while at the end of this phase the most cyclical actions begin to slow to serve the next downturn of the economy.
See you next time...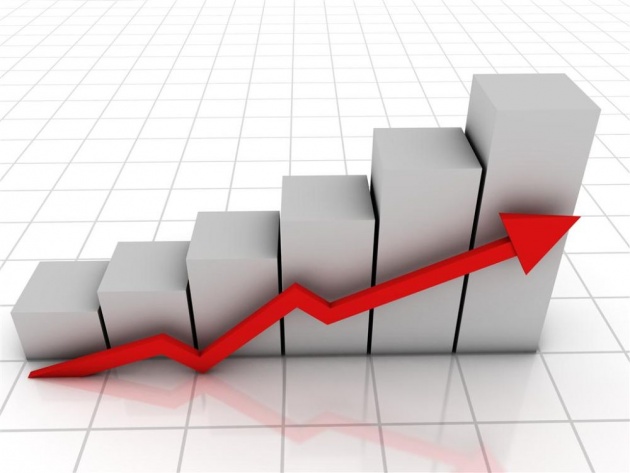 My previous articles on : http://www.bitlanders.com/alessandro-fatichi and subscribe to my page.
Follow me on Twitter @AlexFatichi