As many of you know, I am a nationally ranked squash player. And not only do I play the sport of squash frequently, I also get myself involved with the sport a lot. I am constantly looking at many of the top squash websites as well as updating this blog that is predominately about squash and sports. However, what you may not know about me is that I am also a runner. I participate in many of the races and events in New York City that are organized by the New York Road Runners association. One of their highlight events happened today which was the New York City Half Marathon, which took place today on the island of Manhattan.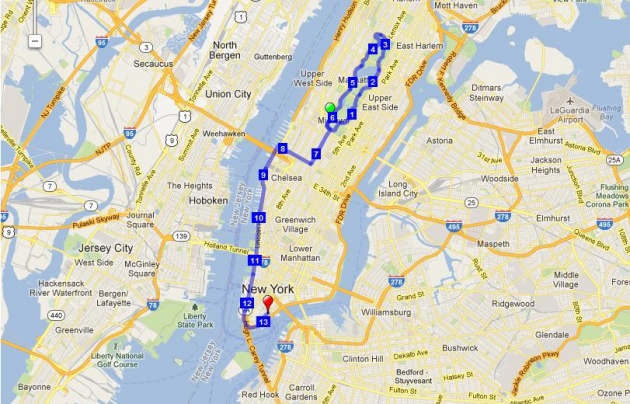 Many people from around the world came to participate in this event. Also, many of the worlds top runners participated in this event as well. This included people like Mo Farah, who won the gold medal in the 5000 and 10000 meter events in the 2012 Olympic Games. The course itself was also very interesting. The race began in Central Park on the East Side and did a big loop around until it let out onto 7th avenue. Then, the course led you through Times Square, which was a very surreal experience running through the world famous Times Square, and then it turned right onto 42nd street. The it turned left onto the West Side Highway and went all the way down to the bottom of the island where the finish was. It was an awesome race and a great event to be apart of.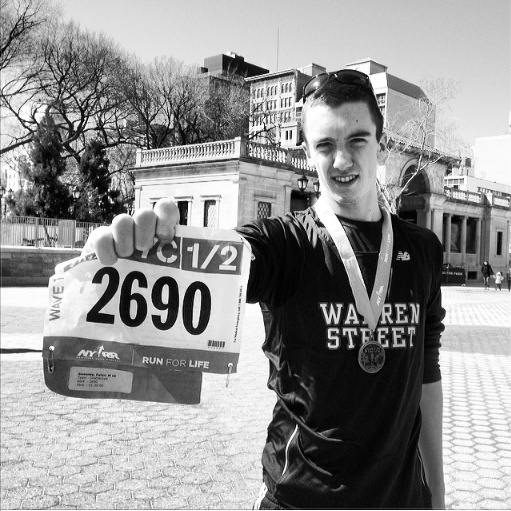 This is event is a build up to my project which I will be working on for the next two months. I will be discussing it in a blog post on Wednesday. Until then, keep on running!
http://www.nyrr.org/races-and-events/2014/nyc-half