At last Zack Snyder and Warner Bros. revealed the Wonder Woman costume for Batman v Superman: Dawn of Justice in the San Diego Comic Con. I really wonder about that background. Is it just to put her on a cool place, or things really went bad? And who is responsible? Well that is the point of teasing, the bad thing is that we are at two years from the release. On the meanwhile, we can dream about it!
Check it out!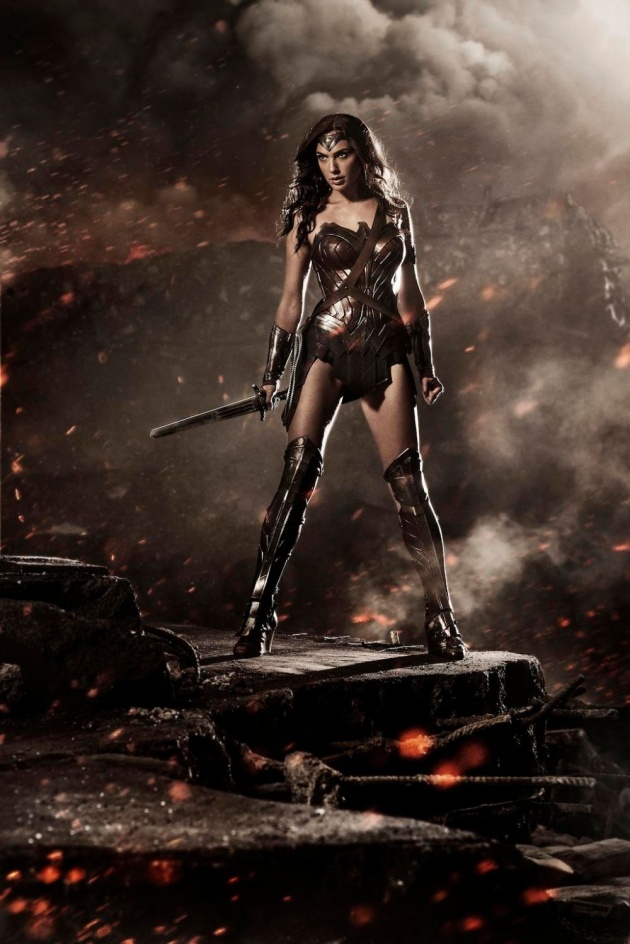 Directed by Zack Snyder and starring Henry Cavill, Ben Affleck, Gal Gadot, Amy Adams, Jesse Eisenberg, Laurence Fishburne, Diane Lane and Jeremy Irons, Batman v Superman: Dawn of Justice (and Wonder Woman) will arrive to U.S. theaters on May 6, 2016 (supposedly).
Follow Maumau Web TV on facebook and twitter!