Generation Of Electrical Energy
The nature have many given source of energy. In earlier days people are able to use sun light and fire as our own purpose. As the days passes human are more sufficient to improve our ability to use energy with given in nature sources. The best use of this given sources is that to change into electrical energy. Because today modern society is much totally depend on electricity.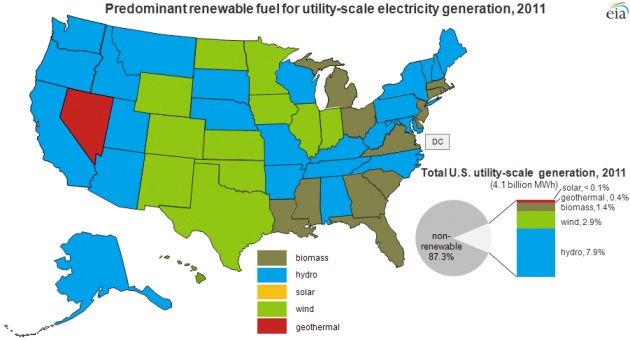 By using the different sources with given by nature and change this sources into electrical energy is called Generation of electrical energy.
Sources Of Energy:-
The sources of energy is that.
1: SUN:
The primary and important source of energy is sun.
The rays of sun are emitted in a given focus point,in cause the rays convert water into steam and this steam produce electrical energy with the help of turbine and alternator combination.
2: WIND:
This method is used,where the direction and speed of the air is constant.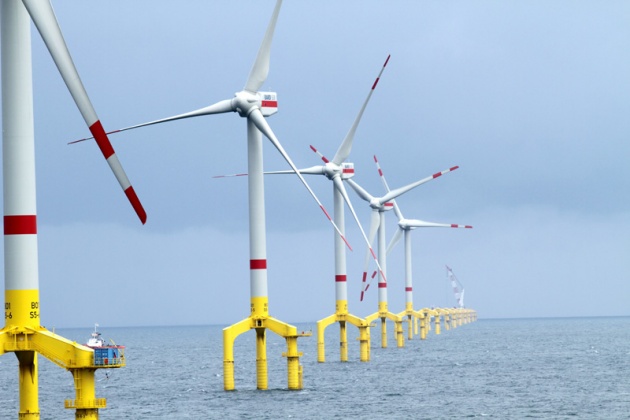 To use this air we able to move generator and in cause the generator produce electrical energy.
3: WATER:
This method is very popular to produce electricity because its production cost is very low. First store water in dam. This water energy create mechanical energy with the help of water turbine.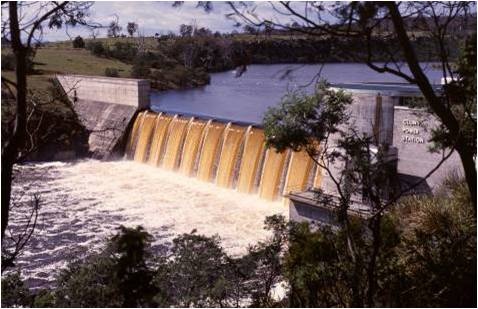 The water turbine are shuffled with alternator, so the alternator convert mechanical energy into electrical energy.
4: FUEL:
In this cause we used fuel to start the generator.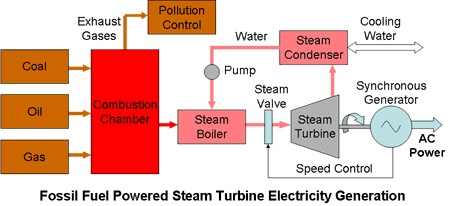 The fuel are different types, if fuel is solid is coal form, in liquid is oil and in gas fuel is natural gas form. Used different prime mover as which fuel are use such as steam engine,steam turbine and internal combustion engine etc.
5: NUCLEAR:
In this cause we used to uranium material to gain large amount of heat from fission reaction.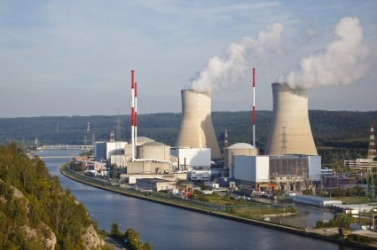 The heat produce of 1kg uranium is equal to the produce of 4500 ton coal. The heat produce due to the fission can be utilized with suitable arrangement. The steam run the steam turbine,which couple with alternator and alternator produce mechanical energy into electrical energy.