As part of the Conversations with Giants in Medicine video series produced in collaboration with the Journal of Clinical Investigation, we had the immense pleasure to host two renowned scientists, namely Francis S. Collins and Thomas Starzl.
Francis S. Collins is an American physician and geneticist known for leading the Human Genome Project until 2008. He has been working as the Director of the National Institute of Health in Bethesda, Maryland since 2009, and is the author of the bestseller, The Language of God: A Scientist Presents Evidence for Belief.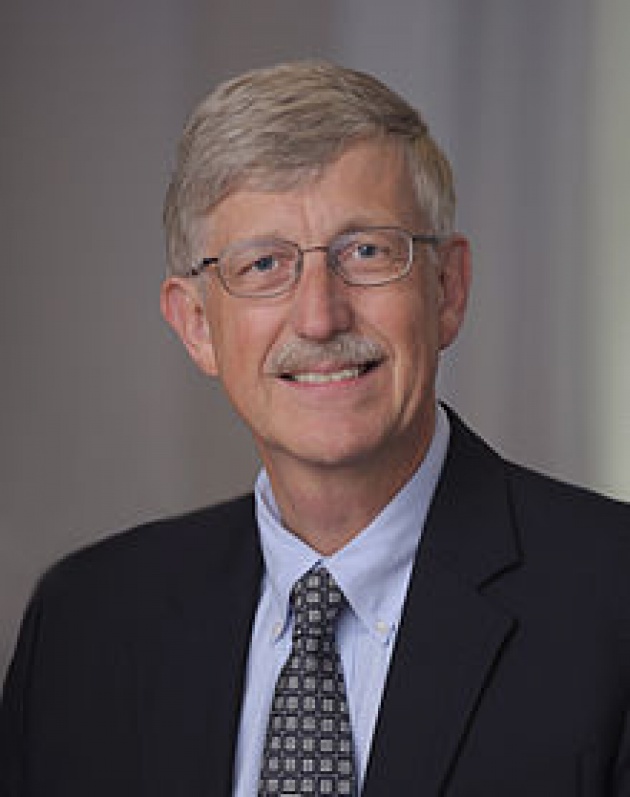 Photo credit: National Institute of Health.

Thomas Starzl is an American physician and expert on organ transplants. He is often referred to as "the father of modern transplantation," as he performed the first human liver transplant in the 1960s. Though retired since 1991, he's still a professor of surgery at the University of Pittsburgh School of Medicine and the University of Pittsburgh Medical Center, where a program was named in his honor: the Thomas E. Starzl Transplantation Institute.
During the interview, Starzl, who penned over 1,800 scientific articles and many textbooks, talked about the respect and the humility he felt towards the people he worked with. He also mentioned that he's always remembered his patients like family members and never considered another profession.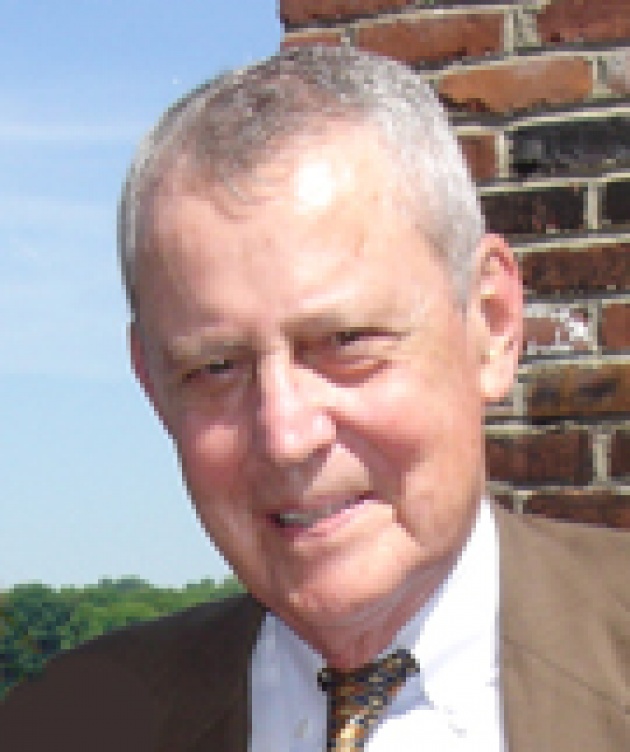 Photo credit: American Society of Transplantation.
The scientists joined Dr. Ushma Neill, JCI's Executive Director, on camera to talk about their studies and career in medicine.
The inspiring interview videos will be online soon on the JCI Web TV, which showcases interviews with Nobel Prize winners and other scientists.