It was 19th April, 2014 when the renowned journalist and the critic of policies of Pakistan Army and ISI (critic of high ranking officials in the military) (ISI= Inter Services Intelligence), Hamid Meer (Mir) was shot in the city of Karachi, that is economic hub of Pakistan as well as the most disturbed city in Pakistan right now where many people are killed by the target killers and gangsters. The news was shocking for most of Pakistani population, especially for those who take an interest in the current affairs of Pakistani politics.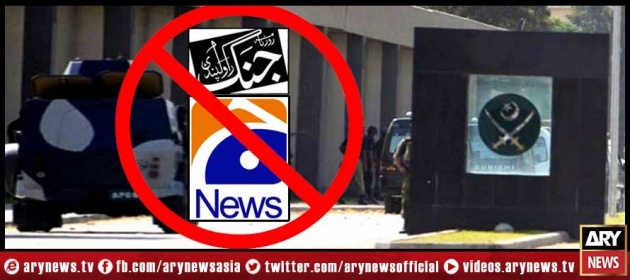 The same day, GEO NEWS went live for 8 consecutive hours, mentioning the name of ISI chief, General Zaheerul Islam, for targeting and shooting Hamid Mir - the accusation came from Hamid Mir's brother who talked to GEO NEWS in a live program. The programs went live, severely criticizing ISI's chief and its officials for threatening Hamid Mir over a specific program aired on GEO NEWS TV just a couple of weeks before the shooting of Hamid Mir took place. The media hype, as we call it, made big news in international media as well and New York Times and other big newspapers mentioned this story as well.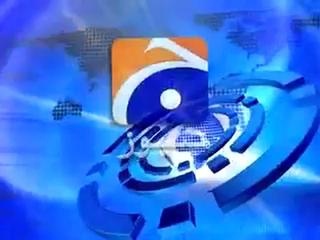 The fire was not yet put off that the opposite to GEO NEWS TV, ARY NEWS, started to malign GEO NEWS for unethical program, hitting sentiments of Muslims of Pakistan, by airing a morning program "Utho Jaago Pakistan", hosted by Shaista Wahidi (who's scandal is at hype right now after the program). According to the opposition, GEO NEWS aired the program with a "Manqabat" that contained wordings which can not be used for anyone else but for the family of the Prophet Mohammad (Sallallah-o-Alaih-e-Wasallam) and that a renowned actress, Veena Malik's marriage along with her husband was rehearsed on this "Manqabat".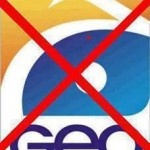 GEO NEWS has since apologized numerous times on this grave "mistake", committed "unintentionally" and suspended the team of "Utho Jaago Pakistan" and started the inquiry against them, citing that some element in GEO NEWS did it on purpose. The widespread anger and procession against GEO NEWS made way and PEMRA (Pakistan Electronic Media Regulatory Authority) has taken the initiatives and sent the case to the Ministry of Law to advise what can be done in this matter.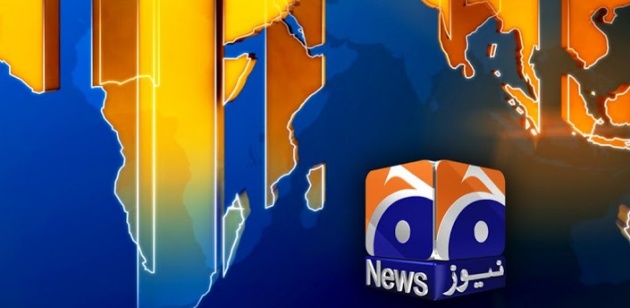 Having said that, I think the matter was not of this grave seriousness as it has been made till now. The point-of-anger was basically the program (s) aired live against ISI and Pakistan Army and the consequences are being faced now. I think GEO NEWS must apologize from Pakistan Army and ISI and go ahead with its routine work and let others sort their anger out in their own way. But, the easy it is to say, the difficult it can be to do and it seems that majority of infamous and non-recognized anchorpersons are puting more oil on the fire, alongwith a few politicians. I hope the matter is resolved in a peaceful way.