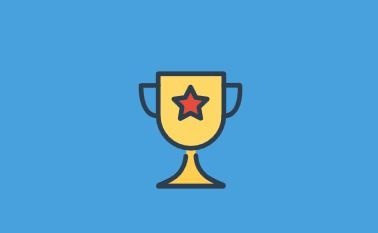 With Reward Room, you get paid for writing your own short questions, like " why are people so different?" and watching as other real live human beings Like yourself.. respond to them in real time, each time you write a question you get points, and those points can be redeemed for gift cards from all familer companies like Amazon, Olive Garden, Toys R us, Ebay, Bed, Bath and Beyond, and so on :) new cards are added everyday.
The same goes for responding to questions as well, you earn points! have a social networking site? share to it and earn points too! (Currently only to Facebook and Twitter)
I just wanted to pass the word so that others could enjoy there lives a little more! Also this is ONLY for Apple products, since its only in the App store... they are however currently working on an android app so just sit tight :)
Please let me know if my blog post helps you, and Ill post more, this is only one of my many different topics that I would love to talk about!