I have been taking a step back lately... i've been surrounded by a whole load of creative people... and so I have let them go on about the creative aspect of things and somewhat taken a back seat... but. Thats gonna have to change.
On our massive re-shape and upgrade of our lives... we all need to take on roles that we're uncomfortable with and start to try what usually we wouldn't. SO.... I am now Sorcha the creative!!

I started my creativity TODAY! Amy, the artistic little genius began another painting! She got a huge amount of recognition for her last painting, and i'm facinated to understand exactly how she creates these master pieces... so i've decided...
I'm going to film it, come up with a structure, cut it as best I can, and try and make something creative myself out of Amy's creative streak! And simultaneously inform people of how exactly she does it, and also entertain!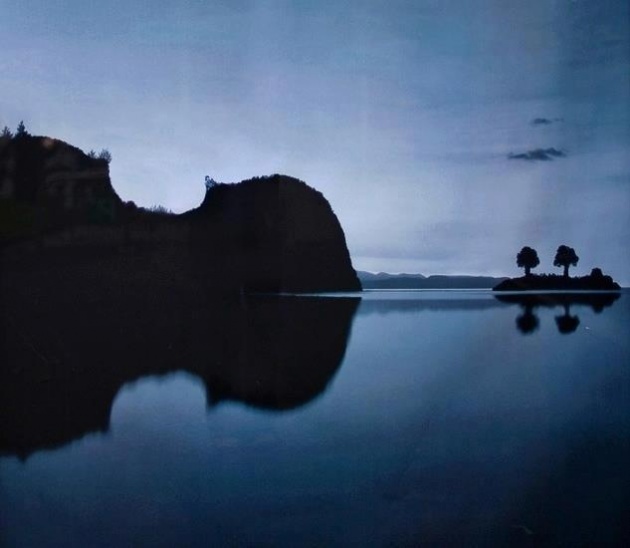 I have had my own creative streak in the past... its not something that i'm entirely uncomfortable in. Playing the Violin and composing the odd piece was a big part of my childhood and teenage years! And its something I also want to recapture! Joining a Choir in Manchester is something I have looked into and want to do, and I've even joined a dance class!
So going back to my routes is next on my list. Making films, music, dancing.... back to my artsy side I think... And I CAN'T WAIT!!!

Stay tuned... for the making of amy's art!!