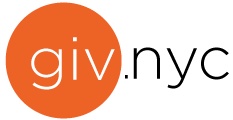 Givkwik is an online fundraising platform that connect companies, nonprofits and communities with the goal to simplify philanthropy and bring a bigger impact on society. It has now launched its annual #GivingTuesday campaign in New York.
During this campaign with over 50 local non-profits, supporters can vote for their favorite charity. The Top 10 non-profits will have the chance pitch their cause to a live audience on December 1st to win $10,000 (and more donations from the program sponsors).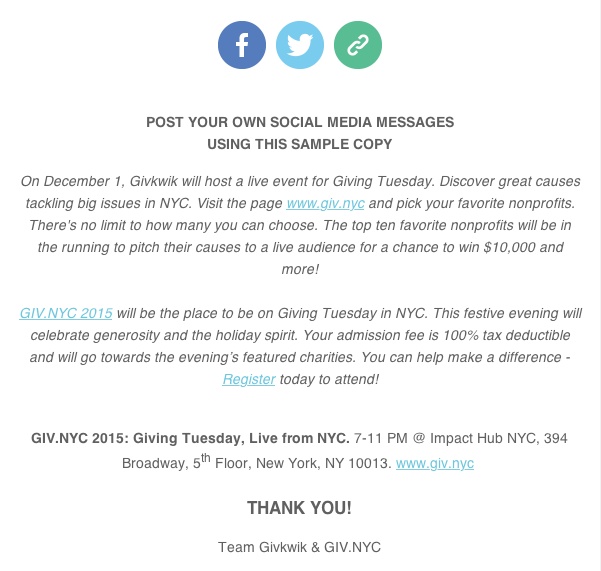 Click here to vote for your favorite nonprofit. You have until November 30. On December 1st, Givkwik will held the GIV. NYC live event at Impact Hub, New York, where the attendees will elect their favorite non-profit. Click here if you'd like to attend the event.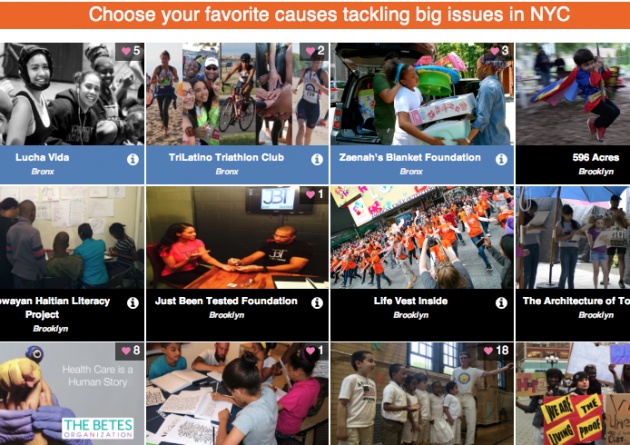 Share the campaign today and invite your friends to participate! For more information please visit the GIV.NYC website.