Words taken from the book, "Breakfast with Billy Graham" ...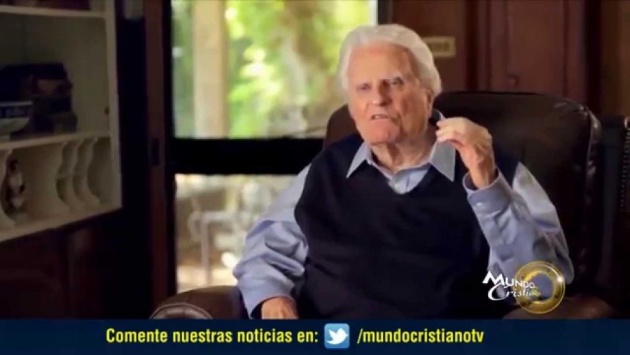 Because of God's love there is a way of salvation, a way back to God through Jesus Christ, His Son.
But God will not force Himself upon us against our will. If we want His love, we need to believe in Him. We need to make a definite, positive act of commitment and surrender to the love of God.
No one can do it for us.
We can hear all the days of our lives about the love of God and yet die without Christ. Or we can open our hearts today and say, "Yes, my heart is open; I receive Christ." - Preface
"Loneliness is one of the greatest problems people face. We can be in a crowd, we can be at a party, and we can all of a sudden feel lonely. Do you know what that is? That is loneliness for God." - back page
Note: Billy Graham is a world renowned pastor and evangelist who had preached the words of God in more than 100 countries over a span of 50 years. He is now in his 90s.