A good Life is blessing of God. A Man always wants live happy in his life always but life is not name of the happiness in this world.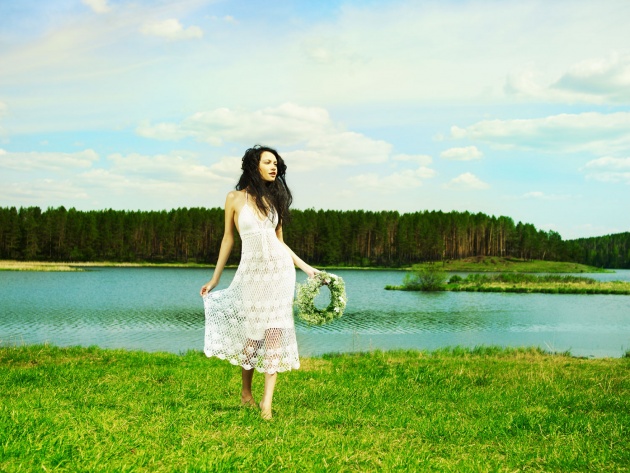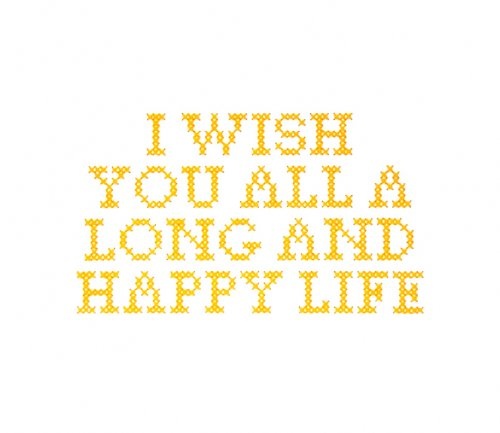 A Man faces some bad experiences in this world. Sometime these problems teach him about some good steps and him become able to make some decision themselves. A should be confident in a problems because there are many problems in a life financial problem, family problems and problems with your friends.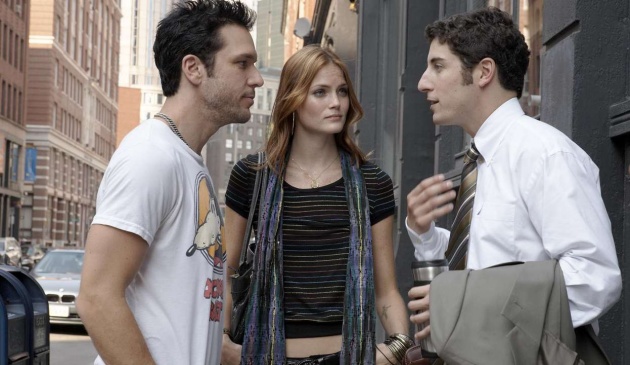 A man should be adjusting in a good business but he should be well educated for this job so he will earn some suitable money for his family. If you do not earn suitable money then he will be worried due to financial problems in every time. Some bad thinks would be created in his mind.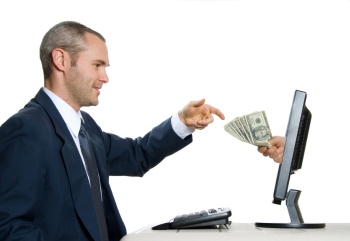 If a man is facing some family problems in his family then he will support his family and solve problems with the help of other family members. He should speak about his rights and listen others if they are speaking true or lie.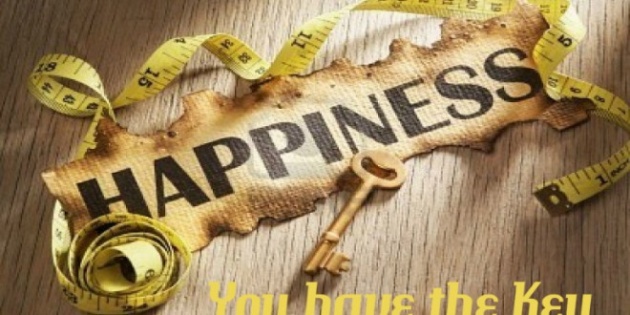 If he has some problems with his best friend or girl friend then he listen them with comfortable because often your tolerance causes for a beautiful relationship. It does not matter that what are your friends look yourself that who are you???