For those of you who use Chrome (my browser of choice next to Opera) we have some good news for you. Google is going through their Chrome Web Store and finally cleaning up the extensions.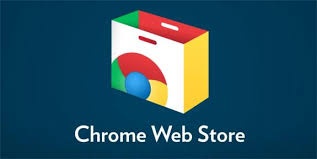 There are tons - maybe well over 10,000 - within the web store and recently a lot have been purposefully slowing down computers and loading malware and spyware into them for 3rd party advertisers and transmitting cookie data from users.
Because of this developers are now being approached to sell their own extensions and to have them pass specifically from them to the consumer. The distribution within the store has become a crowded, dangerous place for people to download things they don't need or want. Cutting themselves out of the equation and letting them clean themselves off a bit might be exactly what we need to freshen up the web store.
But, what does that exactly say about the web store and Google?
The comments within the Verge's article covering this story hold true with my own opinion. Right now there is no approval process for getting an extension and app within the web store other than shelling out marketing dollars for it and pushing it awkwardly to the top. We need a review process to ensure quality control or we're going to just have the same black hat advertisers and developers screw with the system.
The mentality is that if one person does it it cannot be that bad, but everyone is that one person. What I mean is don't expect the quality of your product to be fantastic if you're sitting there figuring out how to game the system. That time should be spent working and fixing on the product. In the end you're only hurting yourself in the long run - and for those who built these extensions with adware in them - the proof is happening right now.