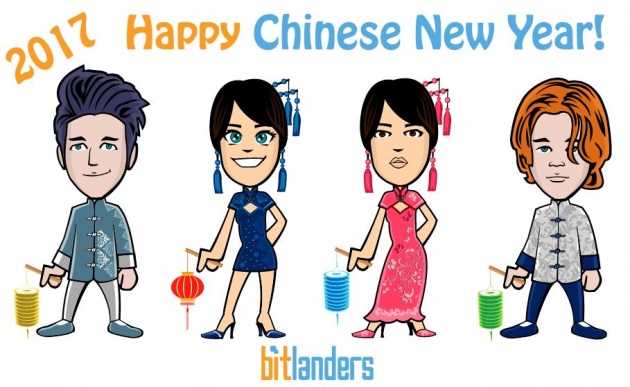 Happy Year of the Rooster!
More ethnic outfits for your wardrobe! Starting from January 23 to February 13 we'll be celebrating Chinese New Year, also known as Spring Festival in China. It is a major holiday in not just China but also other countries in Asia. We added some Chinese-style outfits for both male and female avatars. Also, some fancy wigs are available for female avatars. All these items will be free!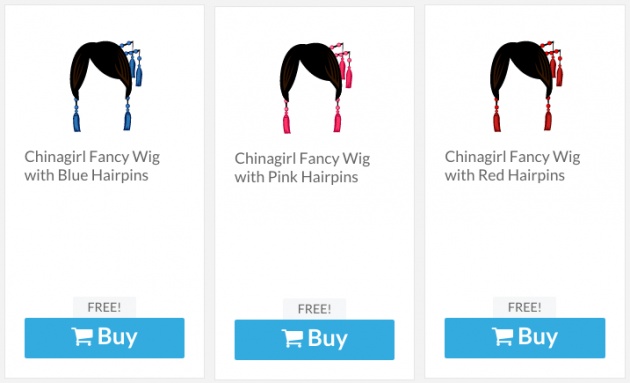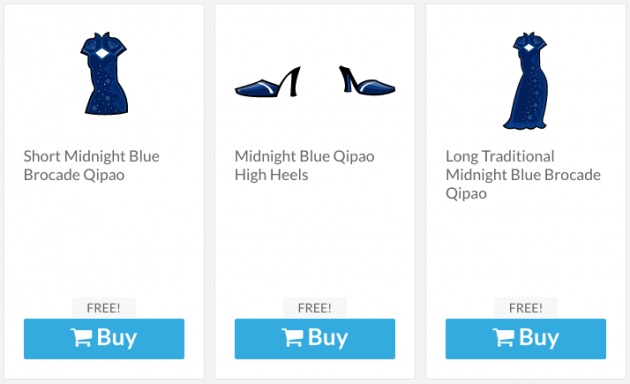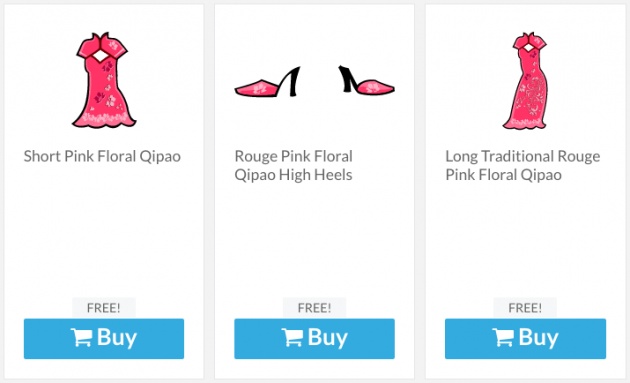 Traditionally the end of the Chinese New Year holiday is the Lantern Festival which is February 11 in 2017. During the celebration, we'll also be releasing some Chinese lanterns, each one costs 5 gems and rewards 1 buzz bonus for 5 days.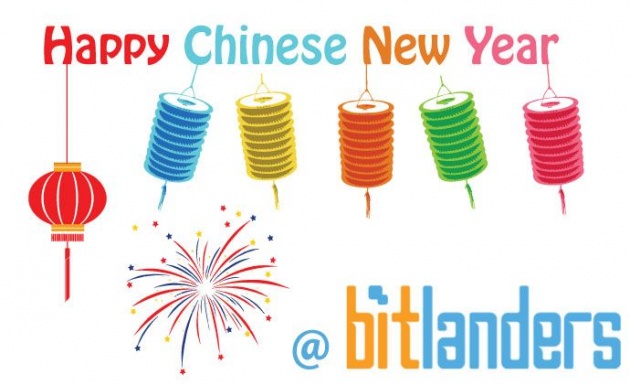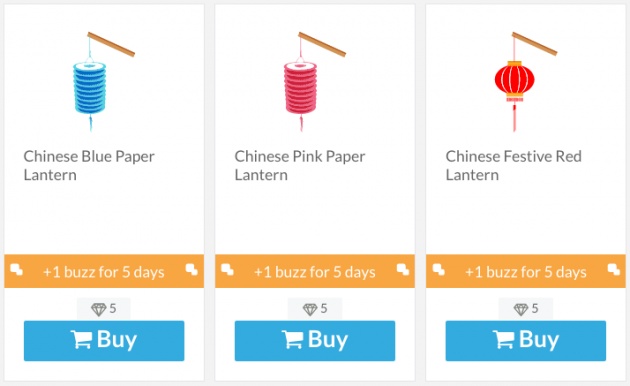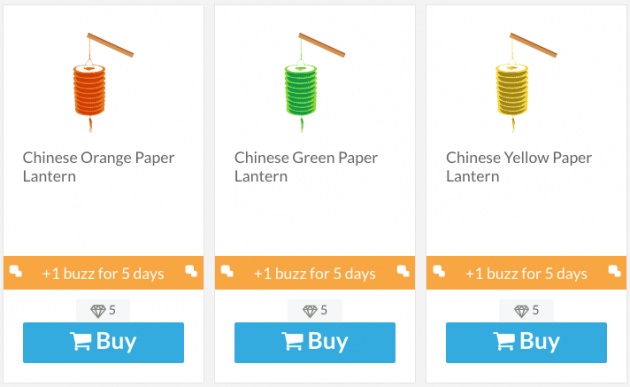 Remember to check them out in the "What's new" category in the bitFashionista online store and dress up your avatar for the festival!

Happy Chinese New Year!
-Micky