Harry Potter and the Sorcerer's Stone
Harry Potter has learned to live with his bullying Uncle Vernon, Aunt and spoiled cousin. On his 11th birthday, Harry learns that he is the orphaned son of two powerful wizards and possesses unique magical powers of his own. Invited to attend Hogwarts School of Witchcraft and Wizardry, Harry embarks on the adventure of a lifetime. At Hogwarts, he finds the home and family he has never had.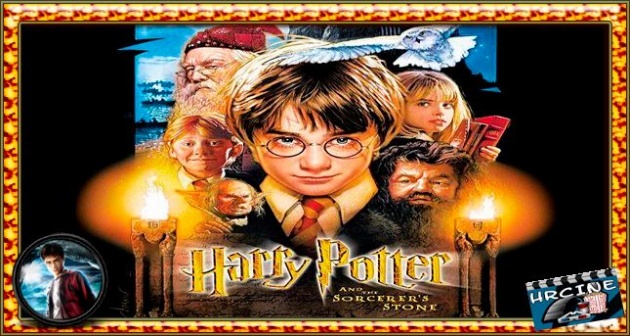 Harry Potter and the Chamber of Secrets
Harry Potter is in his second year of Hogwarts School of Witchcraft and Wizardry. He is visited by a house-elf named Dobby and warned not to go back to Hogwarts. Harry ignores his warning, and returns. He is still famous, although still disliked by Snape, Malfoy, and the rest of the Slytherins. But then, strange things start to happen. People are becoming petrified, and no-one knows what is doing it. Harry keeps hearing a voice.. a voice which seems to be coming from within the walls. They are told the story of the Chamber of Secrets. It is said that only Salazar Slytherin's true descendent will be able to open it. Harry, it turns out, is a Parsel-tongue. This means that he is able to speak/understand snakes. Everyone thinks that it's him that has opened the Chamber of Secrets because that is what Slytherin was famous for.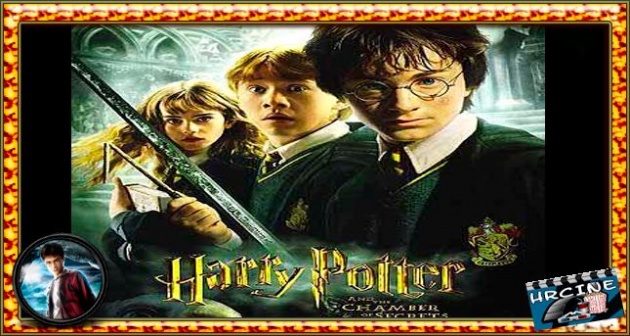 Harry Potter and the Prisoner of Azkaban
Starting during the summer before Harry's third year at Hogwarts, this is the adventure that happens when he has to go on the run after an incident where he was unable to control his anger... getting on a bus, he hears about Sirius Black, a renegade wizard who was a Prisoner at Azkaban. What Harry doesn't suspect is that Black escaped to look for... him.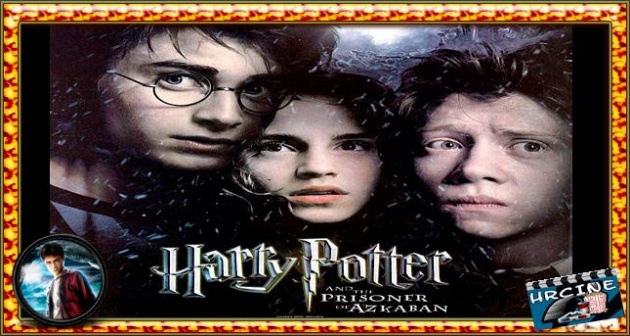 Harry Potter and the Goblet of Fire
When Hogwarts hosts the prestigious and dangerous Triwizard Tournament, the enchanted Goblet Of Fire inexplicably selects unqualified 14 year-old Harry (Radcliffe) as a competitor. Thus he has to face three terrifying tasks while a dark power gathers force against him. Even scarier, he has to get a date for the Yule Ball.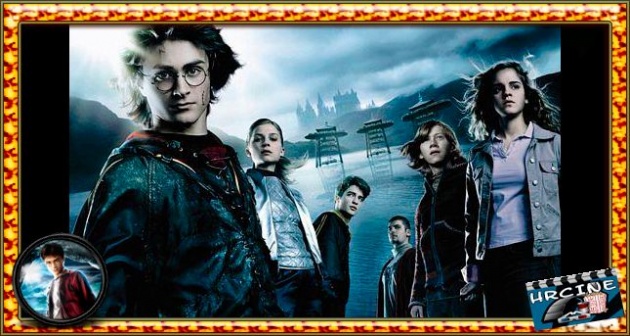 Harry Potter and the Order of the Phoenix
Harry has returned for his fifth year at Hogwarts after another unhappy summer with the Dursleys, only to find Dumbledore replaced by the odious Dolores Umbridge and the Ministry Of Magic adamantly refusing to accept that Voldemort is back. Suddenly Hogwarts is no longer a refuge for him, with the only bright spot in his life the mysterious Order of the Phoenix...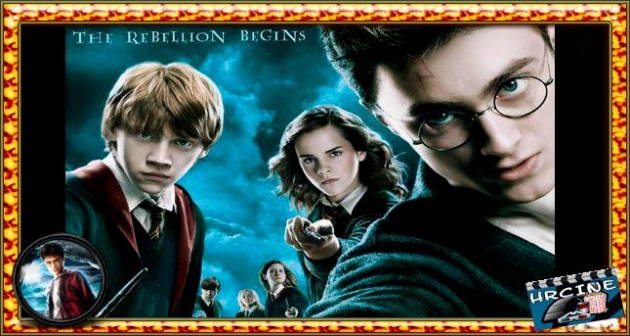 Harry Potter and the Half-Blood Prince
In the sixth year at Hogwarts School of Witchcraft, and in both wizard and muggle worlds Lord Voldemort and his henchmen are increasingly active. With vacancies to fill at Hogwarts, Professor Dumbledore persuades Horace Slughorn, back from retirement to become the potions teacher, while Professor Snape receives long awaited news. Harry Potter, together with Dumbledore, must face treacherous tasks to defeat his evil nemesis.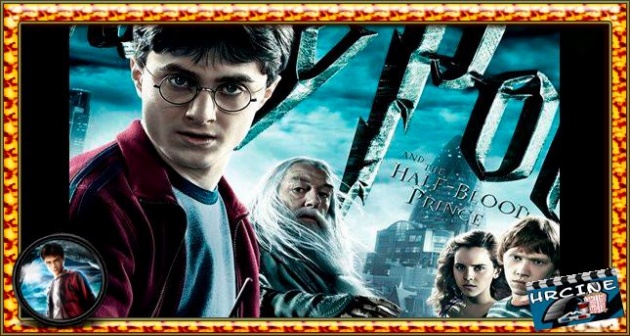 Harry Potter and the Deathly Hallows: Part I
Voldemort's power is growing stronger. He now has control over the Ministry of Magic and Hogwarts. Harry, Ron, and Hermione decide to finish Dumbledore's work and find the rest of the Horcruxes to defeat the Dark Lord. But little hope remains for the Trio, and the rest of the Wizarding World, so everything they do must go as planned.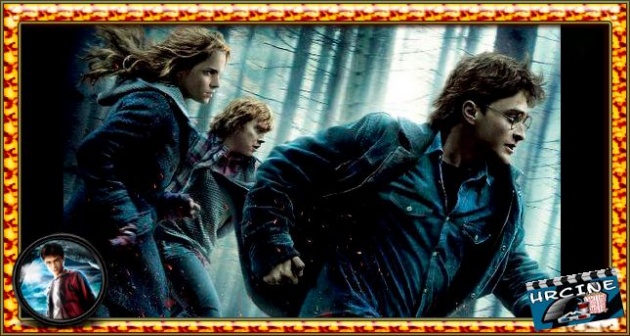 Harry Potter and the Deathly Hallows: Part II
The end begins as Harry, Ron, and Hermione go back to Hogwarts to find and destroy Voldemorts final horcruxes, but when Voldemort finds out about their mission, the biggest battle begins and life as they know it will never be the same again.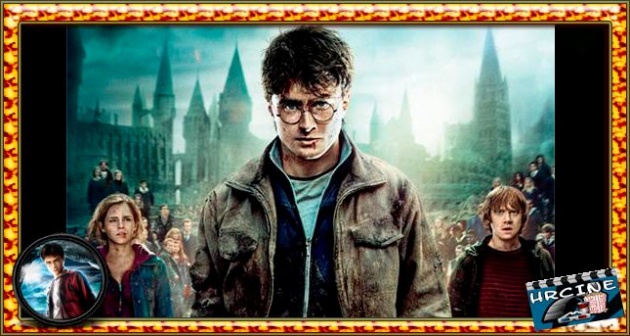 Harry Potter. Created by HRCine (Historiasyrelatos3)