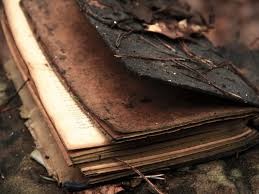 Book has been victimized of declination because of electronic media. As internet has provided the information which is needed to people and people have started to take interest in using internet for getting information and usage of internet is increased day by day. And that is why today internet users are numberless, print media has also played an important role in this case and people's attention in previous some years came toward reading newspaper and people took also interest in reading newspaper so they have been diverted from book to other information resources whether they are of electronic or print media.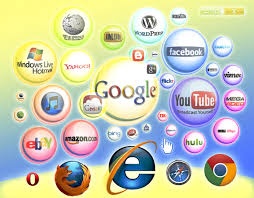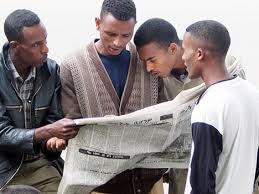 But what has been done and how has been done? Except these questions, one another question which arises in mind that "Has book been the victimized of declination?" Our libraries have been devastated and we don't have time to read books, than why and for whom these books have been written. The book writers have written books after doing their experiences, observations and analysis of their life. Even we have forgotten that book that had come especially for the welfare of humanity in which nothing has been written except righteousness, we have even kept it in closing of beautiful covers then how we can study the other books that are of less importance to our Holy book? One question arises that perhaps we are going down day by day for not giving importance to Holy book and other books. Had this book been remained only for keeping in almirahs (cupboards).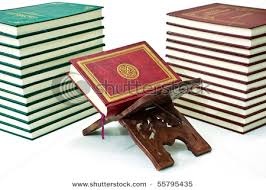 Novels had been gotten popularity among young generation some years before but with the passage of time, importance of novels has also decreased. The writers of these books were not common people. Famous litterateurs and poets like doctor "Allama Muhammad Iqbal, Data Gunjbakhsh, Shakespeare, William Blake and Faiz Ahmed Faiz of greater capabilities had played important role in the construction of literature, and this literature had been come to the awareness of people by them through books to each and every person. And today literature is alive only because of these people, we have forgotten our history.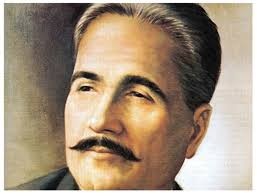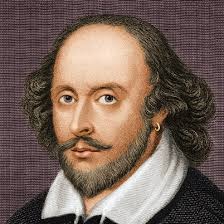 If we would have not forgotten our history then perhaps today we would have not in such condition. Study of books and history written in them can help us to try for the recension and betterment of society.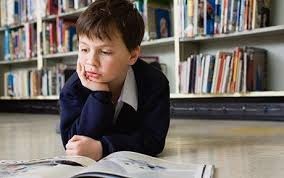 Thanks.