The importance of teacher in our society :
Teacher are an extremly importants facts of an society for a maltitude reasons . Teachers are the people who educates the young youth of the socity who turns to become the leaders of the society . Teachers are the peoples who teaches the childrens and import knloedge to them in there most impressionable years . what these childs learn from there teachers .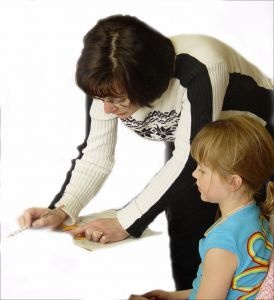 One of the most important aspect of the any society is the youngest generation . They respect the future and the direction that socity will take . Teachers can enrich a young generation of the childrens so that the future is save . scure and great place to live in for every person in the society . This could be the great thing to look for any person who is extremly interested in the correlation between the two factors .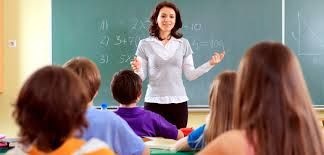 So respect your teachers and love them by heart because a teacher is the only person who can save your futuree and teaches you good things