How's it going Film Annex team! It's been sometime since I've been writing blogs here, but rest assured, I am back in action as of today. It's been a wild couple of months on my end which have led to quite a bit of adventure, love, chaos, destruction, and life well lived.
So where to start? Truth is I have no idea. I don't really do the memoir writing that much. If you do follow me here you know me as the social media kid. I'm the guy that talks about technology and marketing and blends it with my love of music and stories. It's my niche. Granted that isn't so 'niche,' but it's what I enjoy talking about and where my passion is. I thought about writing other topics, but the truth is you would see right through it. What would be the point?
So why did my Buzz go from a 50 to a 28? Why did I not write for practically a month and what have I been doing in the meantime? Well grab s snack and I'll tell you.
The first thing I did was I rebranded SocialMarvels.com as a full fledged consulting firm to handle all your content marketing and social media needs. It looks pretty fancy now and you should definitely go check it out. We're still working on the kinks, but when the blog is all set and done you'll be able to BUZZ content and circle back to Film Annex. It'll be pretty killer.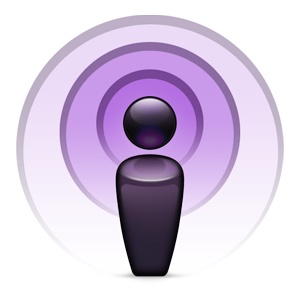 The second thing I did was I decided to start a podcast. Since getting my microphone and rig set up I've had friends, colleagues, and family tell me I should be talking about a variety of different issues, but the truth is (and those who know me personally know this well) I'm not very organized when I'm in the spur of natural conversation unless provided a direction. basically this means I can't tell you what the podcast is called or what'll be about because I change my mind about this constantly. I think the first idea we had was something called SPEAK EASY SOCIAL where we talk about social media and how different brands are currently using it. It was a cool thing for marketers to exchange ideas and campaigns. It would also be a great platform for us to basically rip others to shreds.
The second idea for the second thing was AD ATTACK where we basically just look at advertising campaigns and tear them apart. This is a brutal idea too. This isn't just a 5 minute comedy bit where I talk about how silly they are, but more so how they are destroying the society they are in and how they're manipulating people and taking advantage of their situations. I might still do this as I'm pretty passionate about it and I think I'd be a good person for it. If I do, first up would definitely be BORGATA CASINO.
The third idea for the second thing was a podcast more so talking about how I come from Comic Con/MTV and merged into the social media world. This would be more so about Journalism and how it has redefined itself for emerging journalists. I know people right now who have journalism degrees that are scared out of their mind so this would act as a "cool your jets, bro" while at the same time advocating for online media. I'll be honest - I don't think I'm good enough to do something like this...yet.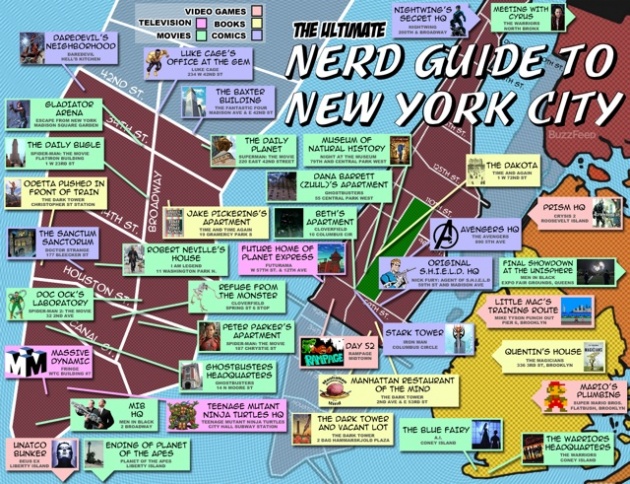 That covers thing #2 - Here's the third thing - The thing that really took me away from Film Annex and is the current succubus of the majority of my time - I'm now an Associate Director at a leading content marketing/digital advertising agency here in New York City working with TV networks and their respective digital counterparts. It's an honor to be a part of such an immersive, creative team, but it is quite the commitment. I started April 1st and everyday since then has been me hitting the ground running. Where before I had all the time in the world now I fight for just a few minutes a day to attest to a creative venture. I can't complain though because the majority of my job is being creative and ensuring we're a step ahead of the pack. It fits my personality pretty well.
So if you've been wondering why I haven't been popping up in your Twitter feeds or why the only Google+ posts you see suddenly disappeared that is totally why. It's not you, it's me.
But I'm back! Time management is key and I do not want to have my Film Annex account sink into the depths of the network. If anything you can all learn something from me - be active! My Buzz just dropped an insane amount due to my inactivity. That means less BitCoin and less exposure on the network.
So be sure to publish something daily and share your voice with the rest of the community. Inspire someone! Teach someone! Share the news! Show the world your voice! You don't need to write a huge entry (like this one), but just make sure you're getting your voice out there. It's why you're here in the first place reading this, right?
So it's great to be back and I look forward to reading all your blogs and seeing what YOU'VE been up to in my absence!