She was born on June 27,1880 in Tuscumbia,Alabama.She was not born blind and deaf,this change in his life came when he was 19 month old.When she was seven year of age Anne Sullivan took responsibilities of it.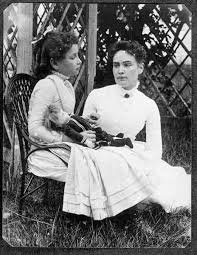 He began to teach Helen to communicate by spelling words into her hand.as we know that a one person can not give all the knowledge for the sake of his future in may,1888 he was admitted in the blind Institute whose name was (Perkins Institute for the Blind) here she studied for six year.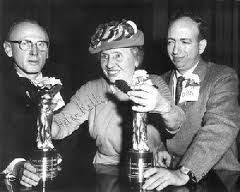 In 1894,she moved to New York where he admitted (Wright-Humason School for the Deaf) she stayed in New York for two years.then with his family he return back and he got admission in (Redcliffe college).In 1904,at the age of 24,she got the degree of graduation and she was the first deaf, blind women who got the Bachelor of Arts degree.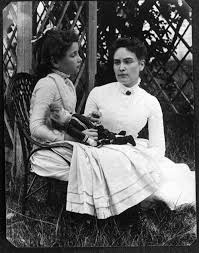 Keller wrote (The world I Live In) in 1908 giving reader an insight into how she felt about the world.(Out of Dark), a series of essays published by her.(My Religion),was published in 1927.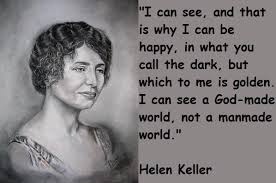 Helen keller,a remarkable womane,has masterfully potrayed the feeling of the deprived people.physical fitness, according to the author we must always remain mindful of the blessing of Allah Almighty.keller suffered a series of strokes in 1961 and spend last year of his life at home.He was awarded the (presidential madal of freedom).She was elected to the (Women's hall of Fame.she died on her home at June1,1968.