Herat:
Herat city is an ancient and old city heart is located in the north west of our grand country Afghanistan. And has border with Turkmenistan from the north and with Iran from the west so Herat has two commercial boarders.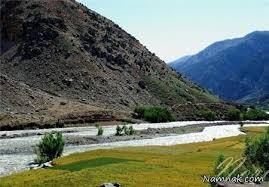 Which are very important and are called Tourghundy in north and Islam Qlala in west so that most of the export s and important s business properties are sent to Middle Asia south East Asia Herat has 5districts Obey Engel Karokh and…..
Farah is located in the south gore is located in the east and budgies is located in the north east of Herat. There are handicrafts such as carpet
Gold smith is copper needing Glass manufacture Herat with good weather and climate is suitable to grow many kinds of cereals and vegetables and plant many cereals such as wheat rice pea bean lentil vetch barley sesame etc……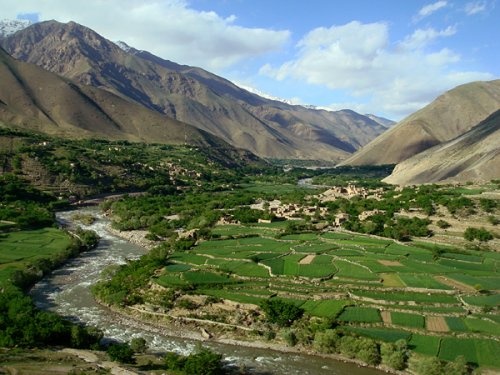 Also many sorts of fruits can be found in this city such as pomegranate grape apple cherry berry apricot peach walnut and fig.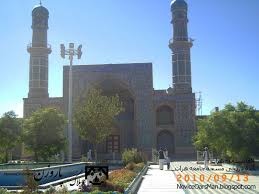 Fruits such as orange banana are imported from Pakistan and Iran to Herat markets. In winter instead raisin fig and walnut are exported to neighbor countries Middle East and India.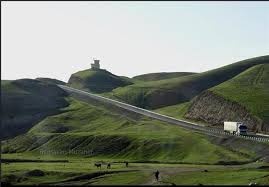 Some historical writer believe for the first time Herat city was captured by the Islam troops in the age of Excellency Omer and some people believed that Herat was captured at the time of Excellency Osman the third caliph of Islam. After that Herat was one of the best and developed cities around the world since Herat greet mosque one of the popular Islamic worship places has a very long story.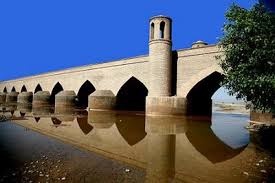 Herat according tour view point one of the best places in Afghanistan every year many tourist visit shelter (Ekhteyladen.castle Cazirga sharif places which are Herat Malan Bridge Takhte safar obey spring from in this city Tour
MAEKS OF HERAT