Since Herat Girls' Schools are equipped with computer classes and free internet, they no longer need to go to private courses.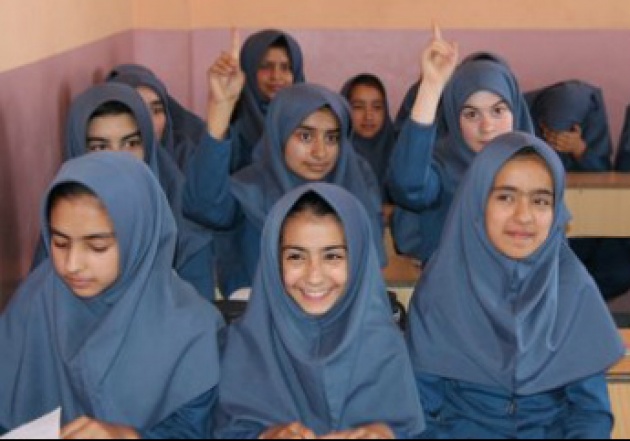 Afghan Citadel Software Company has already equipped ten girls' schools with computer classes and free internet. Now, they do their homework assignments easily. They can search more info about what they need even more. In fact, they, now, go to their classes with more preparation.
On the other hand, the teachers who teach at these schools are, now, happier with their students. They believe that they have gotten more active than before since their schools are equipped with internet.
This center teaches school girls social media, too. Now, most of Herat school girls are connected with one another through social media. They exchange their problems and give solutions.
They are not only connected with one another, but now, they have got different friends across the world.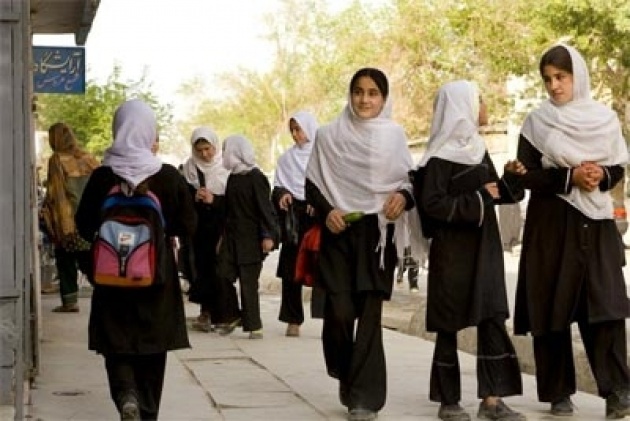 Indeed, Afghan Citadel Software Company has made them even more sociable than any other time in the past.
Education develops in not only Herat day by day, but it develops across Afghanistan. Thus, a brighter future would soon meet Afghanistan.