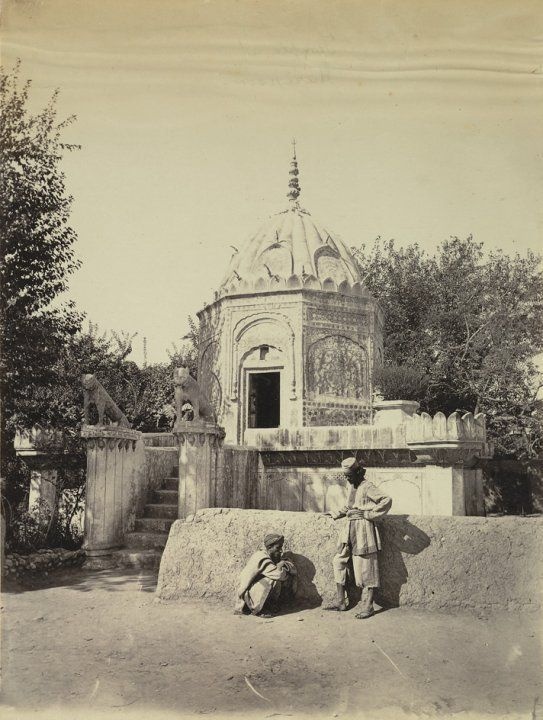 Haripur Temple (Sheranwala Gate Haripur) Pic Taken in 1860s.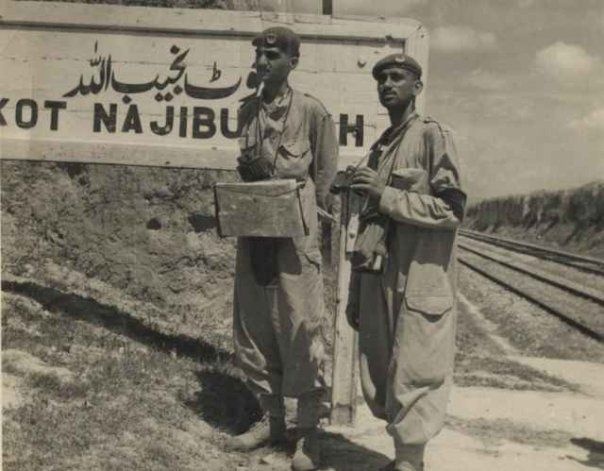 A Very Old Pic of Kot Najeebullah...!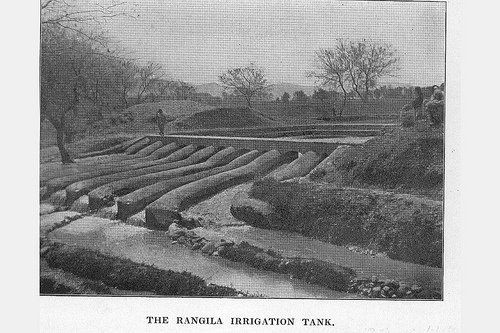 Above photograph is showing the small "Rangila" irrigation dam built by Sikhs and each village near Haripur had its own canal ,..originating from here..One of the canal from this irrigation dam, goes through Lohar Bazar of Haripur, which has three old hindu temples.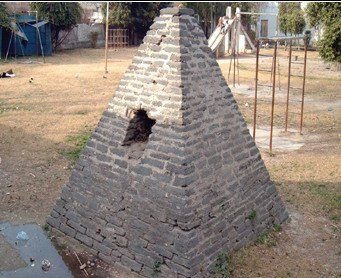 THIS obelisk belongs to Colonel Canara, a Frenchman who commanded the Sikh artillery at Haripur against the British forces during the last days of Sikh rule in 1848. He was shot dead on the orders of Chatar Singh, the then governor of Hazara on July 6, 1848.Col Canara was also referred to as 'Commedan Canara' and 'Kanora Singh' in the Hazara Gazetteer of 1883-84.The obelisk,which is in need of care, was built near the old Dak Bungalow of Haripur during the British era and this portion of land was later converted into a public park.—