History of Ballet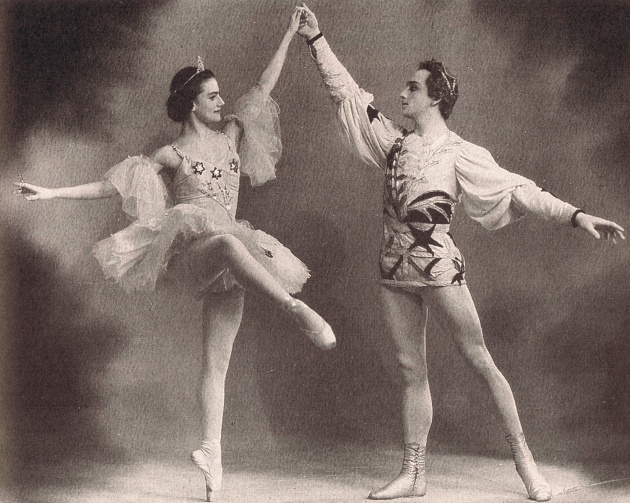 Ballet's earliest precursors in Renaissance Italy were lavish entertainments. Acts included not just dancing, but the combination of arts, such as poetry, painting and music. Shown in the biggest halls of Italy in the 1480s-1580s, the acts were significant as an addition of any banquet or ball.
The dance further was developed and staged in France, accompanied by poets and singers. The early ballet was designed for the entertainment of the aristocracy. Therefore, rich outfits along with scenery and stage effects were as part of the art as pointes on ballerinas' feet. Professional dancers made their first appearance for the wider audience in the mid-1600s.
The first educational establishment for dancing masters was open in 1661 by Louis XIV. At first all dancers were men (men in masks played women). The first professional female dancer appeared on stage in 1681 in "Le Triomphe de l'Amour" (The Triumph of Love. 20 years later the first professional book by ballet master Raoul Feuillet was published; the book included all the positions and techniques used in the art of dance nowadays.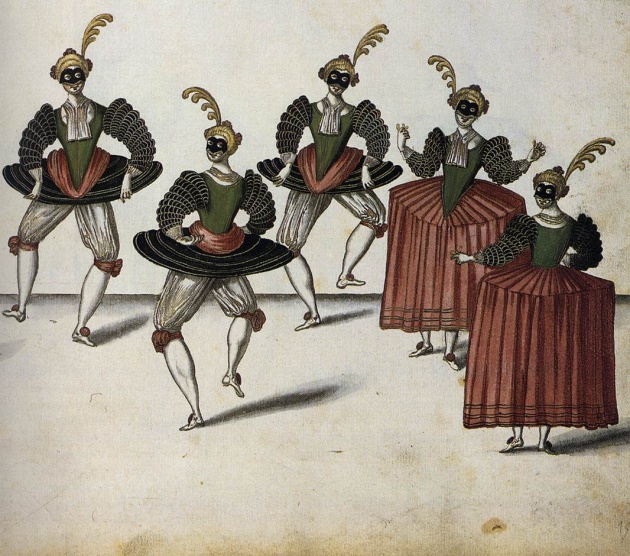 In 1832 France experienced the period of the romantic ballet with the involvement of relationship between men and women. In contrary to the 1660s, the romantic ballet was mostly dominated by women. The modern in those days style was brought to Russia and Denmark. Highly popular in 19th century, the best works of ballet such as "The Sleeping Beauty" and "Swan Lake" were created in Russia and set to commissioned scores by a great composer P. I. Tchaikovsky.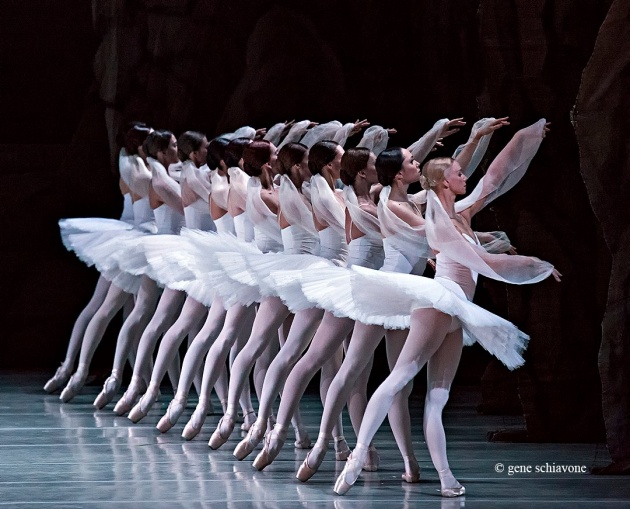 Nowadays new and old forms and styles take part in modern ballet. Choreographers from all over the wold continue experimenting and seeking from the angle of full spectrum of ballet activity.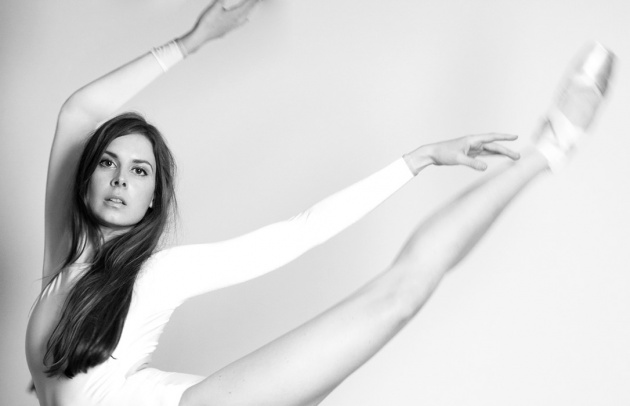 Please, watch the video of an outstanding dancer Shoko Tamai below.
"The world is connected..."
- Shoko Tamai