1: Mask for acne and blackheads

1/2 cup oatmeal, finely grinded
half ripe apple
2 inch of cucumber
2tbsp milk
Blend all these ingredients well in a blender. Apply fresh on your face and neck. Wash with warm water after 20 minutes.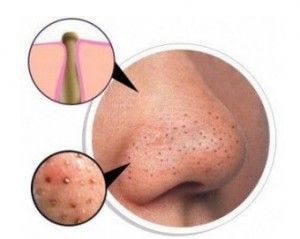 2: Whitening mask for Face, neck, hands & feet
Ingredients Of Whitening Mask

2 strawberries or 4 cherries
1 tbsp. yogurt
Rose water as required
1 tbsp. fuller earth (multani mitti)
2 tsp. glycerin
1tsp lavender oil
Method Of Whitening Mask

Mix all these ingredients in a blender and make a smooth paste.
Apply it on your face and leave it for night. Wash in morning with rose water.
Apply this mask twice in a week.
You can also apply it on neck, hands and on your feet.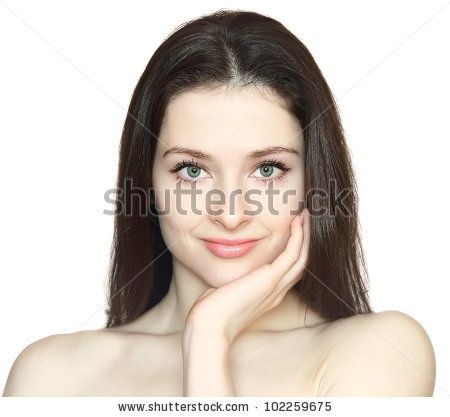 3: For Dark circles
Get a fresh cucumber and cut it into thick slices and keep them in the refrigerator for half an hour. Now put these slices on your eyes for 10 mints.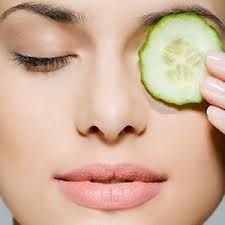 4: For Oily skin
Yogurt:
Yogurt contains lactic acid that helps gently exfoliate the skin and absorbs excess oil from the face.
Apply one tablespoon of plain yogurt thoroughly over your face and leave it on for 15 minutes. Then rinse it off with cool water. Do this once daily.

Tomato:
Cut a tomato in half and rub it on your skin.
Allow the juice to soak into your skin for at least 15 minutes.
Rinse your skin with cold water, pat it dry and apply a light oil-free moisturizer.

Cucumber:
Cut a fresh organic cucumber into thick slices, and rub them thoroughly on your face. Leave it on overnight and rinse with warm water in the morning. Do this daily before going to bed.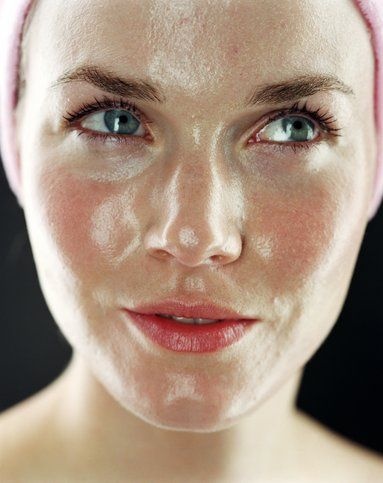 5: How to get pink lips
Mix equal amount of lemon juice and honey Coat your lips with this serum Leave for an hour
Wipe off with a soft wet cloth

Drink at least 8 to 10 glasses of water every day to keep your lips rosy.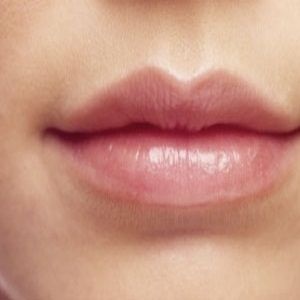 6: Mask for dry skin
Mash the avocado in a bowl, then stir in honey.
Apply to skin and leave for 10 minutes.
Rinse face with a cool washcloth.