We want to help support your organization!
Here is how:

By offering our users the possibility to use their earnings to donate to your charity.
You would be featured on our global Charity page and have a dedicated personal one.
100% of the donations go back to you.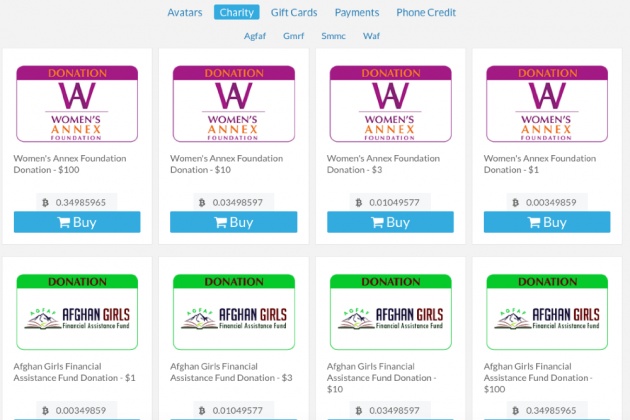 Global charity page on bitlanders.com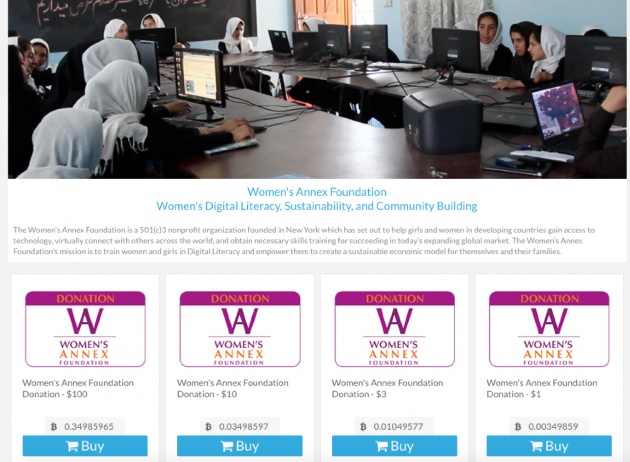 Women's Annex Foundation dedicated charity page
You would reach out to our 400,000 users who shop daily in our online store, and their 125 million fans and friends.
By being featured on bitLanders.com content feed in a sponsored post.
Sponsored posts appear at the top of our 400,000 users' content feed, get thousands of Buzz and impressions, and are sharable on external social networks.
By having a profile for your organization on bitLanders:
Let our 400,000 users know what your mission is, share your content, and access your charity page.
WE ARE SUPPORTING THEM: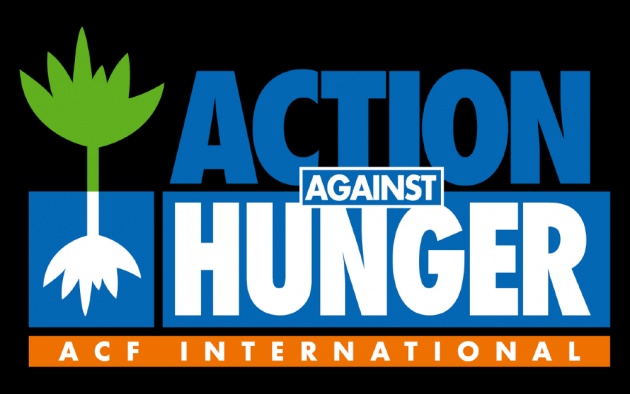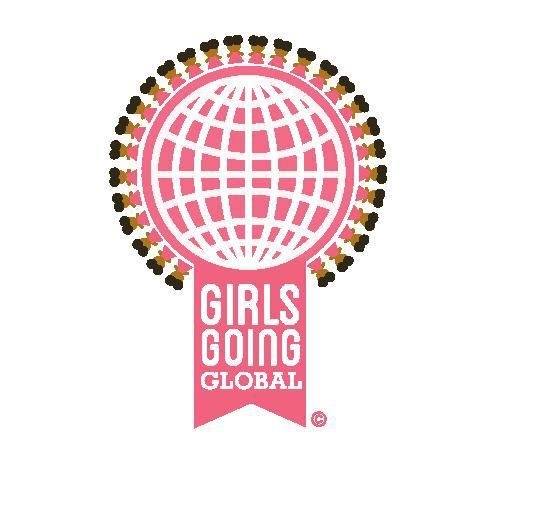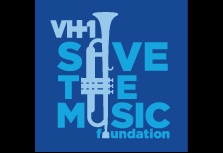 Join the list! Get in touch at info@bitlanders.com.